As she sits last night;
Rear shock (risse Terminator) serviced and sweeeeeet.
Suspenders are in great working condition... except the elastomers. Doh.
Prostops are fitted, Bled with fresh mineral oil, and although the rear needs a little more work, they're working fine!
So, She needs a polishing, although the Mountain Cycle handbook (that Chris also had!) recommends a rub down with a scotch pad!
Anyways, here's some gratuitous pics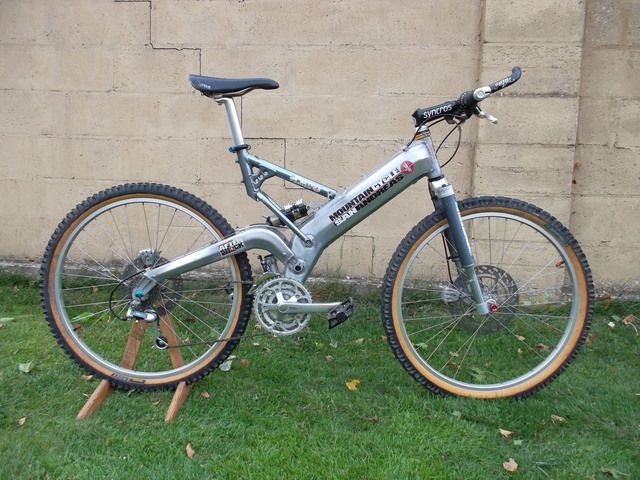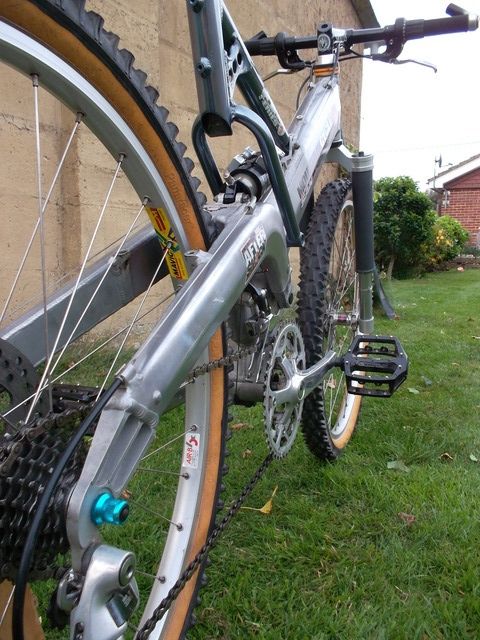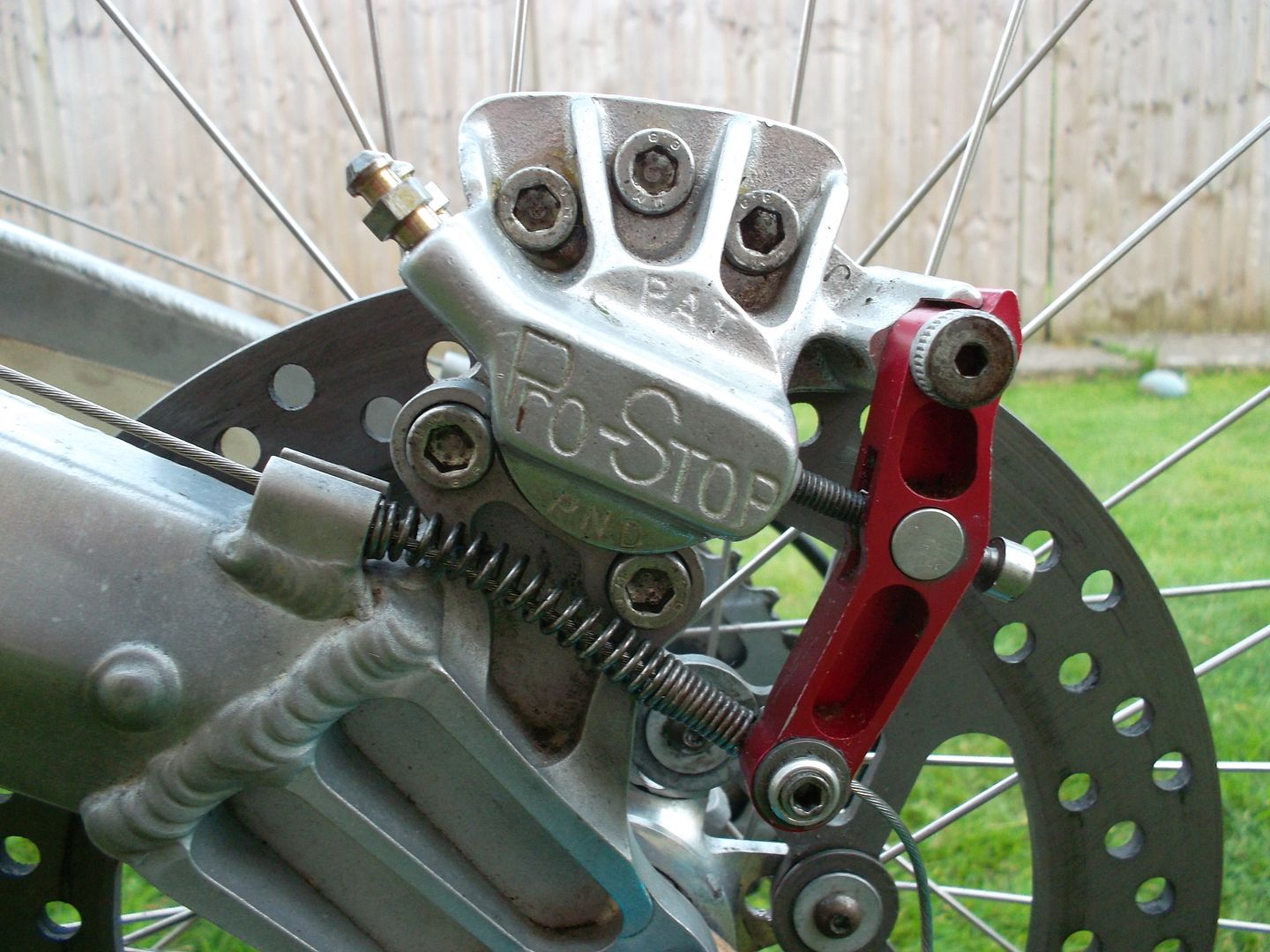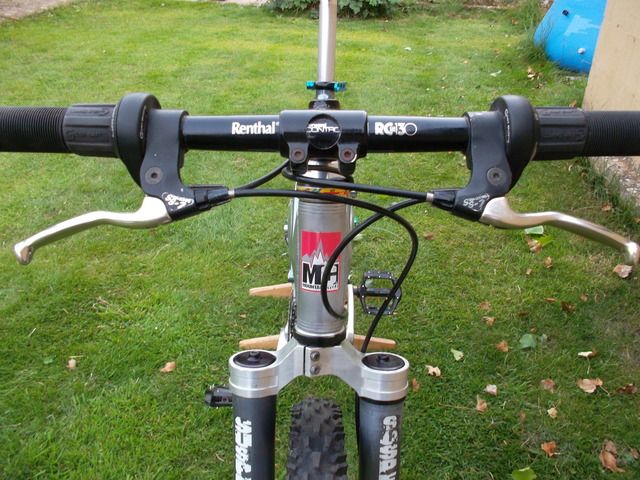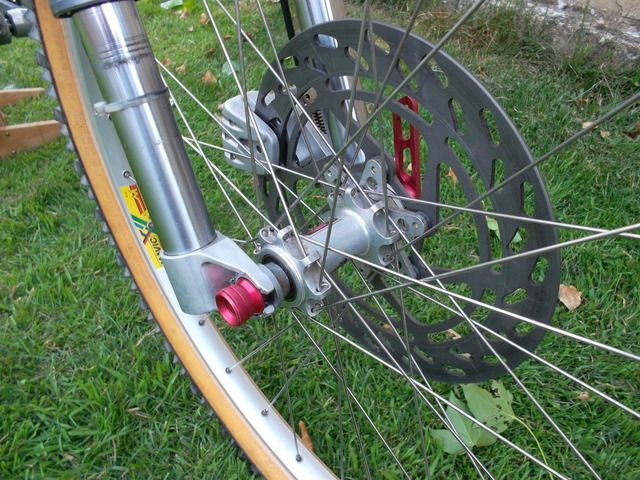 Highlights so far;
The frame is in fantastic condition!
NOTHING IS SEIZED!!!
The way-ahead of it's time front thru-axle.
Mavic 261 rims are immaculate!
Mavic headset, Pace sub 130 bars.
Bad parts;
The saddle is as comfy as a dose of clap.
I always have, and still hate the SS7s.
Bar ends gotta go.
Need to sort the elastomers - 30mm travel is not enough.
Needs some fancier cranks...
Love it