Hello all and welcome to the RBotYear Competition.
This is where all the winners from the various months of 2019 are compiled together, be they Open months or theme months and you can vote for your favourite photo.
Pretty simple really
Thanks to all who have supported the competition throughout the year, be they entered, voted or just joined in the banter to keep it all going. It is all appreciated.
Usual vote rules apply ie; one vote per member, poll will run for 5 days with results hidden until voting is closed.
Jamie
Jan - Maca: Jean Claude Baggots 753 Raleigh Castorama
MacaJCB753Castorama
by
Jamie Dyer
, on Flickr
Feb - PeachyPM: 1951 Claud Butler Olympic Sprint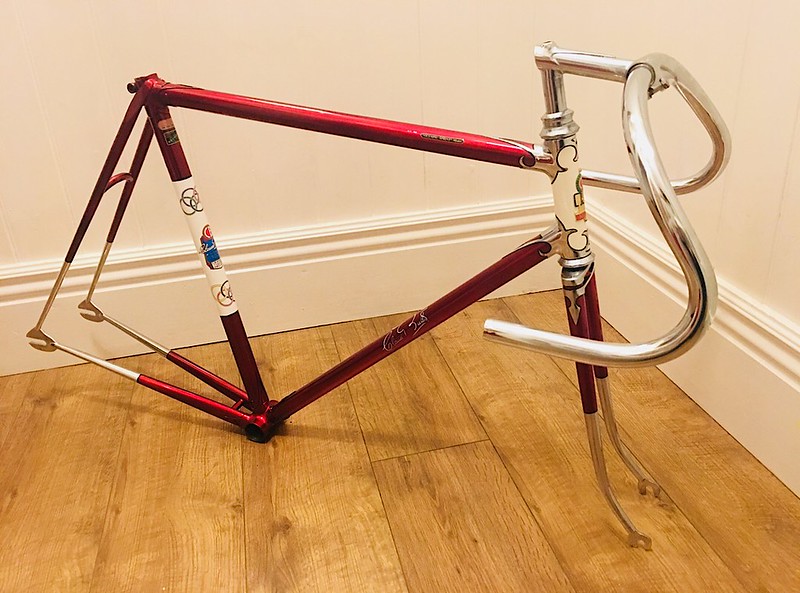 PeachyPMClaudButler
by
Jamie Dyer
, on Flickr
Mar - toby1974: Dario Pegorreti
toby1974Pegoretti
by
Jamie Dyer
, on Flickr
Mar - captnslow: Hetchins Magnum Bonum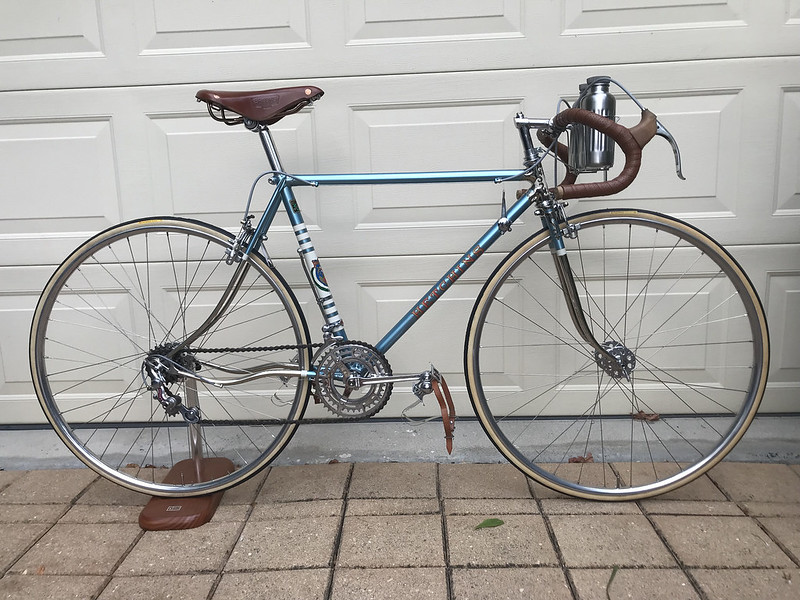 captnslowHetchins
by
Jamie Dyer
, on Flickr
Apr - Spokesmann: 1963 Carlton Capella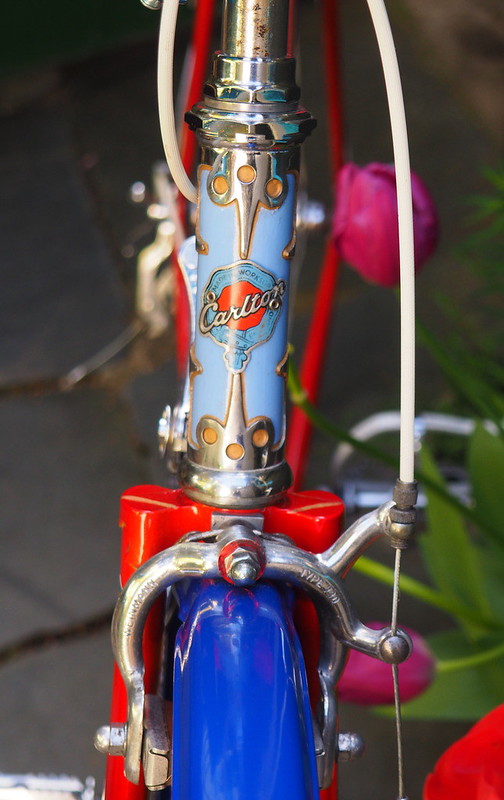 SpokesmannCapella
by
Jamie Dyer
, on Flickr
May - AndyMart: 1974 Carlton Pro
AndyMart74CarltonPro
by
Jamie Dyer
, on Flickr
July - Rabc: 1980 Carlton mk5 Pro
RabCCarltonMK5Pro
by
Jamie Dyer
, on Flickr
Aug - Lackluster
Lackluster
by
Jamie Dyer
, on Flickr
Sept - OldTel: 1912 Continental
OldTelContinental1912
by
Jamie Dyer
, on Flickr
Oct - Doctorbond
doctorbond
by
Jamie Dyer
, on Flickr
Dec - Kingbling: 1978 Holdsworth Professional
KingblingHoldsworthProffesional
by
Jamie Dyer
, on Flickr