Welcome to RBotYear 2020!
All the winners from 2020 are in the poll to see who will take out the RBotYear title!
Such a great selection of wonderful rides to choose from and there is definitely something for everyone.
Thank you to everyone who has taken part throughout the year and thanks also to everyone who has supported, voted and joined in.
I am working on a small prize for the winner and hopefully that will be sorted before the end of the poll.
The usual rules apply in the poll will run for 5 days after which the winner will be announced and the results stay hidden until the finish. Once again thanks to all and the very best of luck to all the entries.
Jamie
Feb: OldTel - 1914 BSA Light Roadster
oldtelbsalightroadster
by
Jamie Dyer
, on Flickr
March: JSH - 1989 GEWISS Bianchi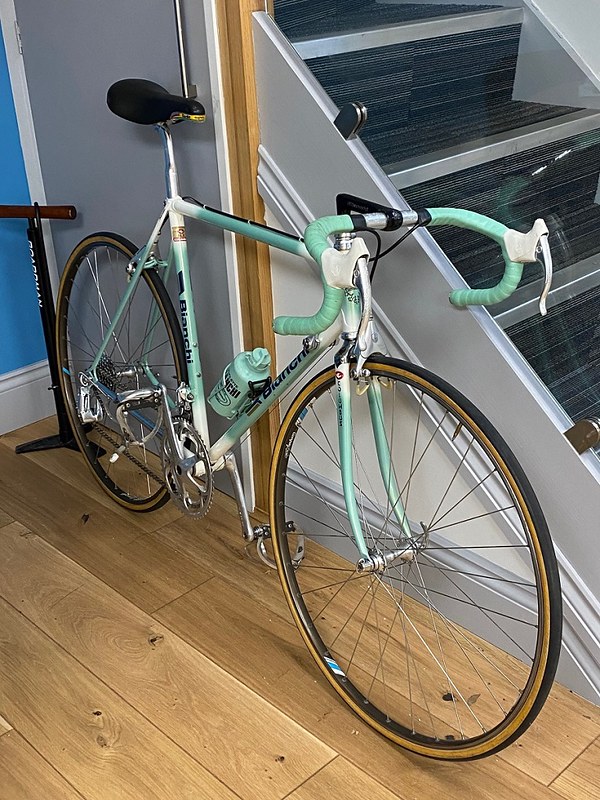 jshGewissBianchi
by
Jamie Dyer
, on Flickr
April: Peachy - 1989 Concorde Astore
Peachy
by
Jamie Dyer
, on Flickr
May: allenh - Abeni Europa
AbeniEuropaallenh
by
Jamie Dyer
, on Flickr
July: WimVDD - Eddy Merckx Corsa Extra
EddyMerckxCorsaExtraWimmVDD
by
Jamie Dyer
, on Flickr
August: sherlylock - Claud Butler Electron
sherlylockClaudButlerElectron
by
Jamie Dyer
, on Flickr
September: toby1974 - Pegoretti Lueignino
toby1974PegorettiLuigino
by
Jamie Dyer
, on Flickr
Spokesmann - Carlton Catalina
SpokesmannCarltonCatalina
by
Jamie Dyer
, on Flickr
bagpuss - Carlton International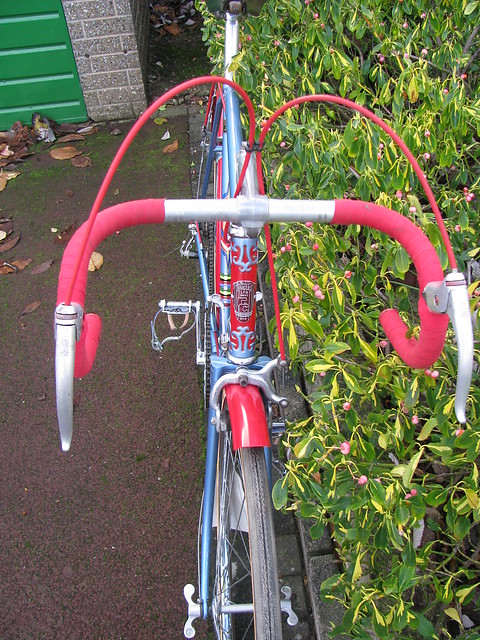 bagpussCarltonInternational
by
Jamie Dyer
, on Flickr
November: sherlylock - 1939 Claud Butler Tandem
claudbutler
by
Jamie Dyer
, on Flickr
December: Rolling Thunder - 1987 Colnago Master
RollingThunderColnagoMaster
by
Jamie Dyer
, on Flickr