Hello everyone, I'm going to rise to the gauntlet laid down by Captaincowley and throw my hat in the ring with;
Matttymm's 1997 Kona King Kahuna.
Hello All. !! Building on my immersive Retrobike experience I'm going to start a build thread for my new purchase. 1997 King Kahuna. Imagine this is going to be a relatively slow build but wanted to record and share the journey. Feedback would be great please and also suggestions. Thanks...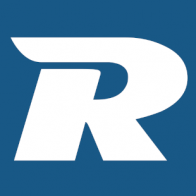 www.retrobike.co.uk
Really pleased with how it's turned out, close to catalogue original with some more modern twists.