REtrouble's 1982 English Cycles Range Rider.
Thread -
Hello all, Haven't posted for a long time so here goes..... I remember reading about Cleland & Highpath bikes long ago when I first got into MTBs (or ATBs as I & friends preferred to call them then!), & always thought how I'd like one, years passed & other interests took priority but...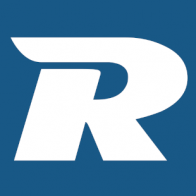 www.retrobike.co.uk
Thanks to
@GrahamJohnWallace
who gave me a heads up for botM & knows more about the history of my bike than I do!!