Finally got round to changing the BB on this one (had to source the right 'modern' tool for it..
) and took it out for a spin across the new trails in the area this morning. Quite dry and dusty out there at the moment
!
The BB had been more or less stuck ever since a very muddy ride in March of last year :shock: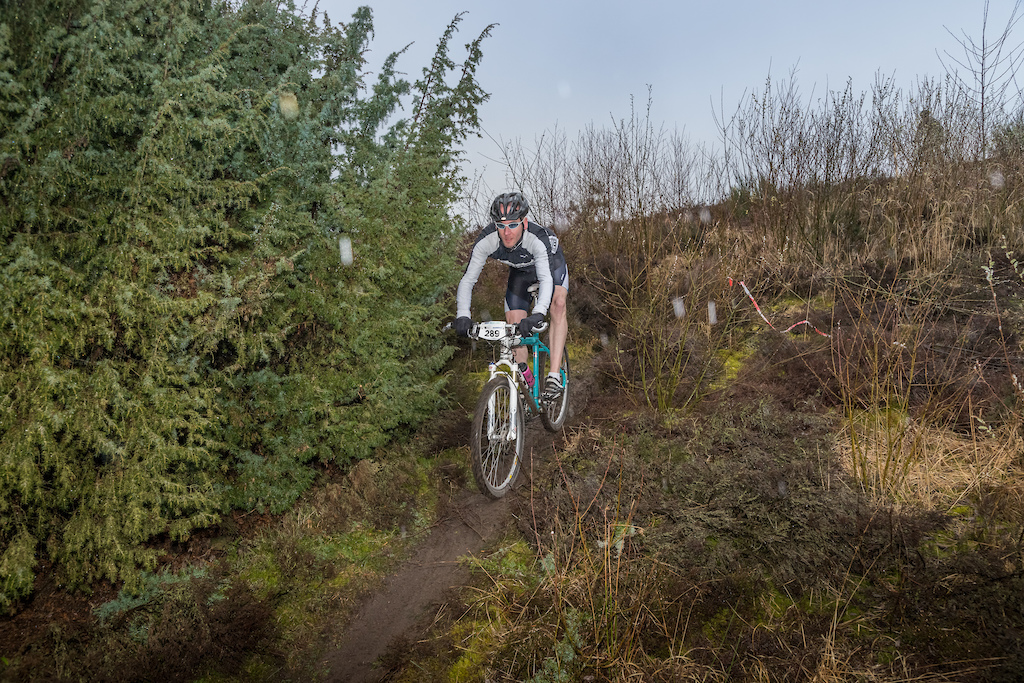 I have been building, riding and changing my retro steeds in the meantime.
Still like this Yeti a lot though and today's ride was relatively comfy
I keep telling myself this bike is still sufficiently modern for my modest riding style, as I'm not looking to buy an anonymous black carbon 29-er anytime soon
As you can see, my ARC emits quite the retrovibe: it has been ever since I got the bike from Bromley Bikes in the UK, back in september of 2009.
Quite quickly changed the black Mavic wheels and RaceFace Evolve parts for silver versions, with a retro twist..
This Yeti has been on a vast number of rides and tours with me, both in the Netherlands, as well as abroad and it has been mostly flawless along the way (apart from a broken chain years ago).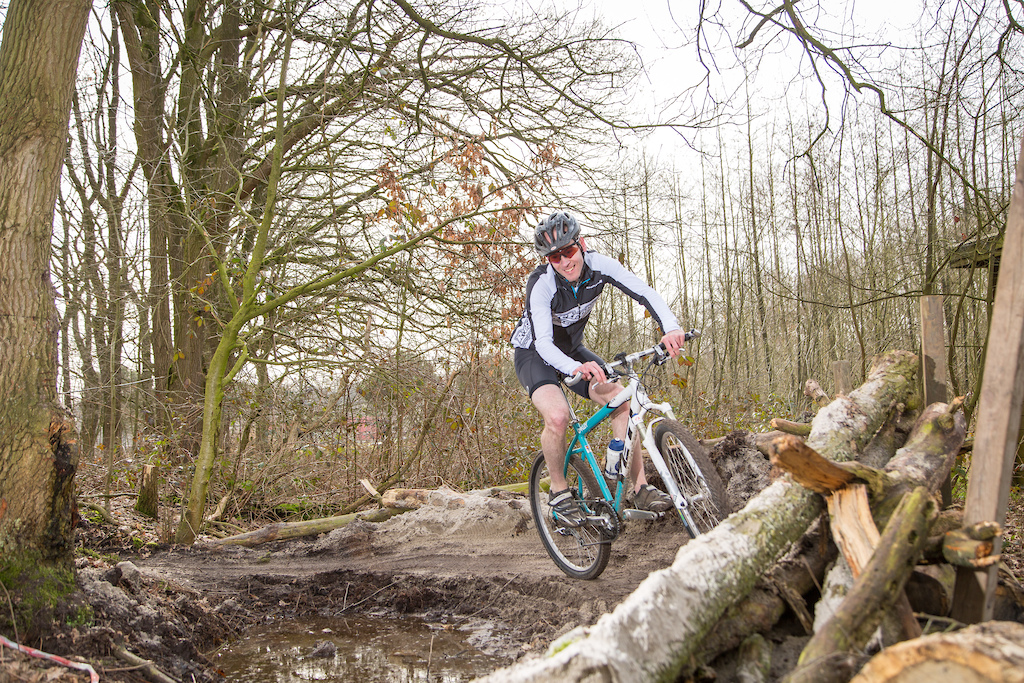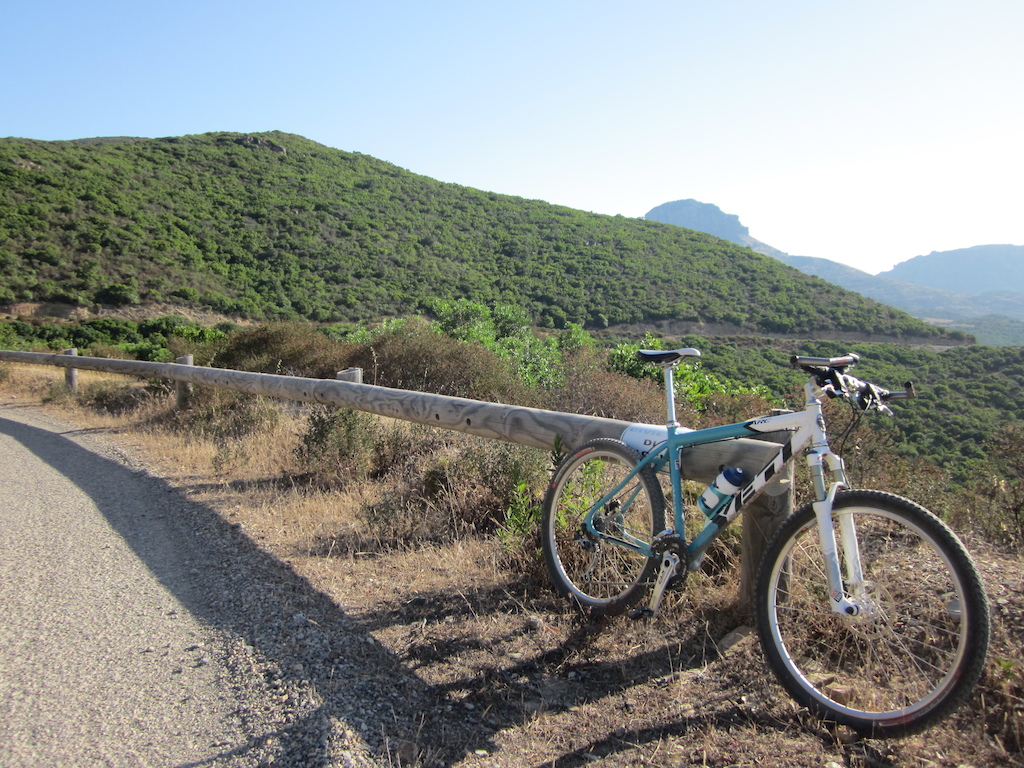 In its favorite, snowy, habitat
Hopefully, I'll be able to lay my hands on a real retro ARC frame (18-20", non-cracked, please..) one day..
Cheers!