Bought new in 1991 to replace a Raleigh Technium Killer Instinct that was stolen. :cry:
Pretty much standard except for SPD pedals and slick tyres but I still have the original Deore LX pedals and tyres tucked away in a cupboard somewhere in case I want to restore it to original spec. Tyres might be a bit ropey after 18 years though!
Used as my daily commuter from 2002 to last year and has probably done about a million miles but is still in fairly decent condition for its age.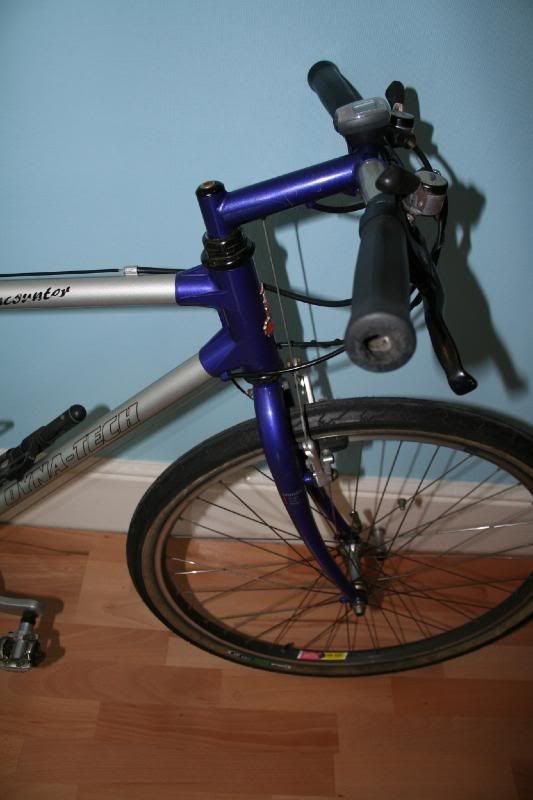 Edited for better photos.