Back by popular demand and a little later to allow me to move house......
BALTIC BAWBAGS - 9th February 2013 MacRetro classic season opener.
Meet at 10.30am at the Loch Ordie Walks Car park at the back of Dunkeld, where the red loop starts on this map...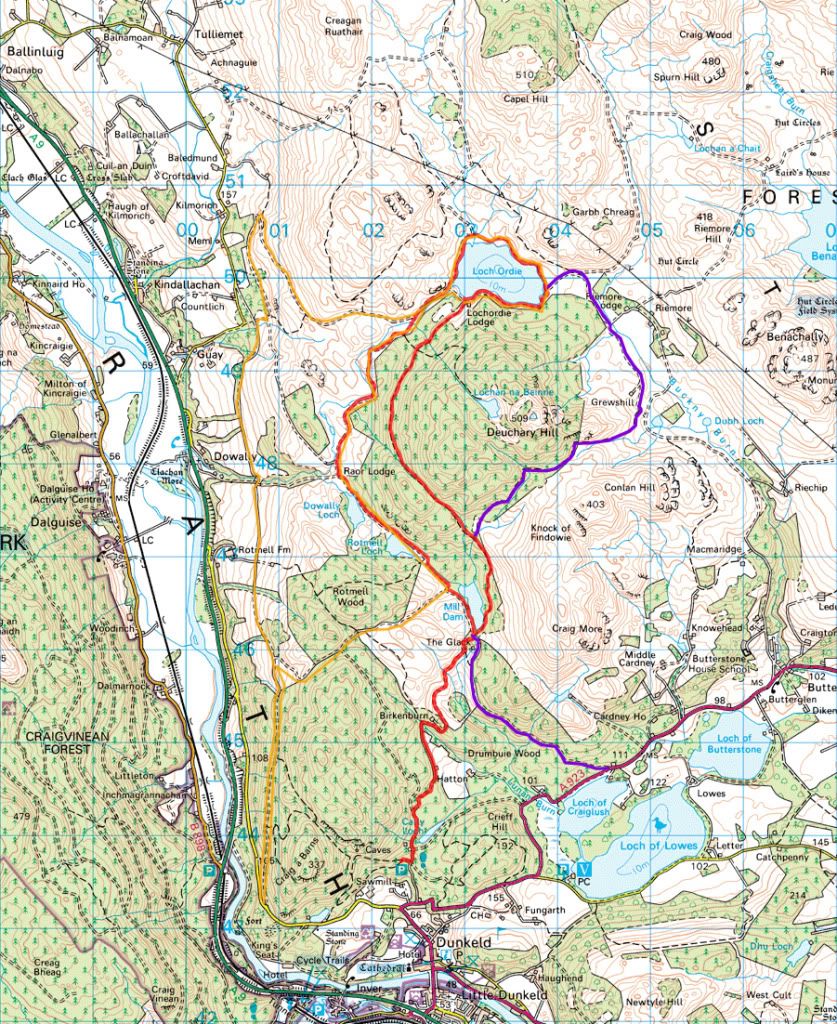 The route is a mix of the coloured lines on the map, I usually rece the route the week before to see what is ok to ride, we usually encounter some ice but we do try to avoid it. There are hills but it is generally uphill out and downhill back. Mostly wide landrover track with a few footpaths thrown in.
Distance wise it is between 12-15 miles and run at a relaxed pace and we stop frequently for chats. There are a few clear "turn-back" or "skip a section" options if you do get tired.
Last years aftermath...
http://www.retrobike.co.uk/forum/viewtopic.php?t=184745
And after the cycling is done we eat one of these....
_________________
Still wandering about....
Early Hope Disc Info...
-
Xizang Serial Numbers...
My Bikes:
1992 Xizang
-
2000 Gazelle Superbe
- 1983 Raleigh Mk II MiniBurner - 1995 Schwinn Klunker - 1996 Orange P7 - 1998 Specialized Rockhopper -
miniKen's Konalized
Moderns: Genesis Caribou Mk1 Fatty - Pivot 5.1 Bouncy