A survivor 93 FS that is crack free at the time of this post
I lusted over this bike when it came out but at 23, my resources were very limited. Fast forward 24 years and I finally have a chance to build one up and enjoy doing it at my own pace. It won't be in the same league as Jim's recent build as his frame was new and really quite "unobtainium". Here goes...
Parts are starting to trickle in and I'm getting my polishing mitts ready for some aluminum love.
Two new elastomer kits are in route for rebuilds.
Found a NOS stem, CK threadless no logo 1.25", seatpost clamp and the elusive Manitou/Ringle monster of a seatpost that's never been inserted. Thanks fellow RBUKers that assisted in the quest! You know who you are! Also scored an original and hard to find FD as well.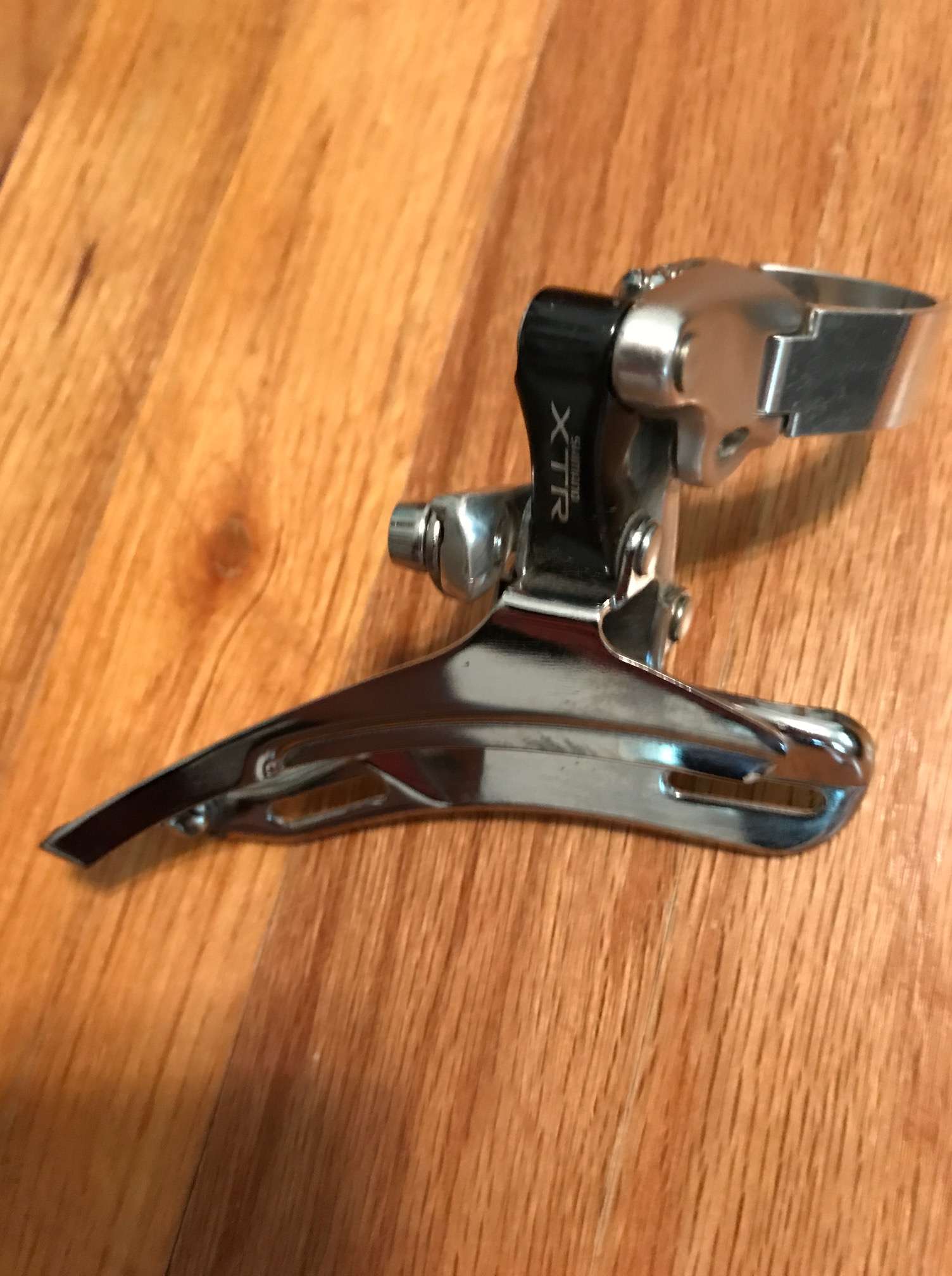 Things are coming together pretty well thus far but I need to run down a minty RD and Flite saddle to close the loop. Will use some new Supers I've saved for just the right build and will lace to 231s
The rest will be M900 and I'm trying to keep it silver and subtle with just a couple splashes of turquoise, but considering using some black Cooks as I can't locate any silver in great shape. If they don't work I'll use XTR cranks. Thoughts on the black???
Will update the build thread as it progresses but this week the evenings will be spent with some Blue Magic and lots of elbow grease. Gil is popping me some fresh decals in the post this week. For the record, I don't intend to ride it...very far.
Thanks!