Ok, I don't know if I should even show this on here, but not in any of the bike specific areas. It's retro? not a mountain bike, not a road bike and it now has a motor and battery. It started as a bit of fun, using parts I had in the garage because I was given this Raleigh Record sprint frame...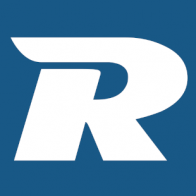 www.retrobike.co.uk
Following on from my original E commuter tracker road bike framed bike? I have started to convert it to a more suitable frame, fatter tyres, slacker head angle, perfect for a fast electrically assisted commute?
Here's a couple of pics.
It started life as a late 80's I think? Townsend 15 speed, no other name, poor thing. Probably high tensile steel, can you get decals for that?
Paint stripped and build started.