Here we go again, New project time
Picked this up earlier ...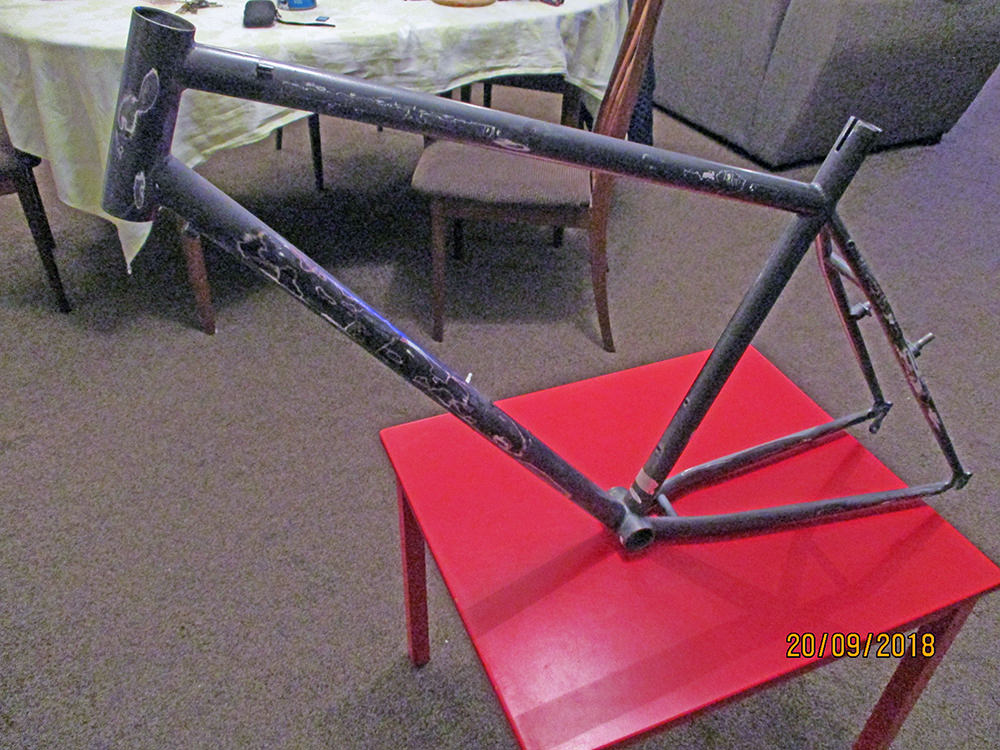 Its a Cinder Cone in grey. Paint and decals are totally shot but frame appears to be dent free. First job will be stripping the frame back to bare metal and thorough de rust and then repaint. I was pretty certain it was going to paint it Moonshine blue metallic pearl or Black. But after seeing the bikes original paint, i might repaint it in the original. ill get some detailed pics up later
Anybody identify the year ?