Re:
Brilliant write up
at the risk of hijacking a tread I thought I'd add some of my pics as well if that's ok,
I met the guy you met on the Holdsworth (David), he lives near me, it was originally his dad's bike !!! I also thought I saw Barry Hoban, and I broke 3 spokes, 2 on the Saturday and one on Sunday morning on the way to the start line (4.30am and on the driveside. . . bugger!)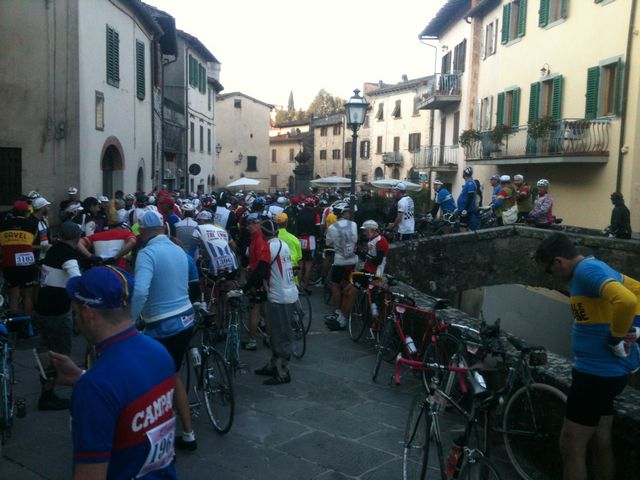 A 531 Raleigh i bought for £8 from Ilfracombe dump the week before !!
What a totally brilliant weekend.