I might as well throw mine into the mix.
yetichasers Yeti Ultimate
BTW I saw the Zinn
my hastily written thread:
Probably should have done this before, but better late than never. I bought the frame around 1993/4 from Bromley Bike shop (Cycleland, I think, back in the day). It was discounted as it was one of the Cycle land race bikes. My friends and I had seen them around ridden in Shirley Hills when they...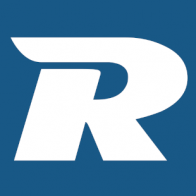 www.retrobike.co.uk