For sale is a totally unique ALAN 'cross frameset, likely from the late nineties (frame marked 11/9
.
The bike is a strange hybrid of regular welded construction and ALAN's signature bonded construction — the fork in particular features bonded legs and dropouts with a steel steerer.
I have asked about online and it was speculated that the frame may have been a 'for race only' model as it doesn't appear to have ever featured in ALAN's catalogues.
The frame was owned and raced by a top Scottish 'cross racer for a few seasons, during which time he stripped the paint off the bike.
This has left the bike in a rather raw state. Whether or not you like this will depend totally on your tastes, but it has done a great job of exposing the bikes many aesthetic flaws! The alloy is quite pock marked and covered in one zillion scratches, but it also means you don't have to worry about wrecking it.
Please note the gnarly gouge into the chain stay. This is pretty darned deep, but I've ridden the bike in this state for quite some time and it never ever caused me any issues. Wrap it with an inner tube and forget about it I say.
The pictured Tange headset is not included, but I am more than happy to fit one for you if you supply it. The pictured bottom bracket is included, but I can remove this for you if you prefer.
Specs as follows;
Seat tube (centre to top) — 59cm
Top tube (C2C) — 56cm
Head tube — 15cm
Cantilever routing inc hanger
1" threaded fork
27.2mm seat tube
31.9mm seat clamp
Italian threaded bottom bracket (cheapo Tiagra Hollowtech bb included)
130mm rear spacing
1x bottle bosses
Eyelet for bottom pull FD roller
I would recommend if you buy the bike that you use V-brakes over cantis — the fork shudder when using cantis was really quite something and as the crown is not drilled, you won't be able to use a crown hanger.
I built the bike up as the most fun singlespeed hack I've ever owned a few years ago and would suggest you do the same;
Let me know if you have any questions at all and I'll do my best to answer them.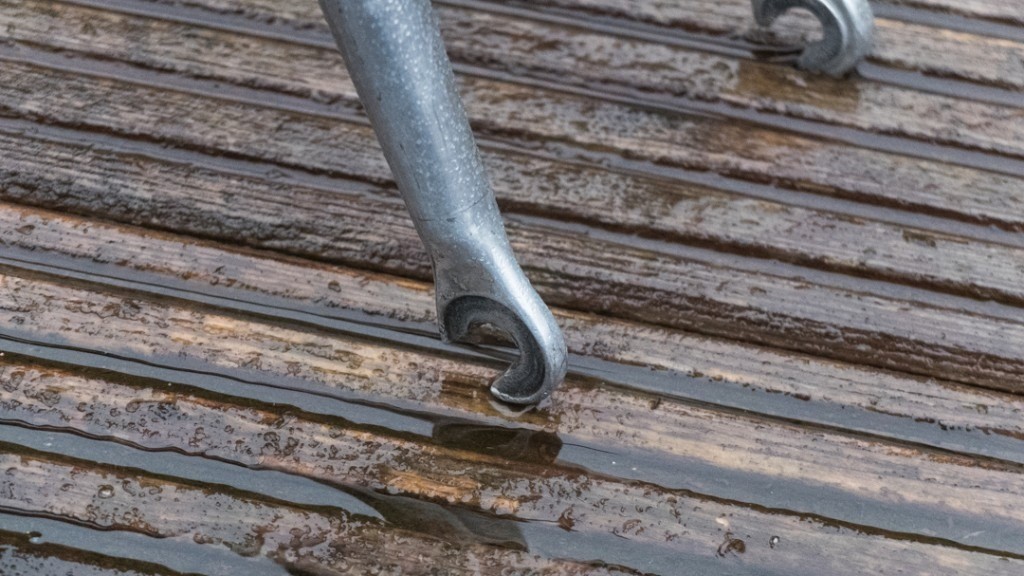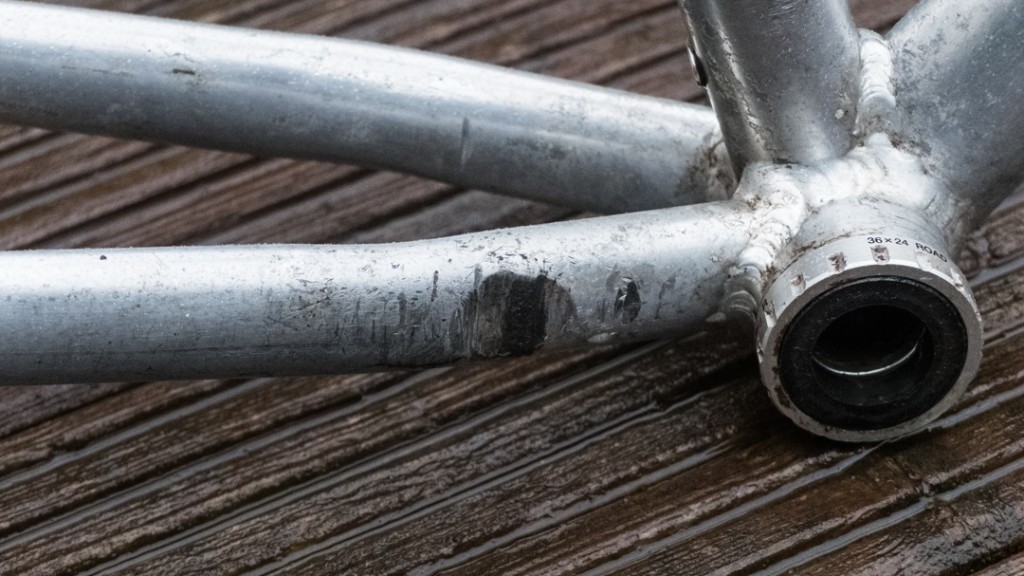 Listed elsewhere for £65, but will take sensible offers from the beautiful people of RetroBike