I now have the ability to post photos (thanks John) so here are some "before" photos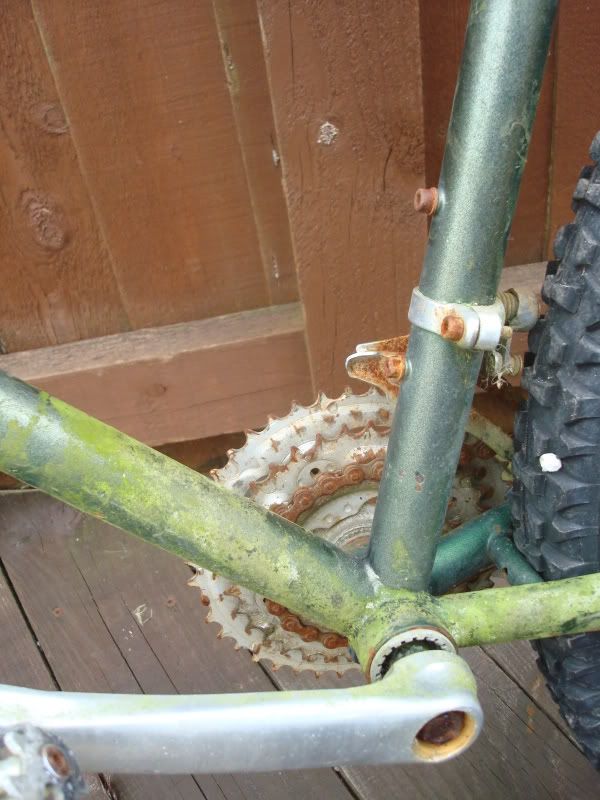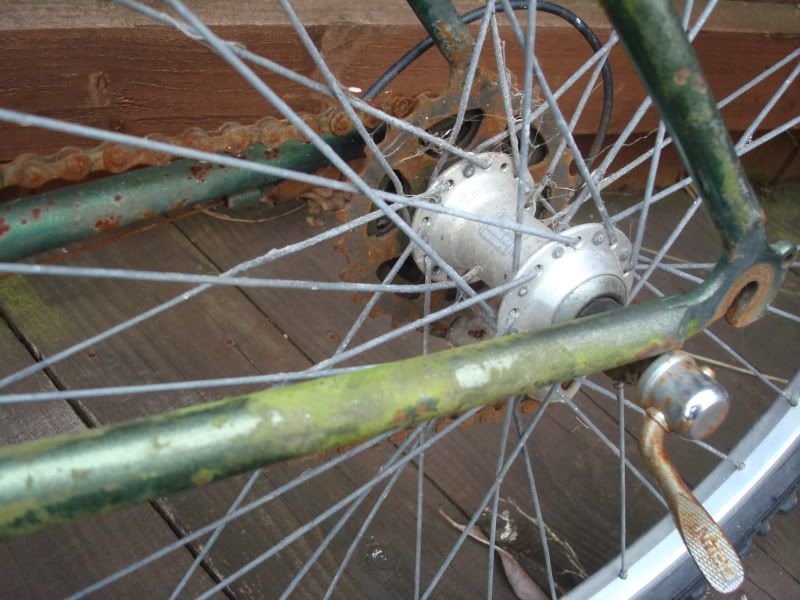 I have actually built the bike up now, going to take some photos this week and then post them up. Managed to get some nice period pieces of kit for cheap cheap prices, mostly from my great lbs, such as titanium railed saddle, stx front mech etc.
Will post the photos in the next few days but here it is in its neglected glory when I picked it up.