You may have read my other thread, in which I was trying to decide what to do with this very tired 1991 Kona Explosif. Despite it looking as rough as a bears arse, it rides really nice. After having had a couple of sessions on it, the only niggles found are a sticking front brake and slight play in the BB . I think it's a sealed type.... can these be adjusted ?
Ive decided for now, to keep it complete.
The Idea is to keep this as close to Zero budget as possible... as it'll be mainly a cosmetic restoration i have nearly everything required in stock.
From the next field, the bike doesn't look too bad
but look a little closer ....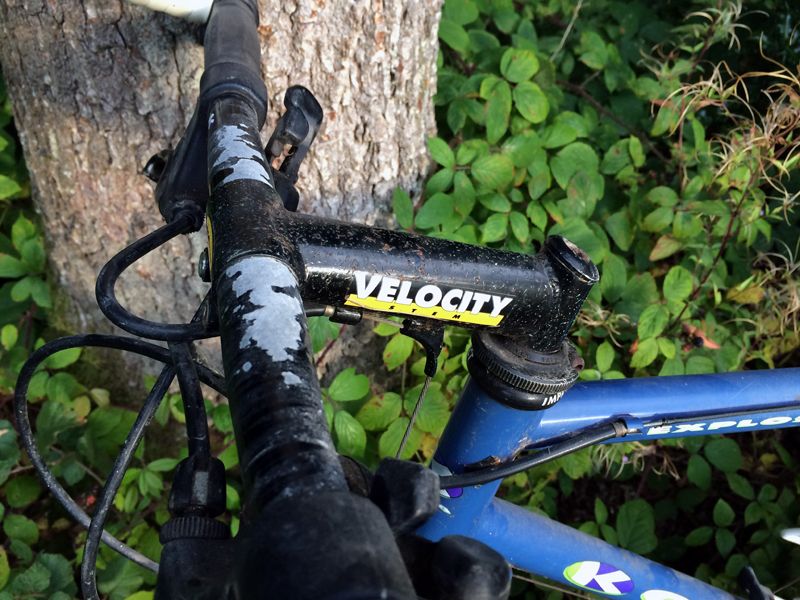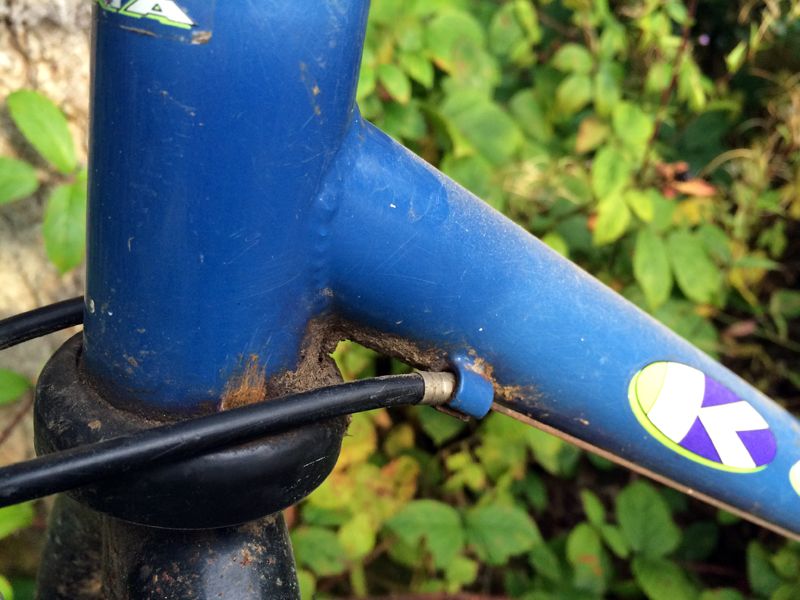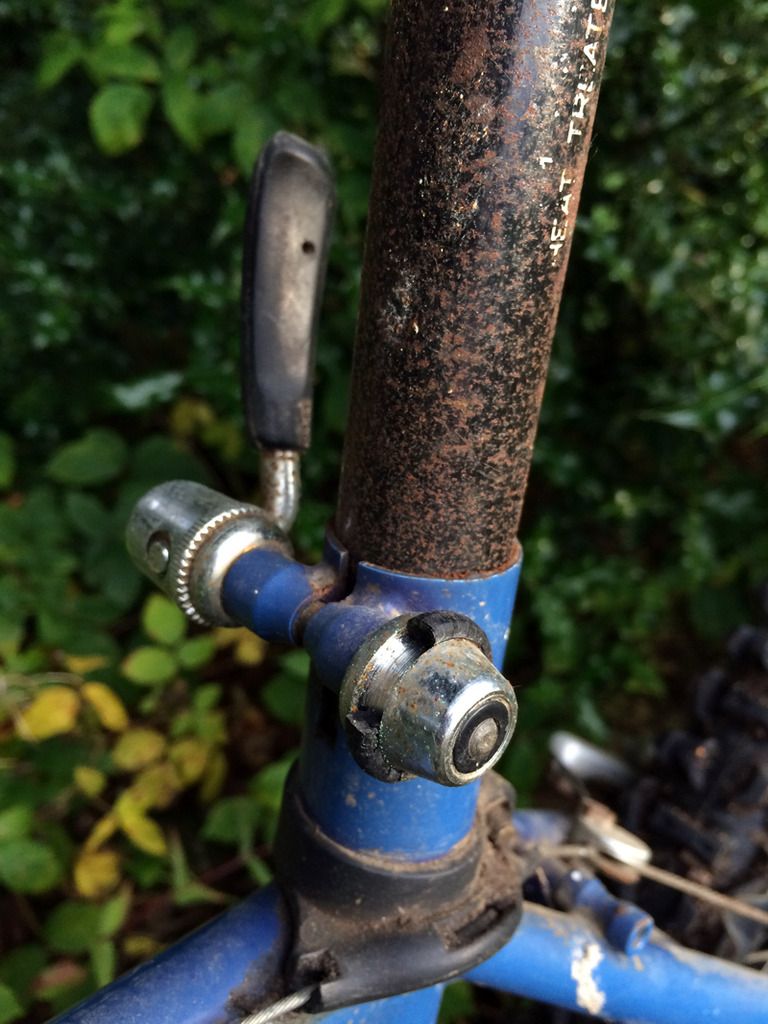 _________________
Click to view project ...
Project Cindy viewtopic.php?f=6&t=389543&p=2883361#p2883361
Project Kona Cinder Cone... viewtopic.php?f=6&t=329900
Project Kona Explosif... viewtopic.php?f=6&t=332707
project Orange P7 ... viewtopic.php?f=6&t=411646
Recommissioning the Rockhopper... https://youtu.be/2PBi8Ies2Xk