I found this one on the local adds last week.
There was some interest for it on the Dutch forum, but I was the lucky one who picked it up last friday.
There is very little info on the web about this bike, only a few pictures and a brochure.
The manufacturer is Swiss, they wanted to make a carbon E-stay which they build up to any specifications the customer wanted.
Rigid with their own forks or any other bouncy ones.
Any colours or components were possible.
Mine luckely has the original forks, which are even more rare then the frame.
Both frame and forks are structurally good, but have a lot of scratches.
I hope I can polish them, other wise I might respray them, and get some new decals.
When I picked it up I hoped it would be from the first owner who could inform me a lot more, but it was a different story.
The owner found this in the woods near his house...
He reported it to the police and after one year nobody claimed it, so he was allowed to sell it.
I think it had a pretty rough life, with all the scrathes.
It has a very short seatpost which was shortened to allow the seat to be in the lowest position, I think it was used by a child at some time.
It has some nice components on it, Mavic rear mech and chainrings, M730 hubs with Ritchey rims.
I don't know yet how I will build it up, I might go for an all European build.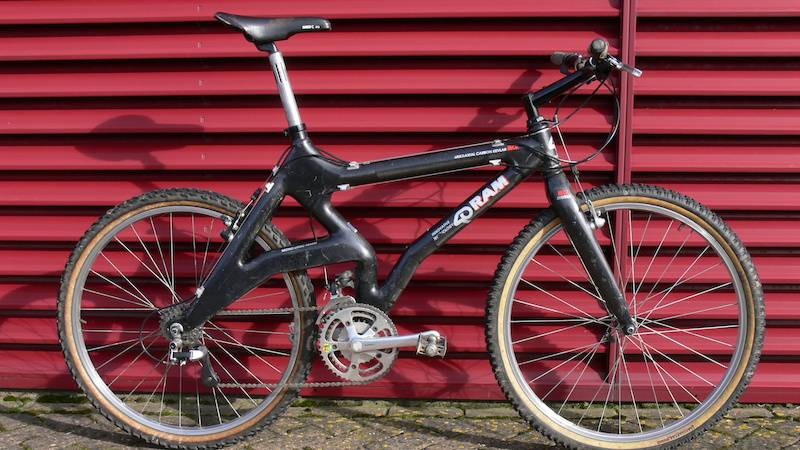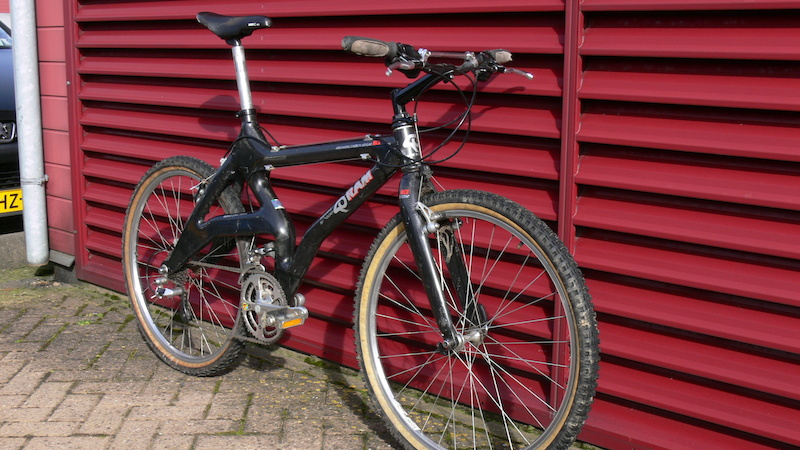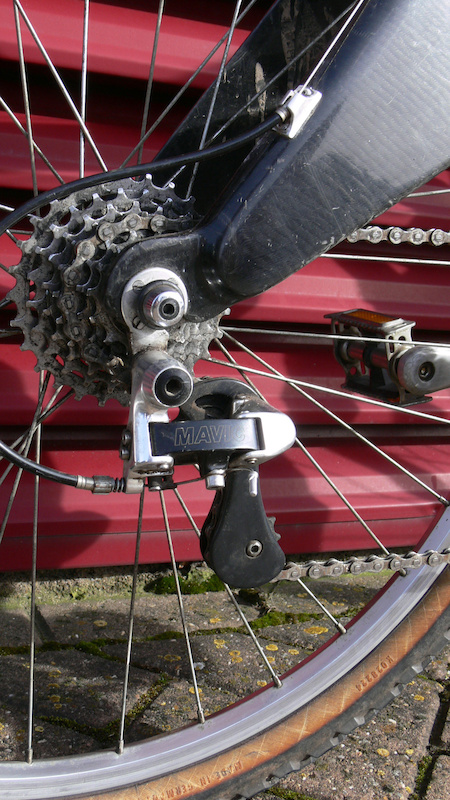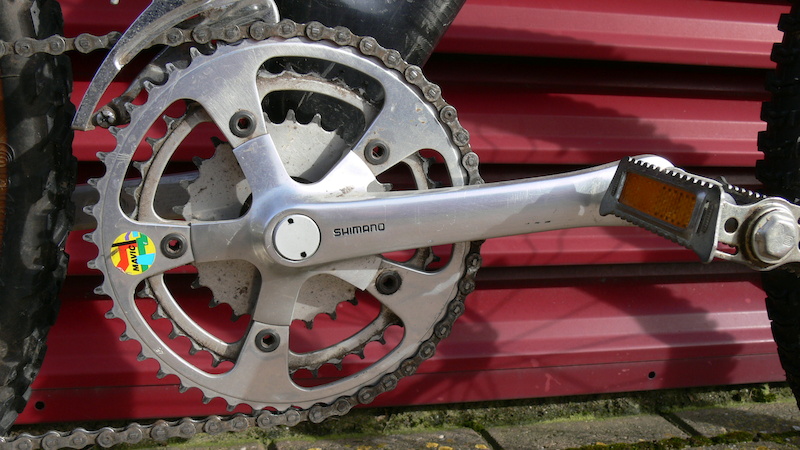 More pictures here:
http://www.pinkbike.com/u/jamisdiablo/a ... tmann-RAM/