Hi guys
Here's my 96' LTS...
it's a custom bike, not 100% vintage, but I like restomod cars so sometimes I use their philosophy also with bikes
I've tried to give it a futuristic look, so only for this purpose I used this kind of seatpost...
I love the shape and finishing of the frame!!!
Frame :
Frame : GT LTS Thermoplastic 1996
Headset : Tiso Joe CNC
Fork : Look Fournales carbon
Seat & control zone :
handlebar : Coda Performance
Stem : ITM CNC
Grips : Ritcehy
Pedals: Ritchey V4 Pro
Saddle: Tune Speedneedle naked
Seat Clamp : Carbon Ti X-Clamp 2 polish
Seatpost : syntace
Drivetrain :
BB : Action Tec Titanium
Crankset: Magic USA with Carbon-Ti/Ritchey chainrings, Tiso and Carbon-ti bolts
Front mech : XT
Rear mech : Tiso Altore 366
Chain : KMC X9 SL
Brakes/control:
Brakes : Cane Creek Direct Carve 5
Brake levers : Paul Components
Shifters : Ritchey 2x9
Housing : Alligator I-Link
Wheels:
Wheels : Spin carbon
Tyres : Hutchinson Coyote
Skewers : Extralite Aliens polish
Cassette : XTR Titanium 8v + Ritchey 9v titan sprocket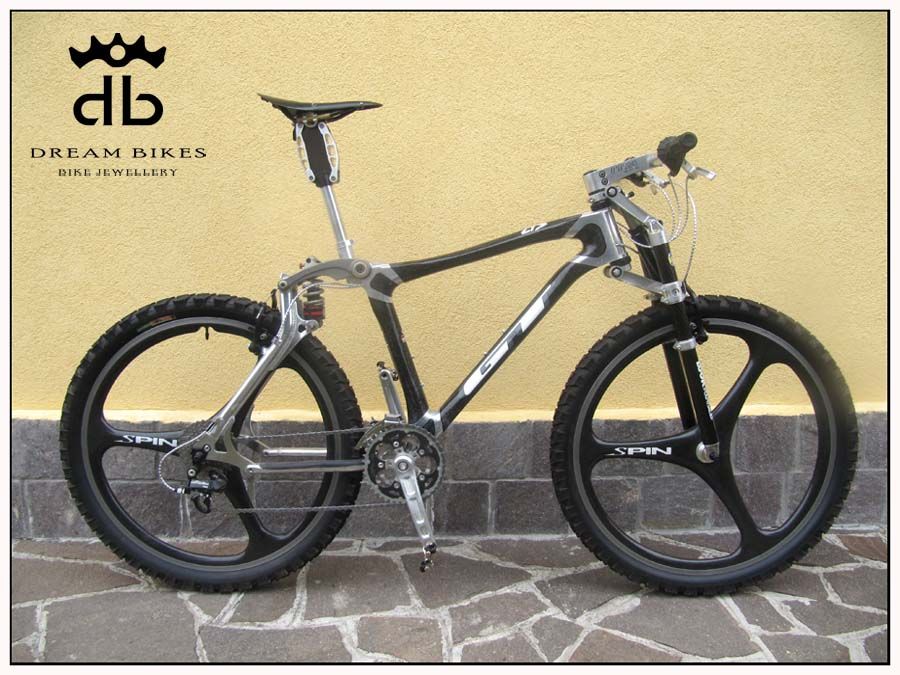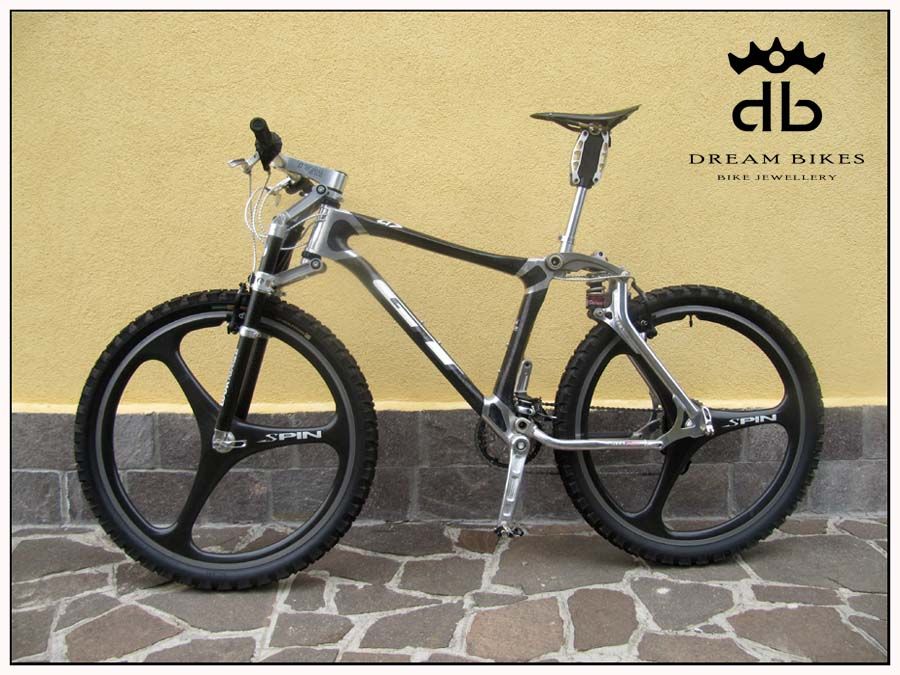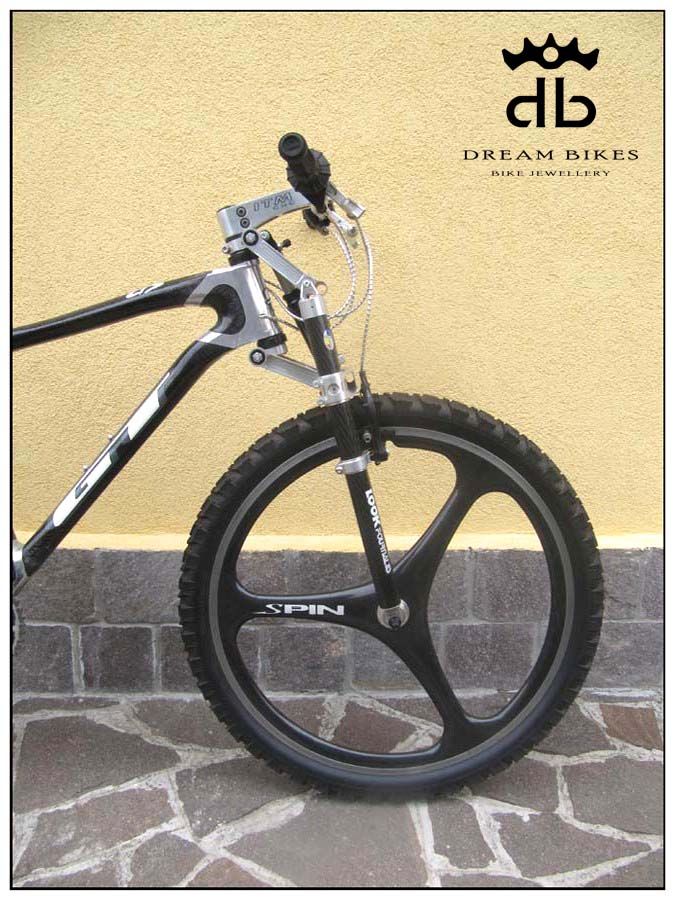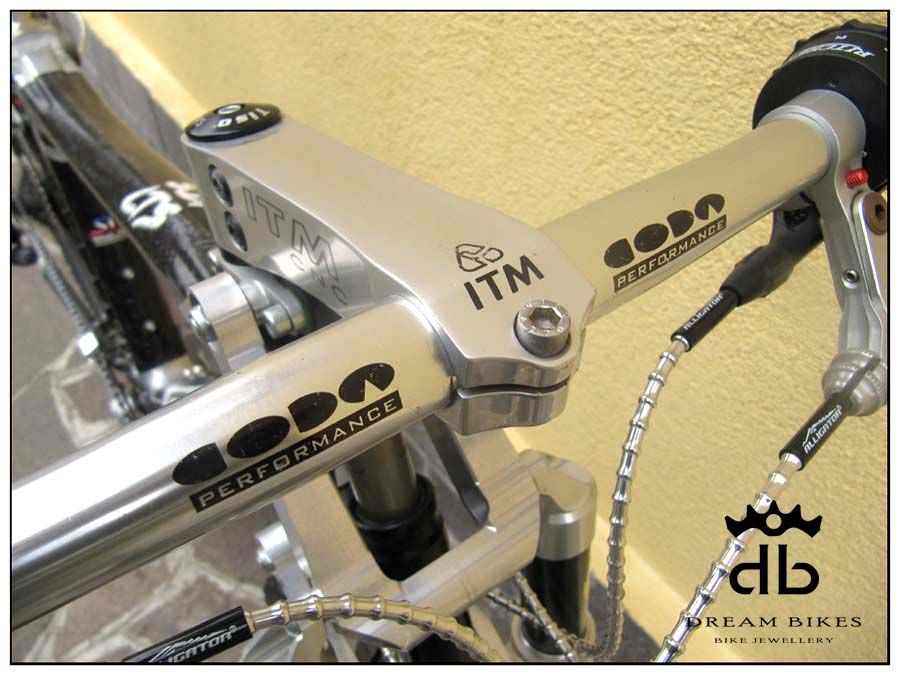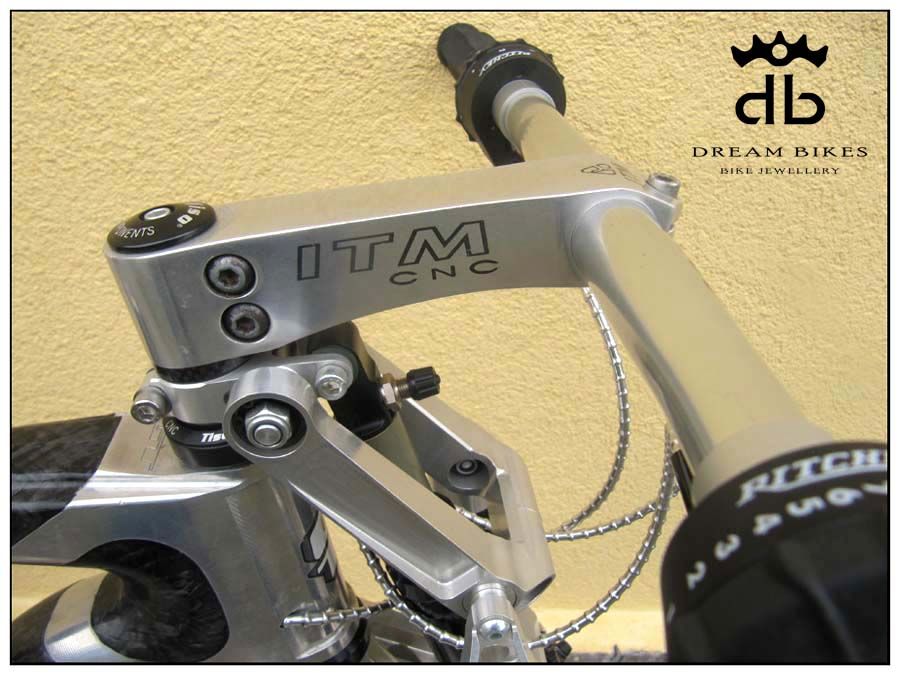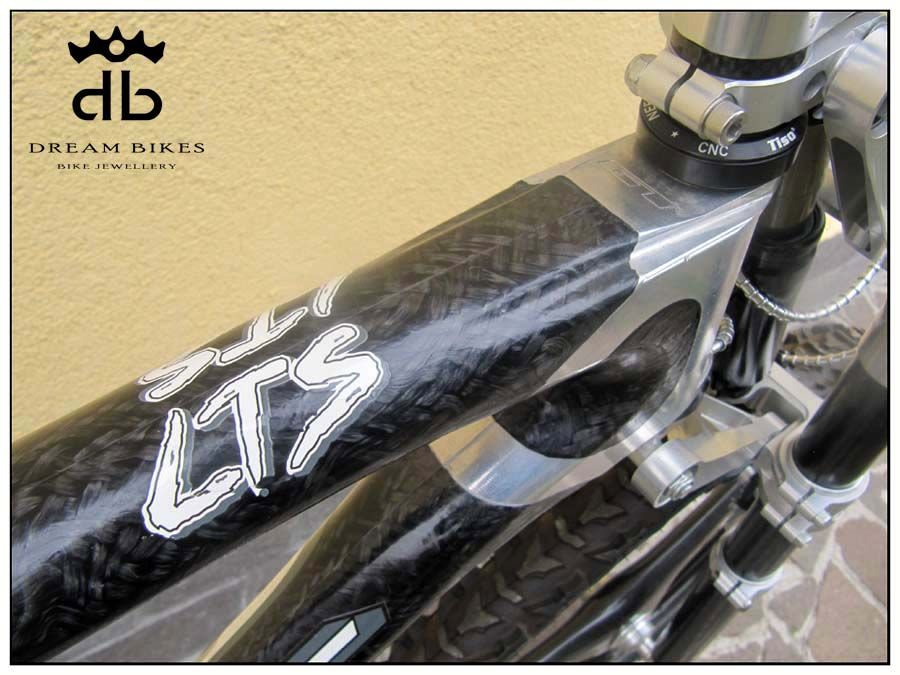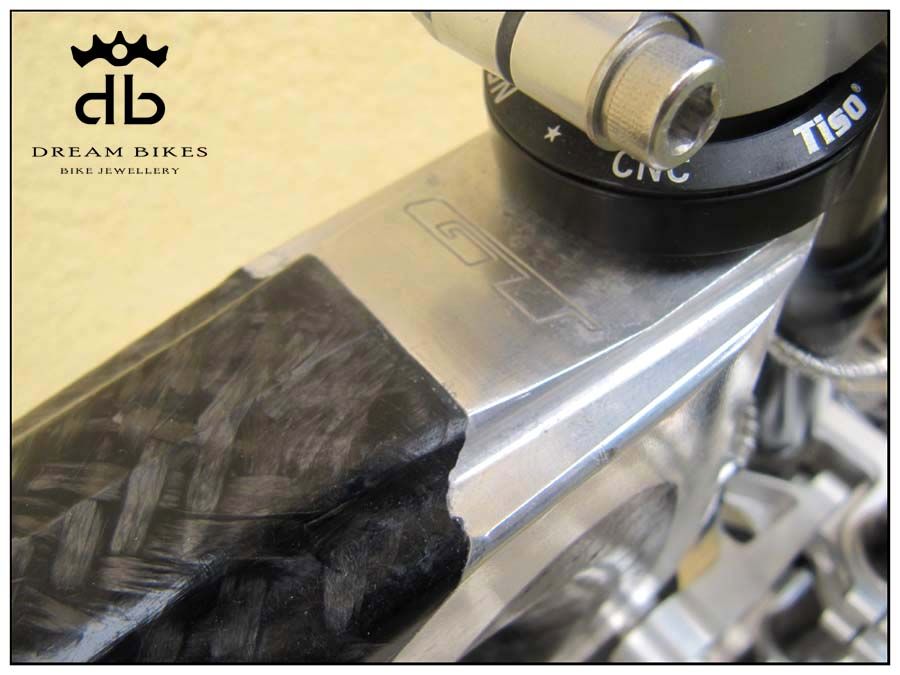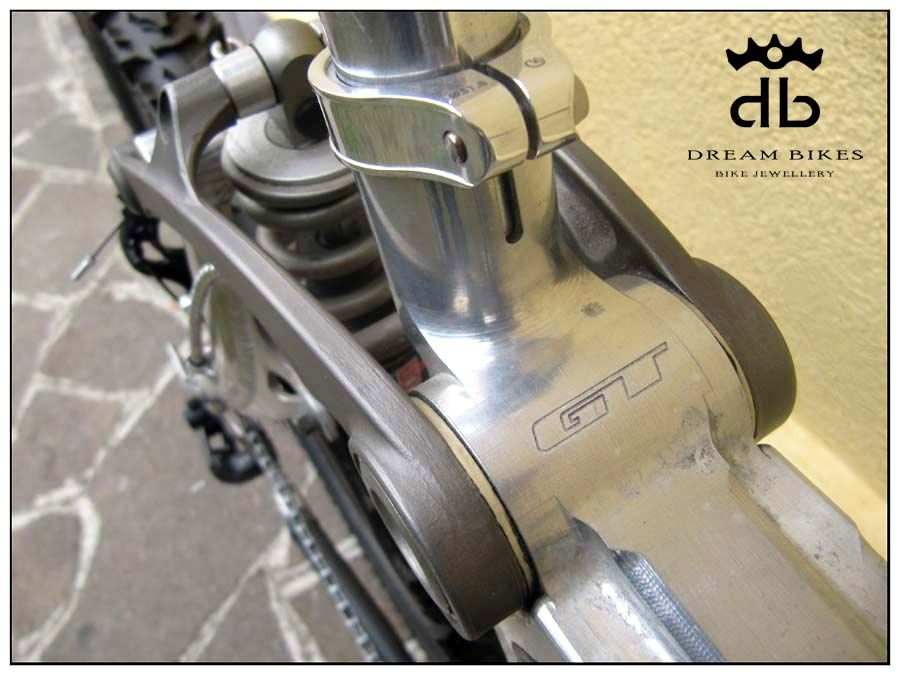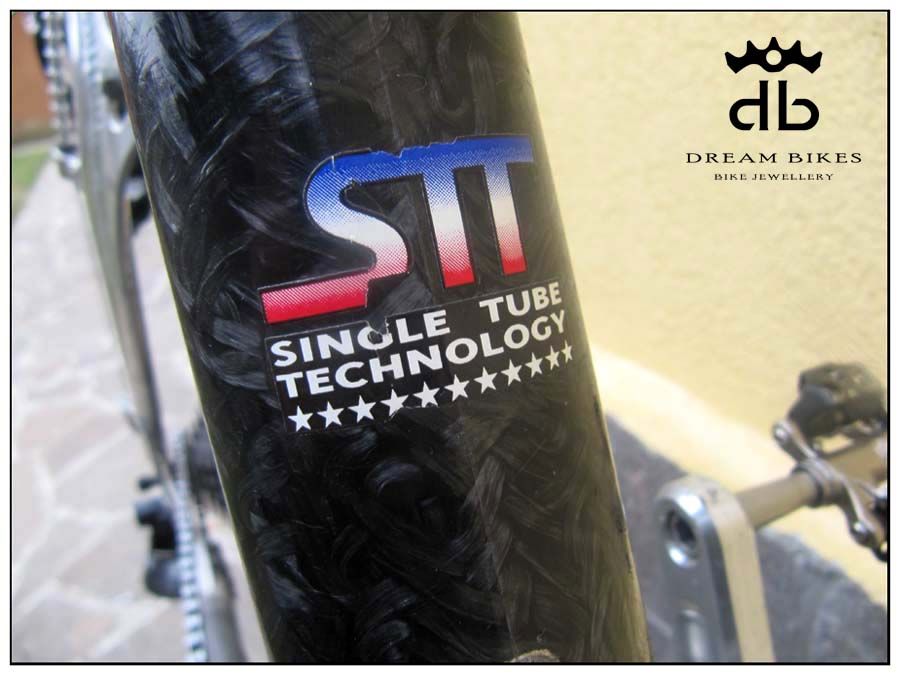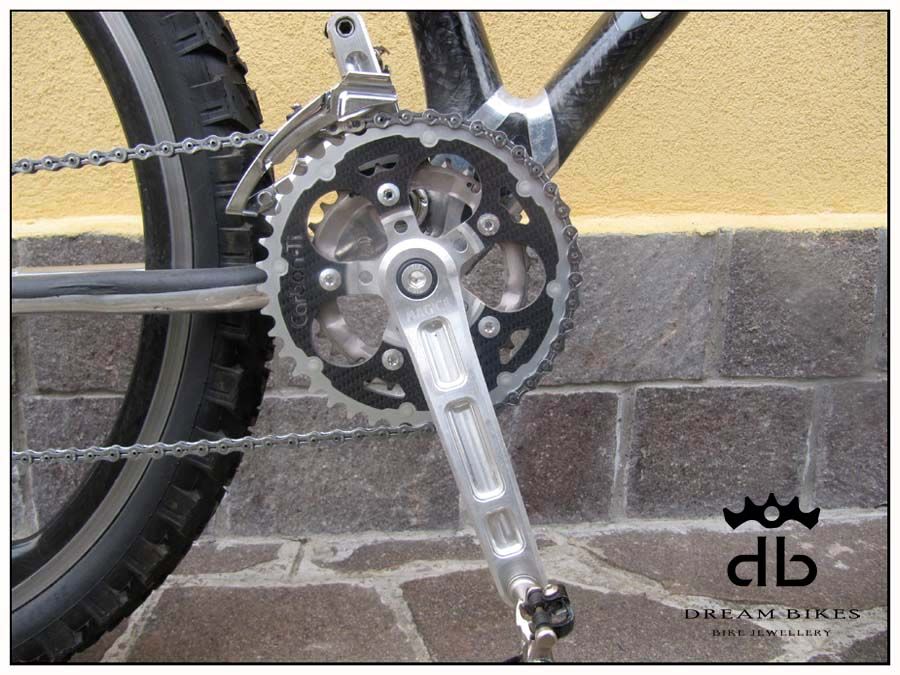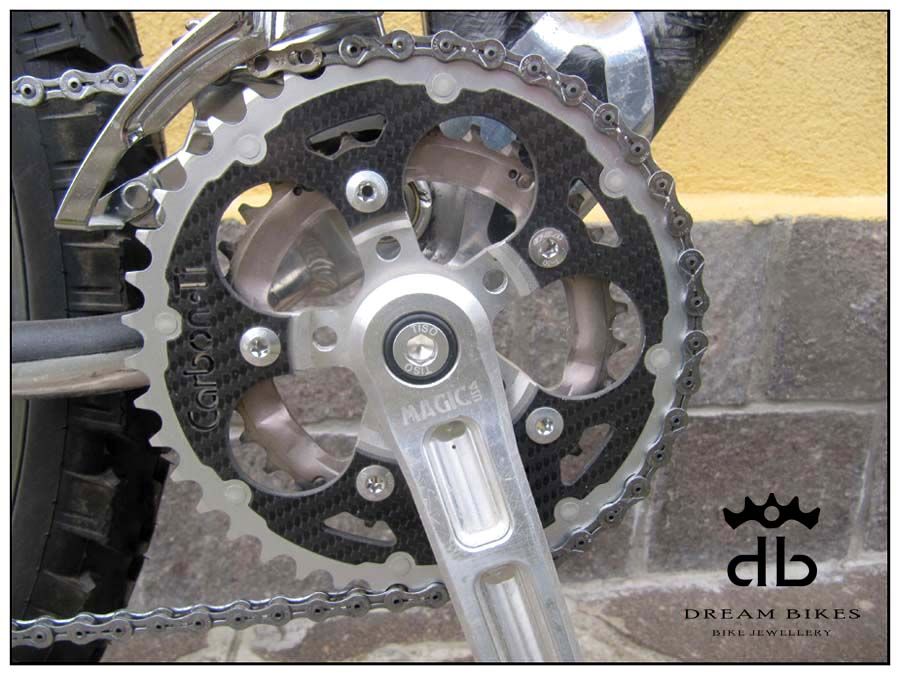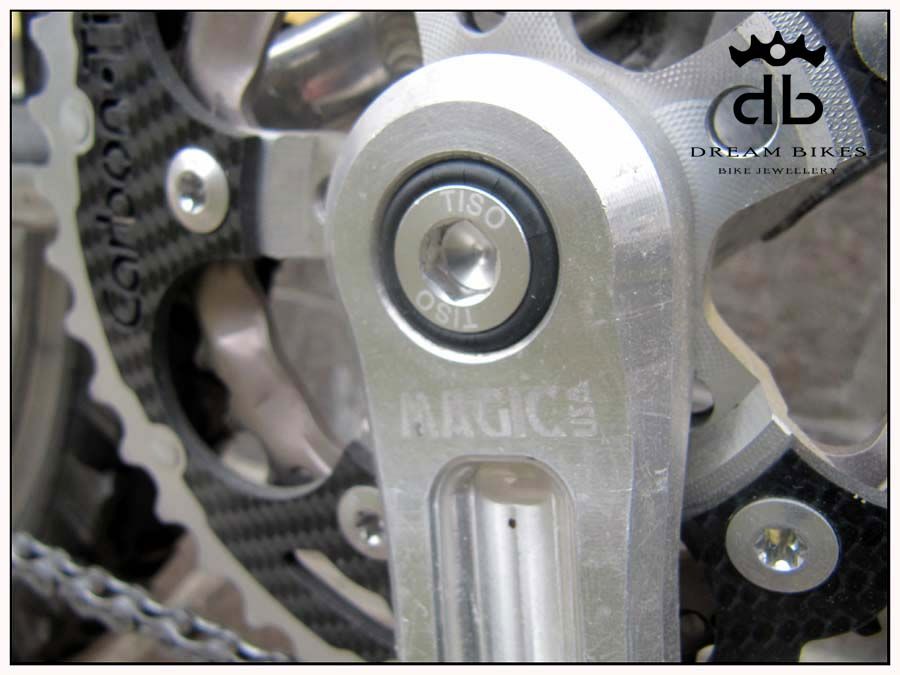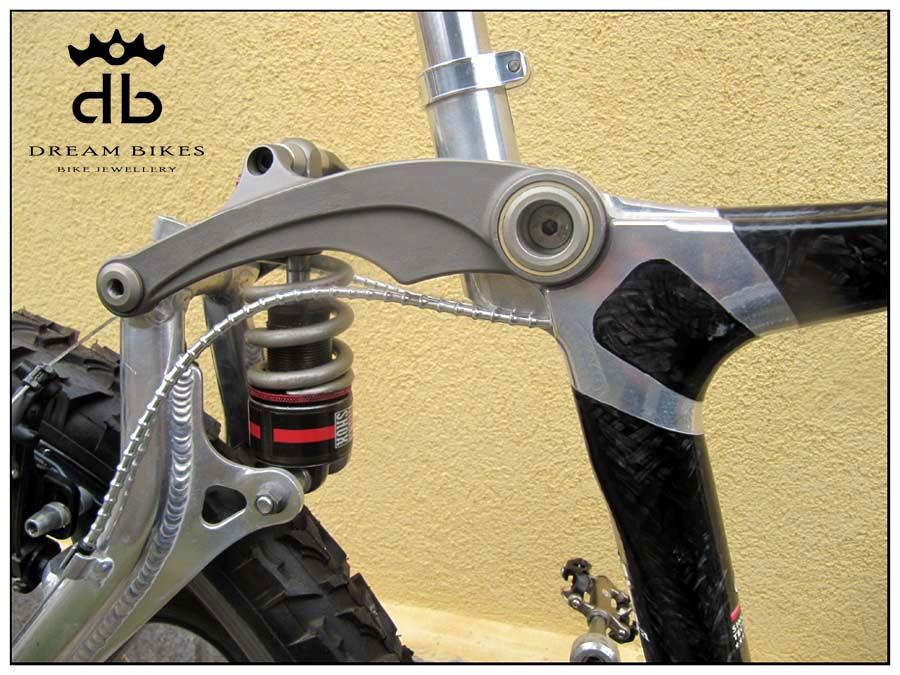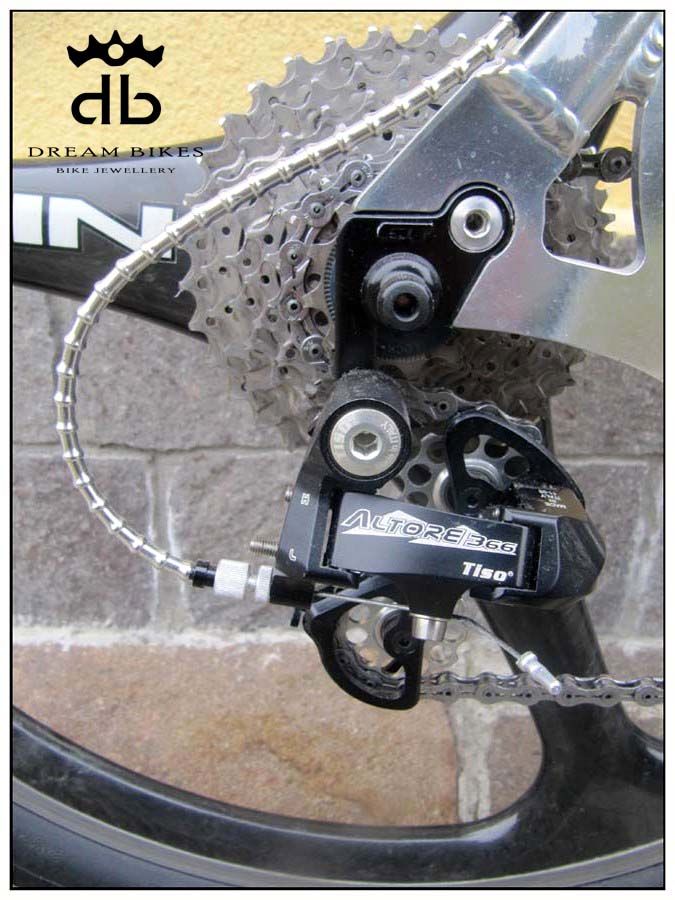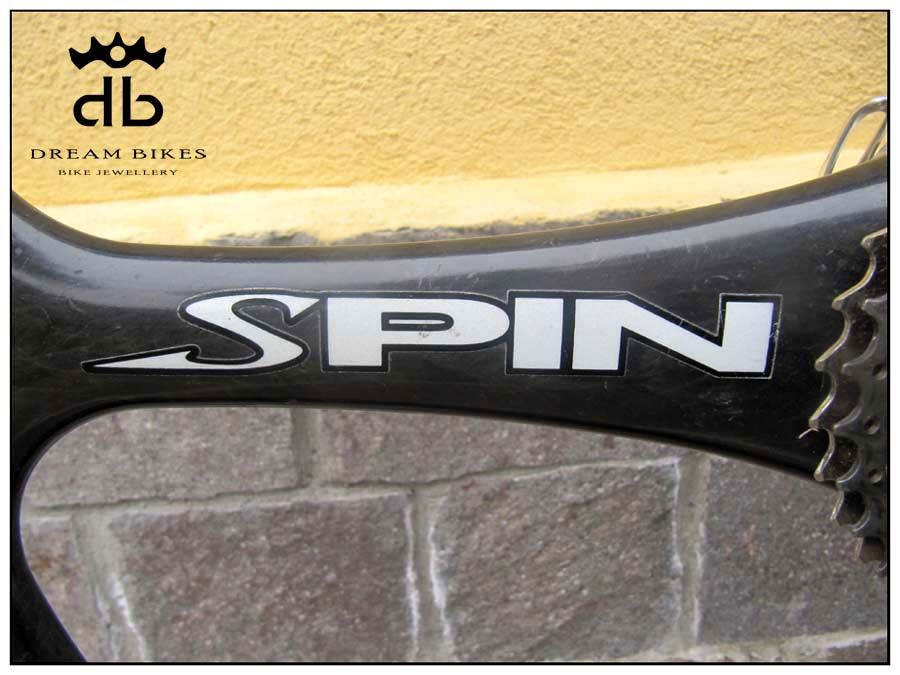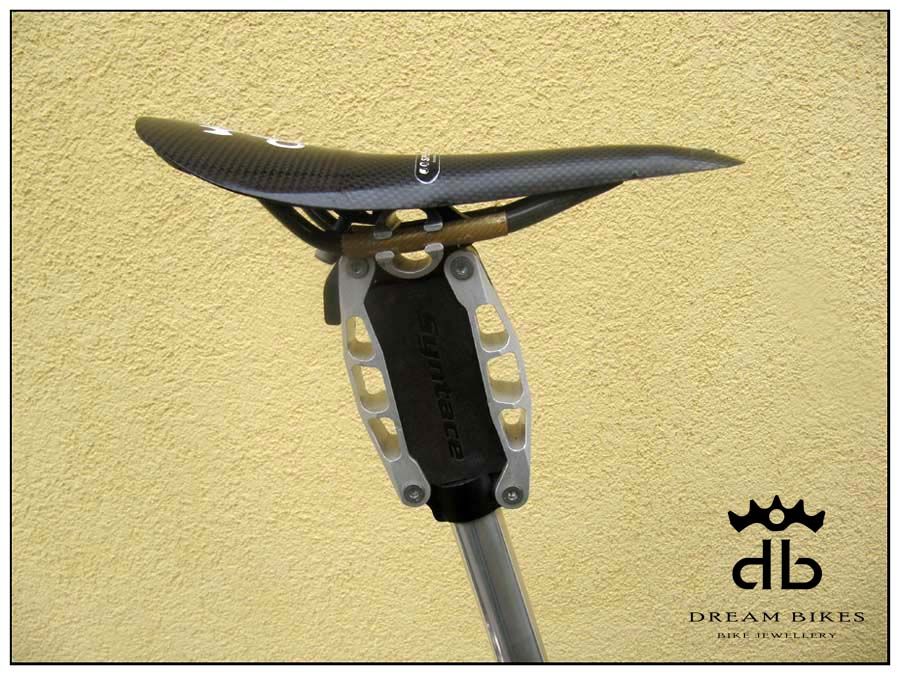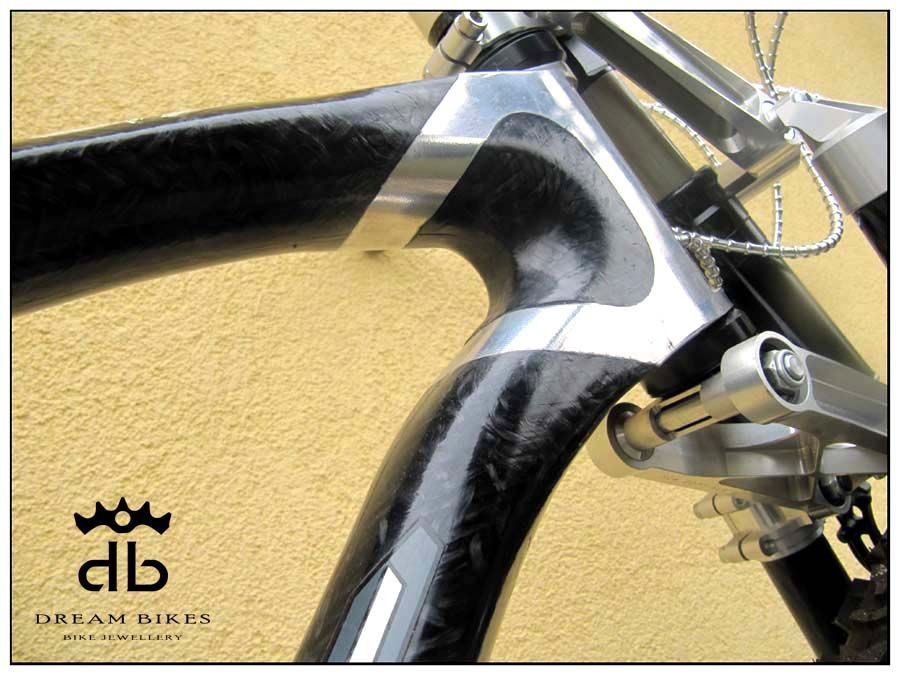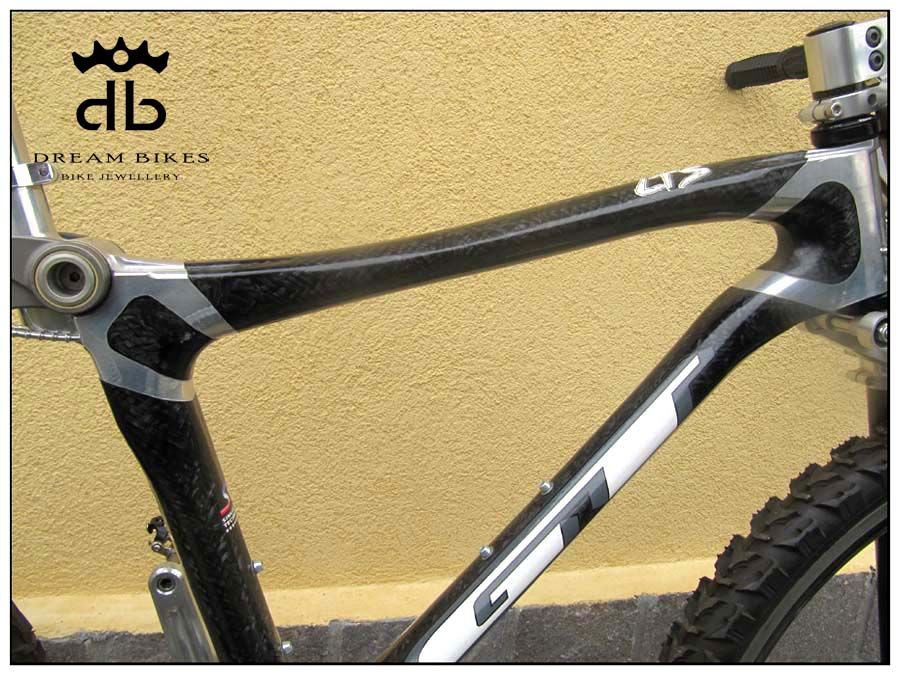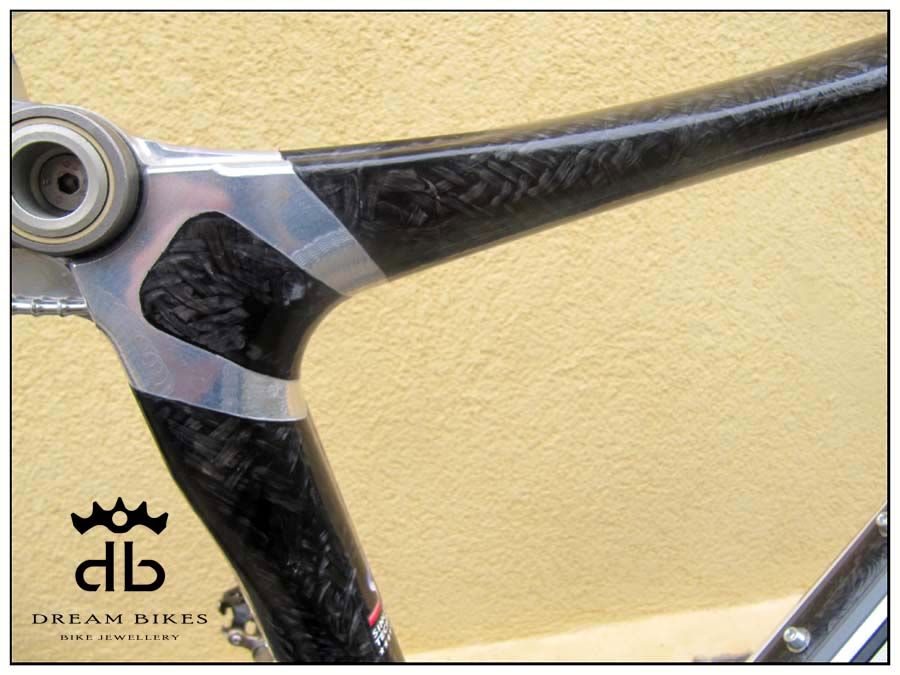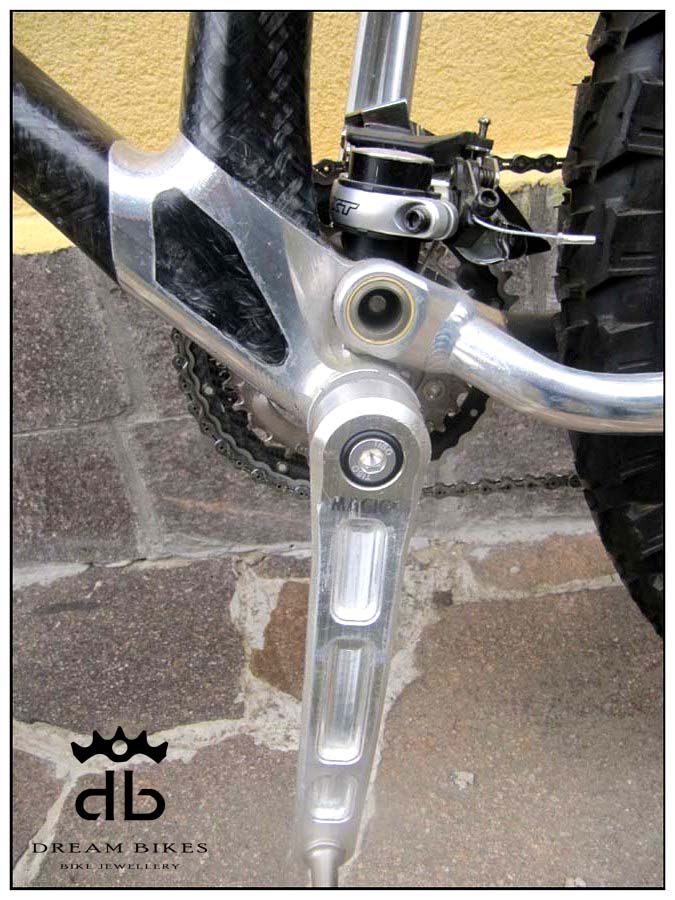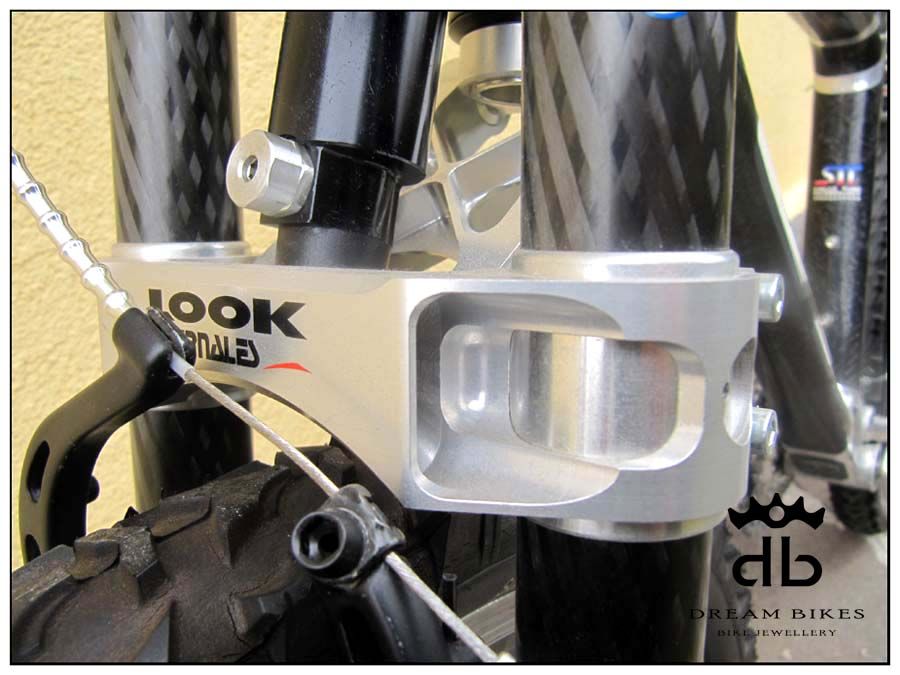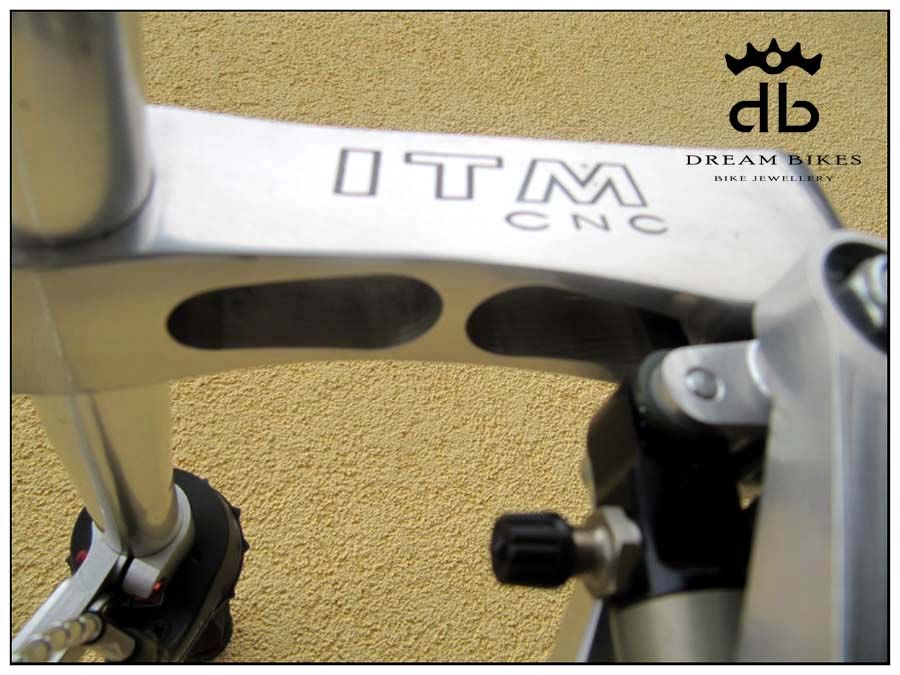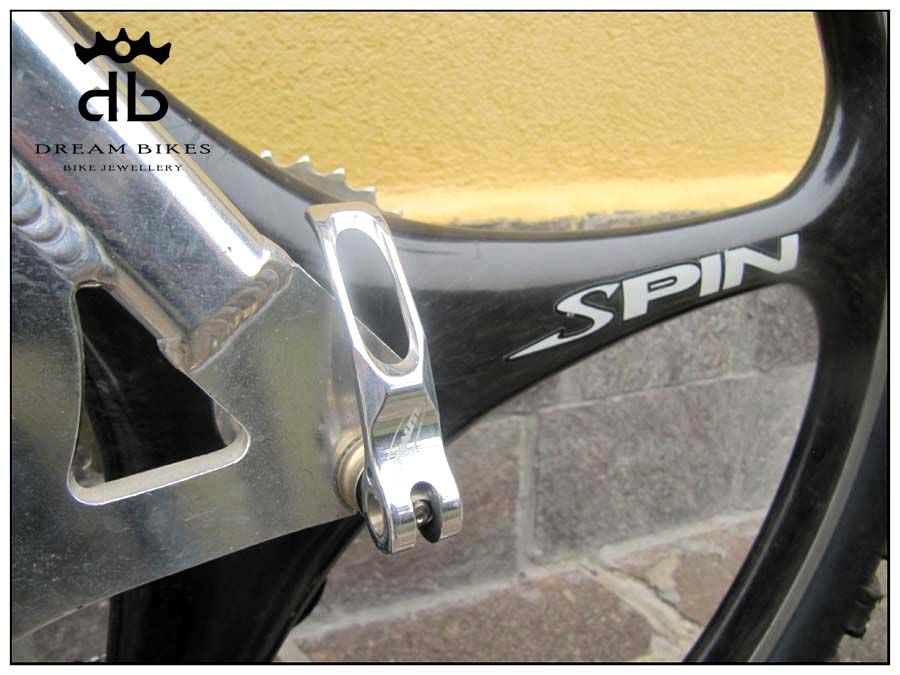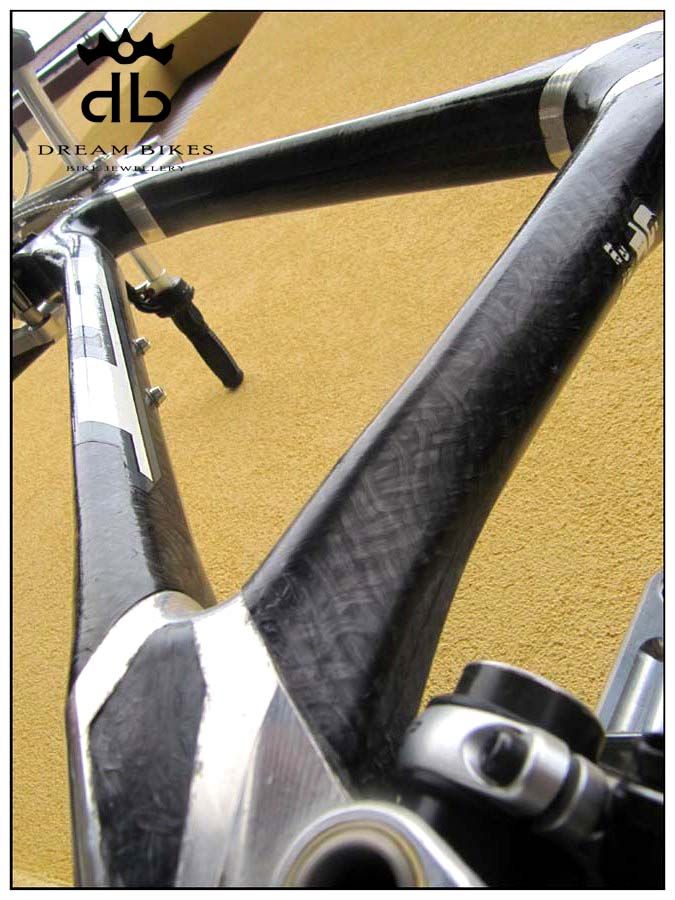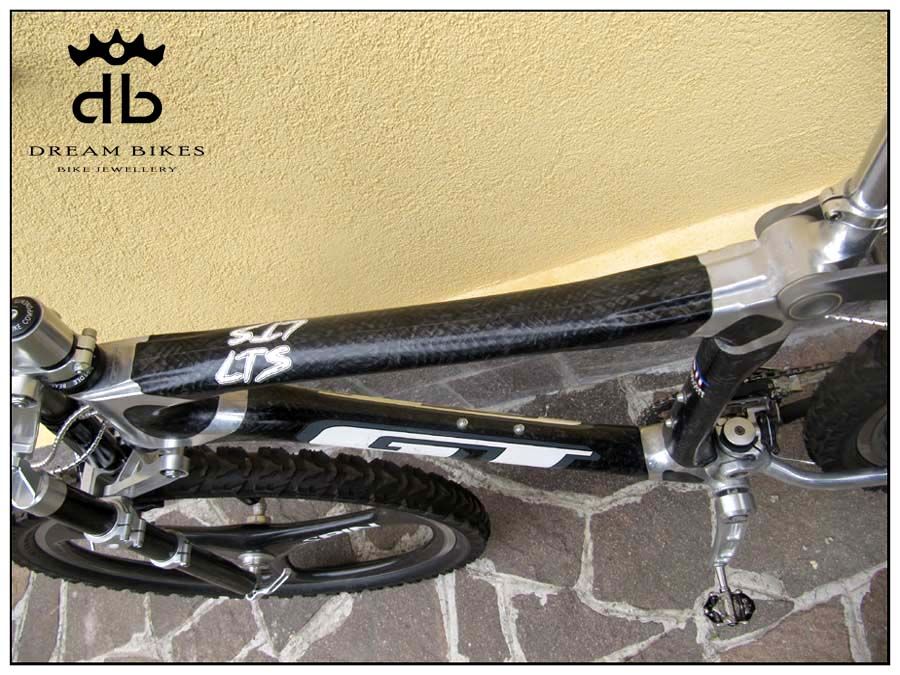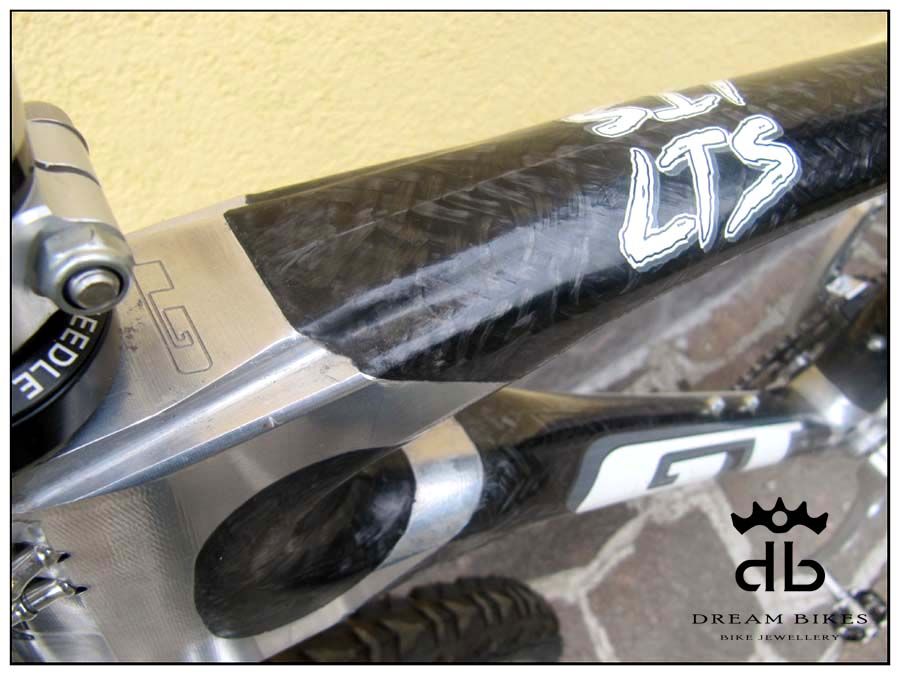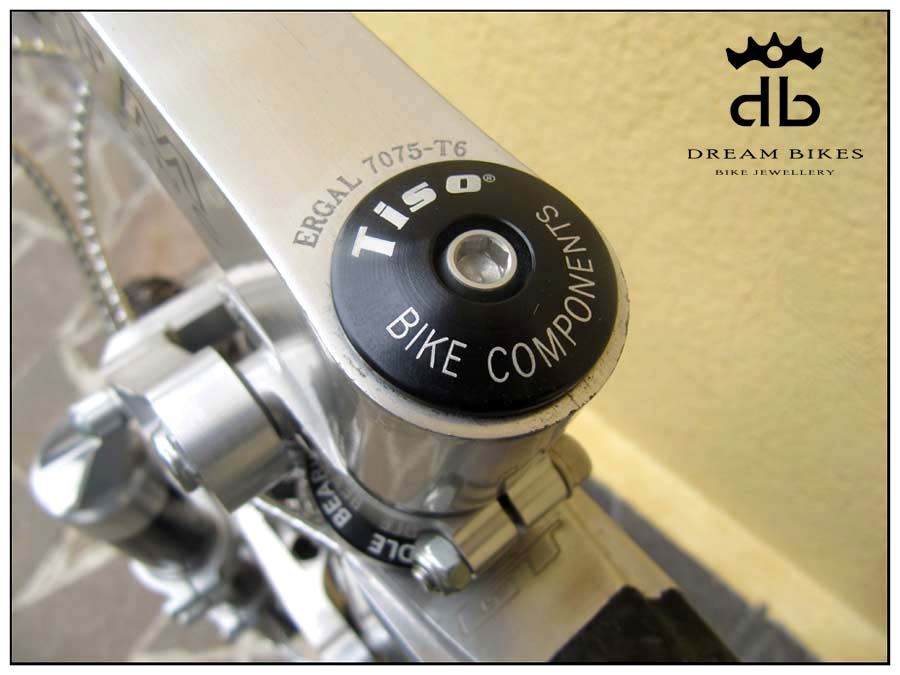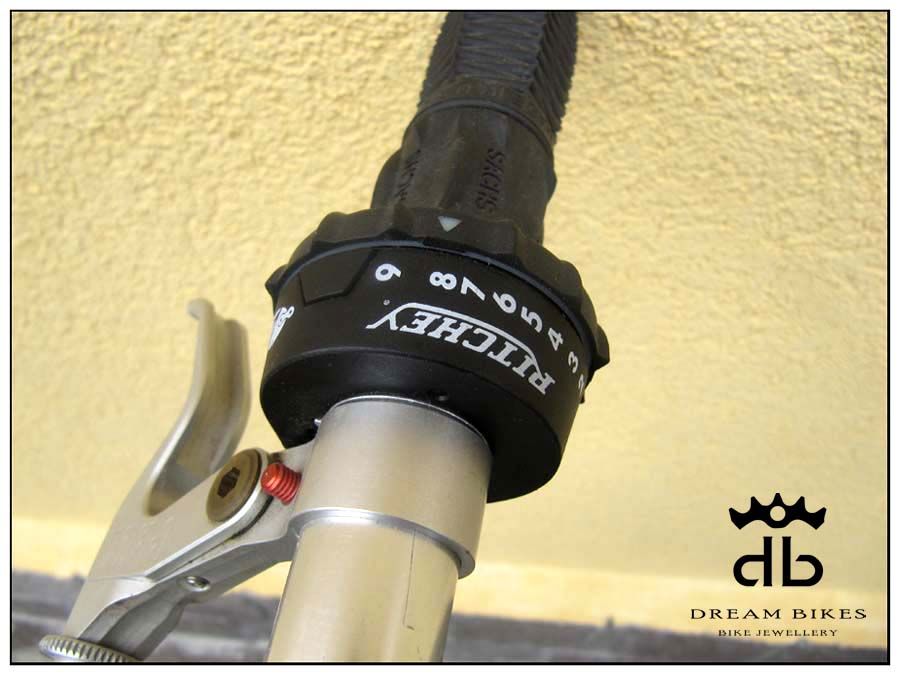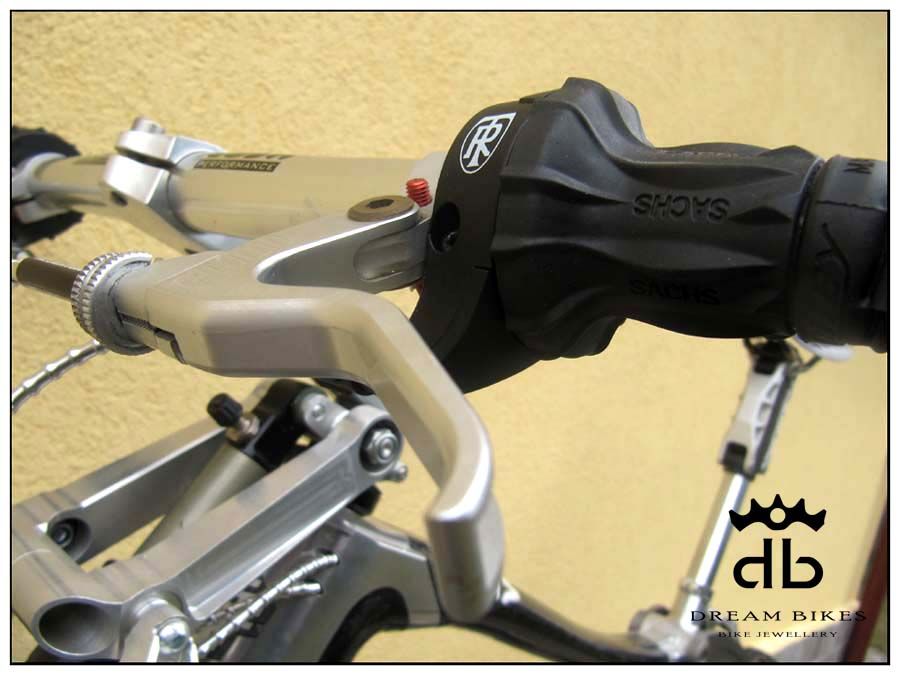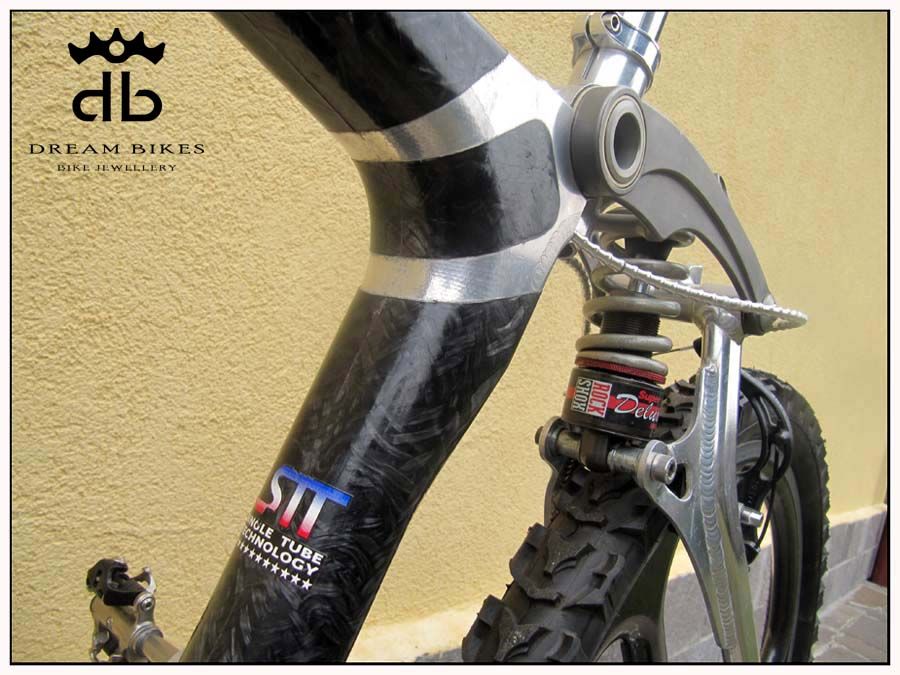 _________________
1994 Sea & Sky Klein Attitude
1995 Otis Guy Softride USA by Brian Bayliss ;1996 GT LTS Thermoplastic
1996 Aviotech Fiocco Light
1998 Gary Fisher Joshua (FOR SALE)