very warm today, especially out of any breeze!
had a good laugh and enjoyed the whole deal really. oh, i suppose the getting lost thing was a negative due to poor signage(lack of) where the 40 meets the 20 miler. cost me a record time for that event
cheers.
marc two tone-slmracing-fluffychicken-andy B- trebz....in that order.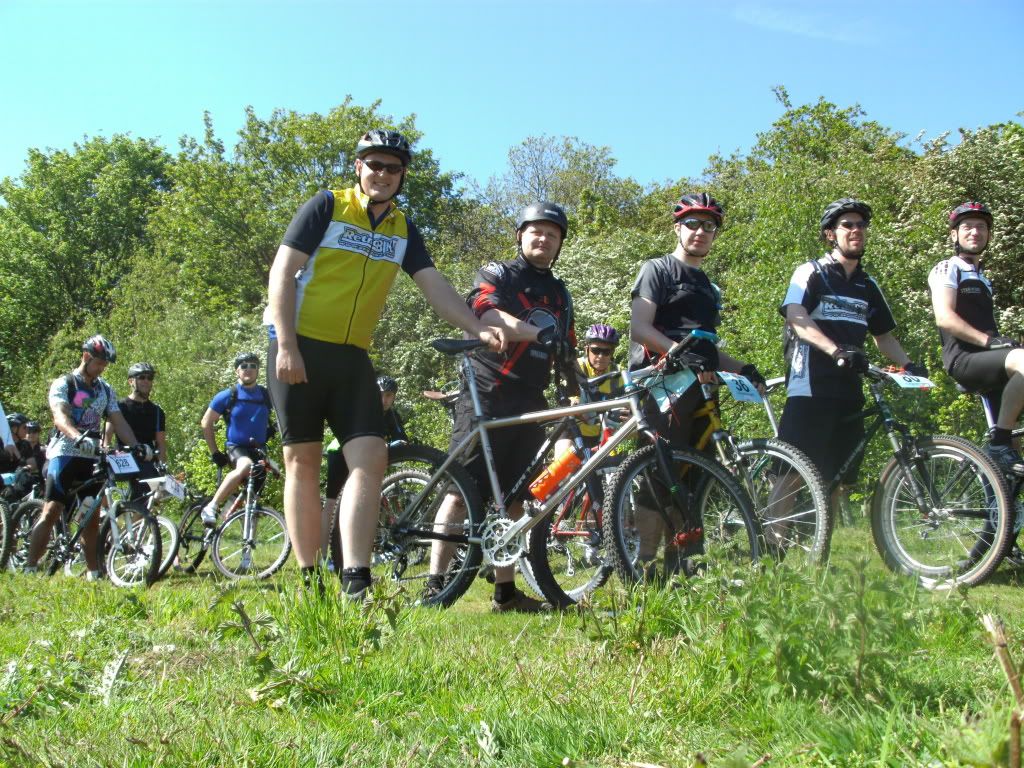 hernia op?, never felt a thing and was concious during surgery, reading the daily tabloid.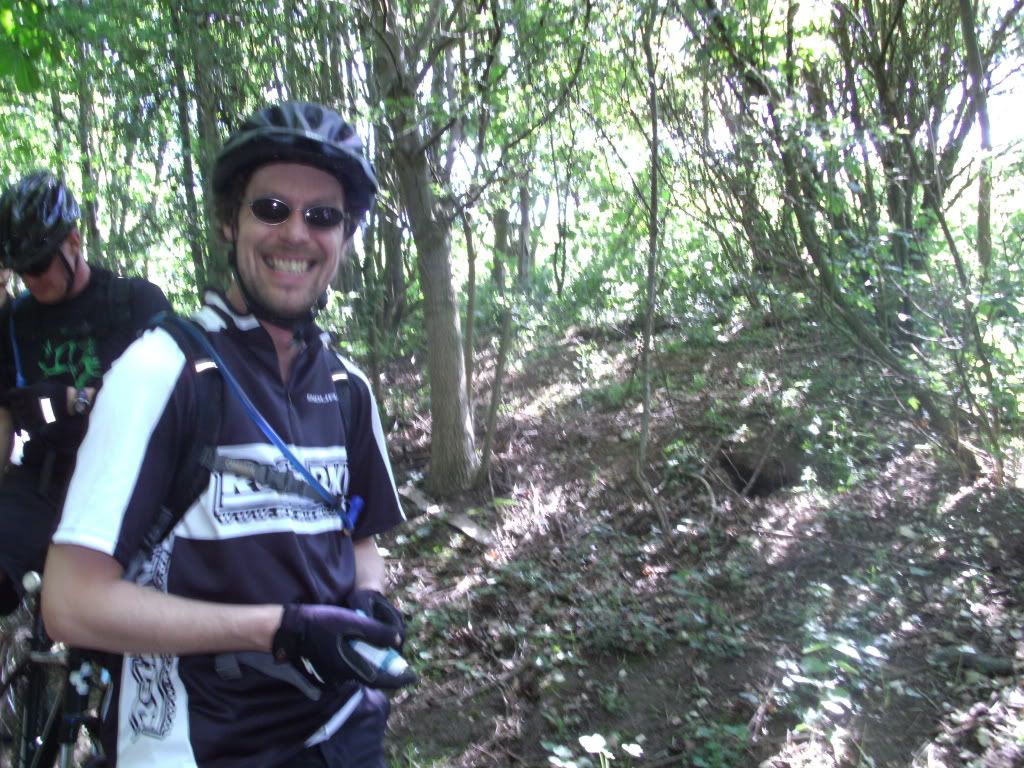 pure fun.
first, and last fuel stop.
can't knock the scenery here. gosh i need a drink whilst typing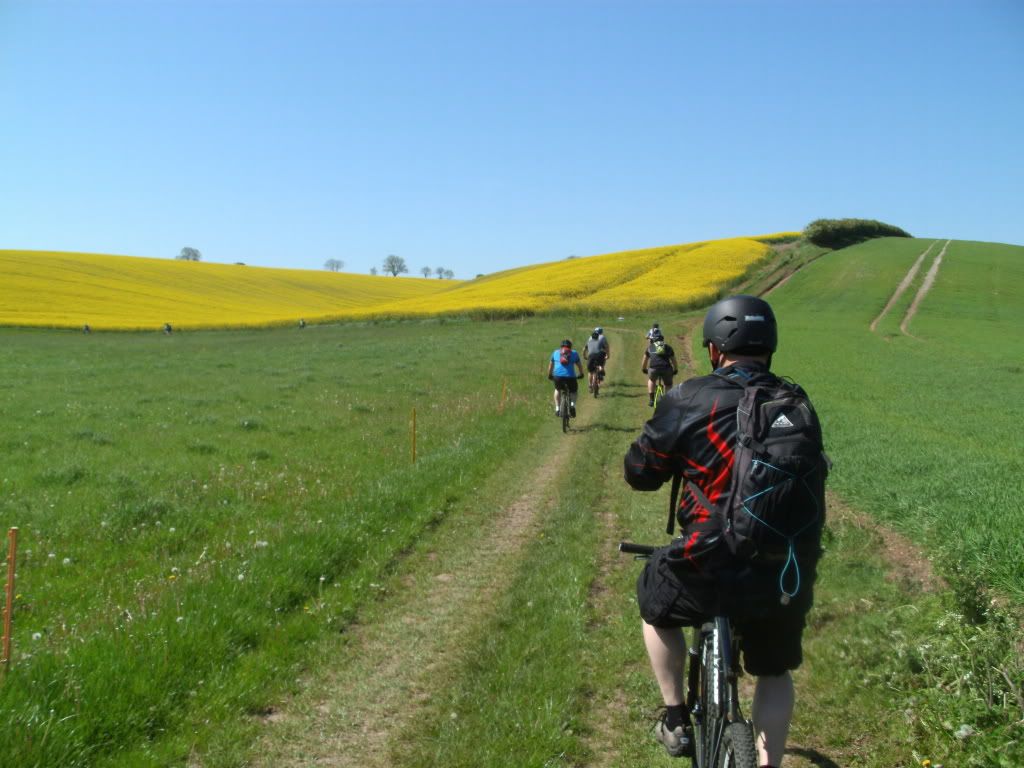 i may do this again next year, thanks for the company and it was nice to see that guy from grimsby, the manitou HT one. i will eventually remember your name
derek...right?
thanks.