Retrobike Rider
Gold Trader
Once again, I found a bike that was just too intriguing to resist. Opening bid on Ebay and I now have another mystery bike.
It arrived today (well worth paying DPD an extra £5 to have it delivered within a 1 hour window on a Sunday morning) so here's a picture straight out the wrapping: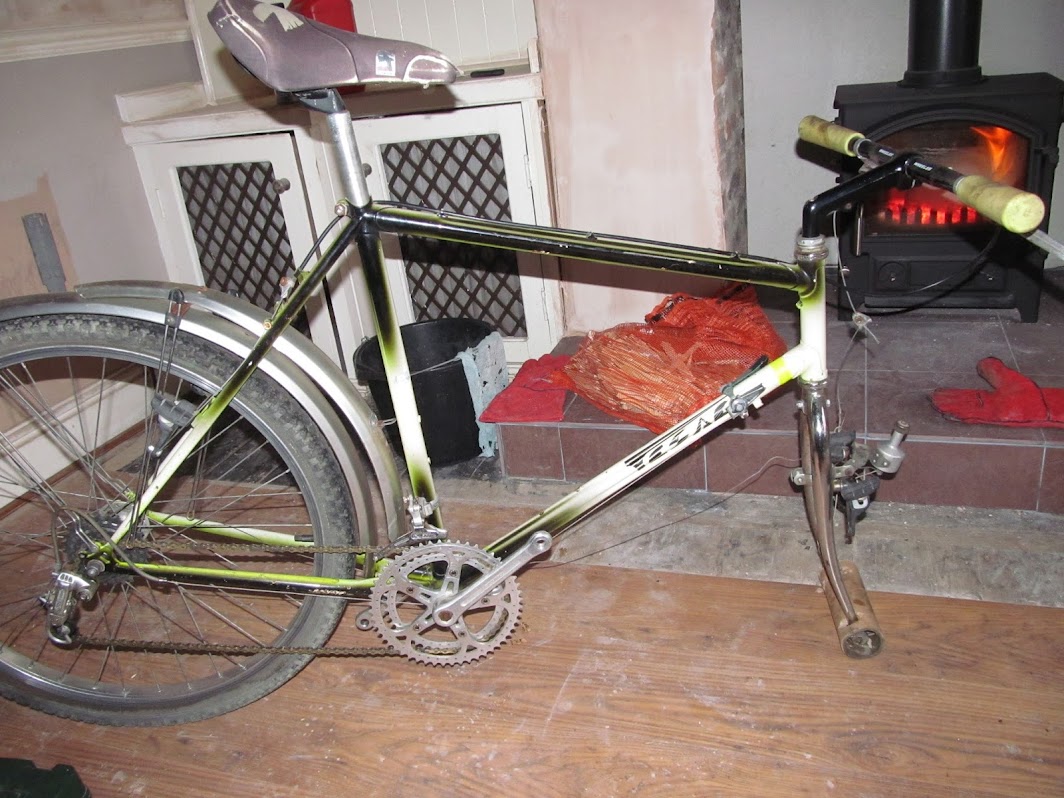 It was the fluted top tube and down tube that really sucked me in. I know Tesag are just the company who repainted it (Swiss?) so any suggestions who it is built by? Is it a road manufacturer's attempt at an ATB? Or is there a company who used this style of fluted tubing for mountain bikes?
I'll add further pictures and details when I get time, though there are currently better quality pictures from the seller (banned user on here I think) here:
http://s835.photobucket.com/user/dit_al ... 9.jpg.html