A dozen to choose from for January's poll, with a nice even distribution of steel and aluminium, plus a bit of titanium for good measure. The poll will run for 7 days......good luck everyone.
synlos' 1990 Rocky Mountain Blizzard
Staffy's 1991 Gary Fisher Prometheus
KayOs' 1990 Specialized Rock Hopper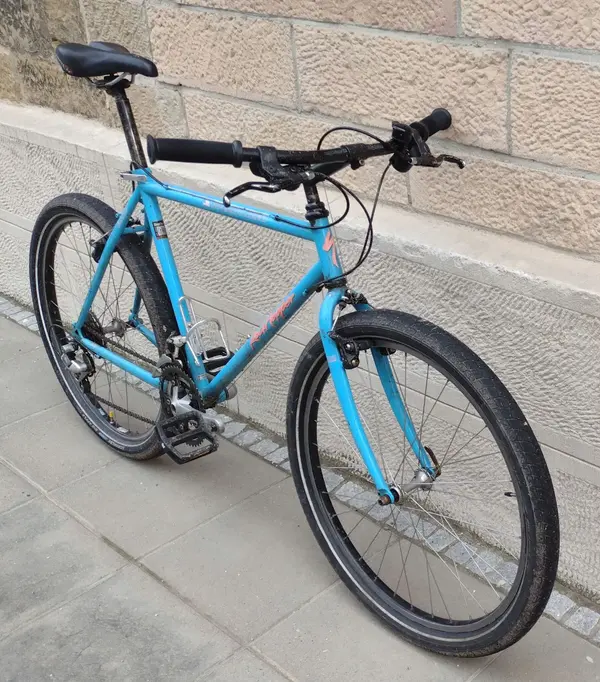 Markjohnson76's 1992 Orange Aluminium O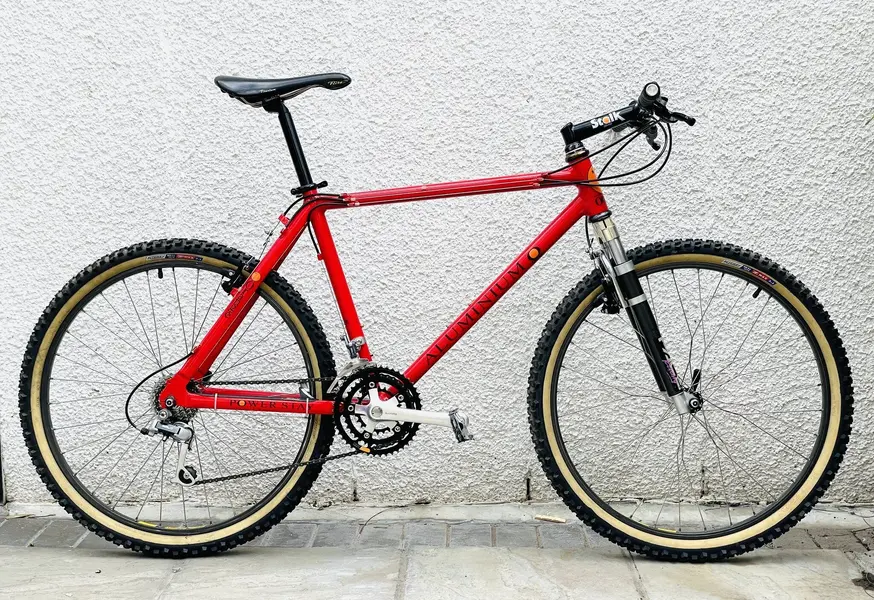 Racecarjohnny's 1989 Brave Warrior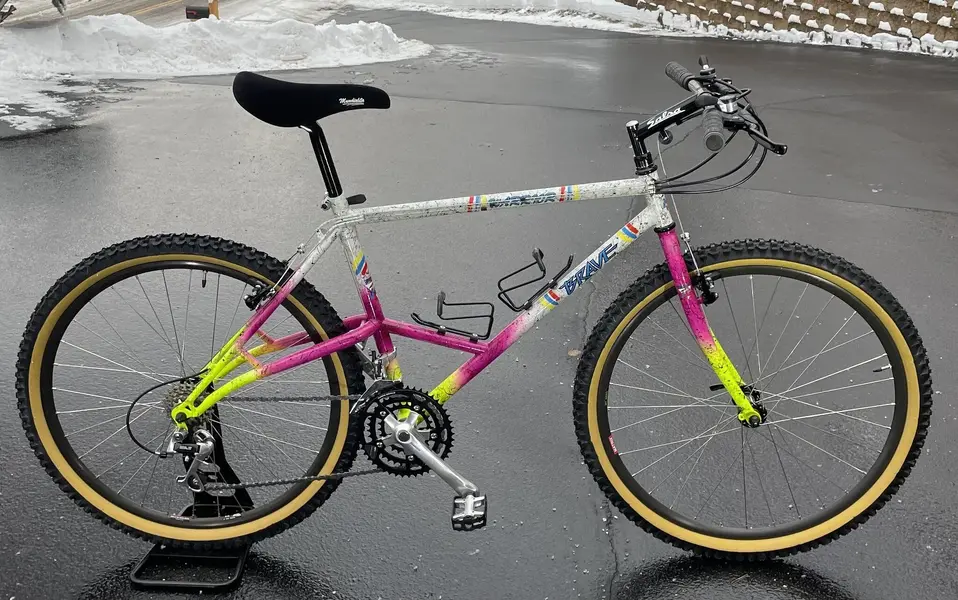 Switchlux's 1997 Volvo Cannondale CAAD3 (Tinker Juarez race bike)
DrGooGoo's Cannondale SM600 1986 (24x24)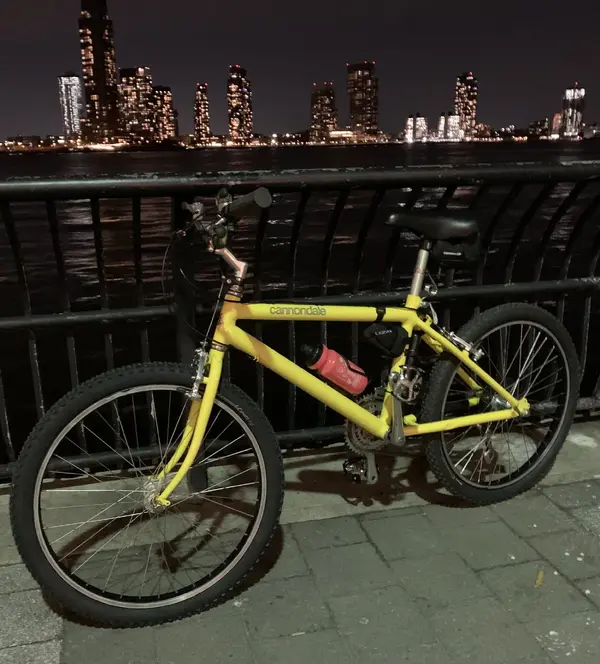 Tomianson's 1993 Klein Attitude 21" Gator Linear Fade
boy"O"boy's 1991 Orange Aluminium "O"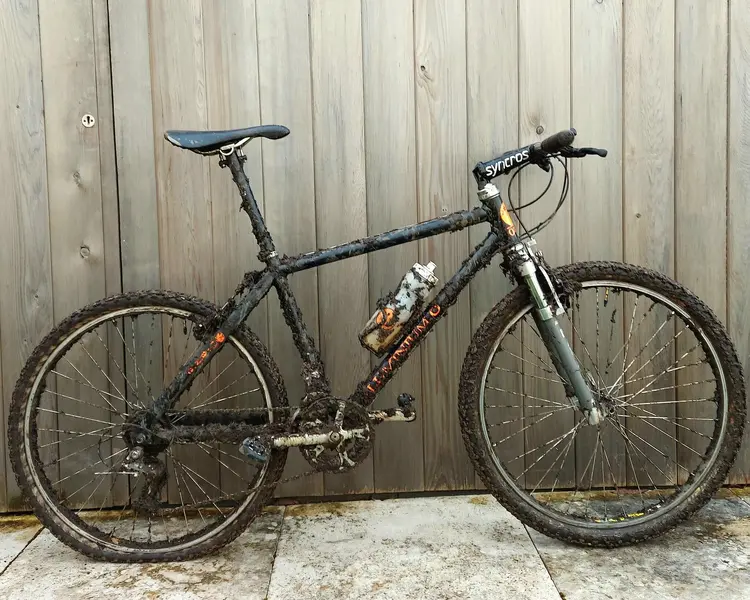 Once A Hero's Yeti F.R.O