Look like me and Peachy have both had a trip back to '89!
Well, seeing Peachy and Jimi911 have both entered and it seemed like every month I entered last year, these guys were both in....I might as well join the party too!
Here's my 1989 Specialized Stumpjumper Comp as my entry.
Build thread here...
Re: Tricky one this: my '88 has a 27.2 post, but it looks like the 89 team had a 26.8 going by this pretty detailed post. http://www.retrobike.co.uk/forum/viewto ... p;t=190169 I can't figure out any logic or continuity on frame numbers a cross model years. And as you mention, there seem to...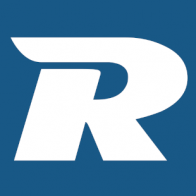 www.retrobike.co.uk
boy"O"boy's 1989 Specialized Stumpjumper Comp.
Cheers all.
Last edited: