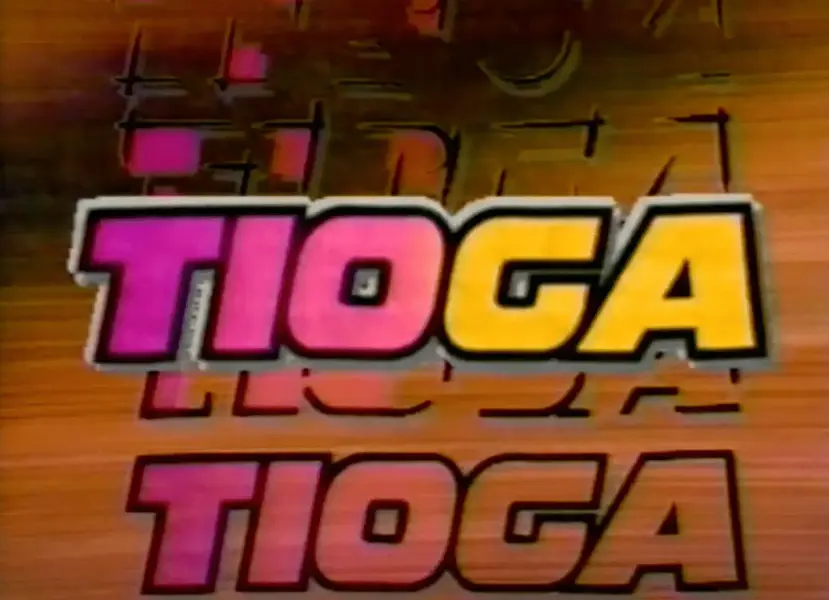 Here is a fine slice of 1992 to checkout and one we had not seen before at Retrobike HQ. The 1992 Tioga Video Catalogue was found by user
@66 triumph daytona
,
click here to view the video and forum post.
The catalogue includes iconic racers John Tomac and Greg Herbold and includes the full range (or nearly the full range) of Tioga components from 1992. Highlights include the Tioga Disk Drive (of course!), Revolver Cranks, Bio-Grips, Avenger Headset, Brake Tamers and Hound Dawg tyres to name but a few.
Well worth a watch, includes some great action scenes, who needs 6 inches of all mountain capability to shred
Credit to 90s NORBA Racer for the original you tube upload.