THE JUMBLE
Melton has an annual cycle jumble and was well worth the visit! we purchased
some bits and bobs. the offerings were typically road stuff but, some mtb thrown in and we vultures see that these parts are found
so, a short walk back to the start point in welton gave us enough time to boast on our purchases and get on our bikes up into the wolds. what else is there to do on a sunday?
THE RIDE.
on this day, slm racing, chrisv40, marc two tone, fluffychicken, andyB took a blast round east yorkshire's woodland and bridal way and some off the river humber(generally clocking up the brakes and gears).
the rather odd but welcome blistering heat of late was subdued by some cloud cover making the ride much more comfortable but, still warm enough! nice to see you guys. iv'e had a great day out! NOS purple crud catcher pic to follow(from jumble, for peanuts).
more pics and post ride commentary to follow....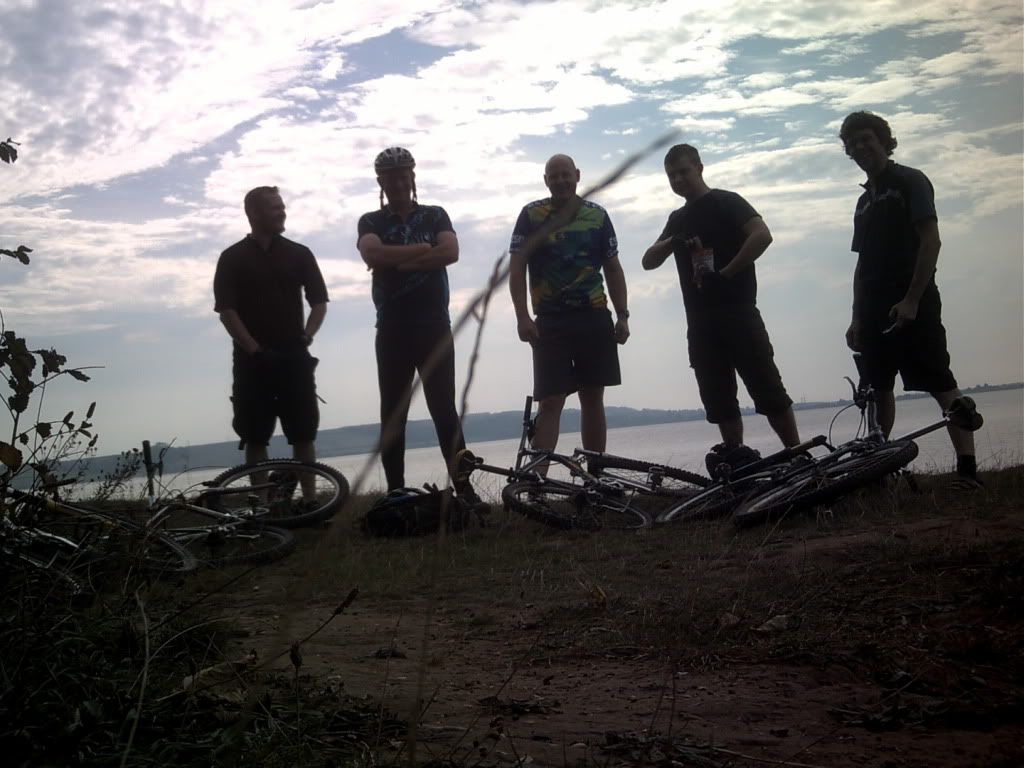 the bikes.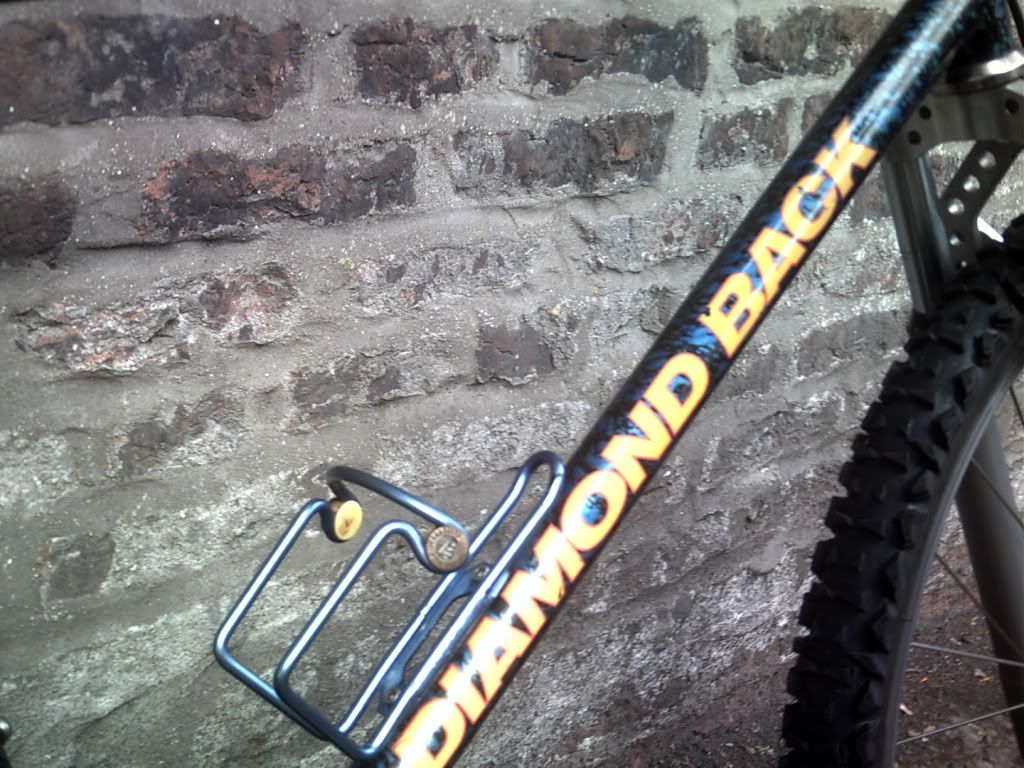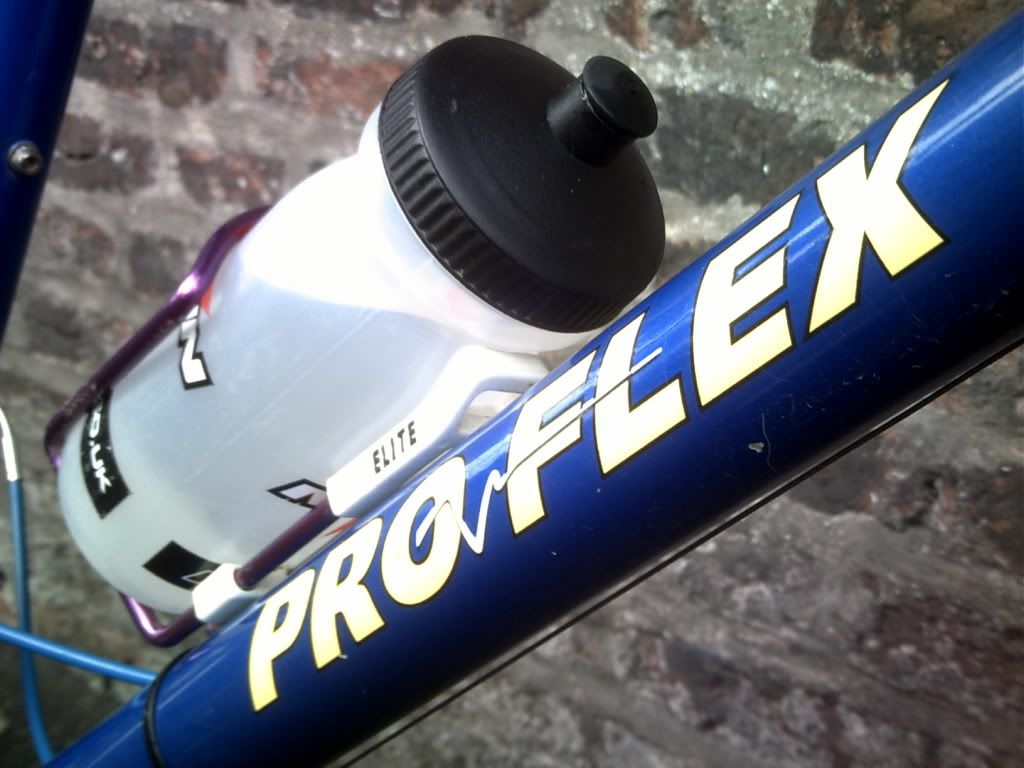 typical old bike! 1hr 25mins behind.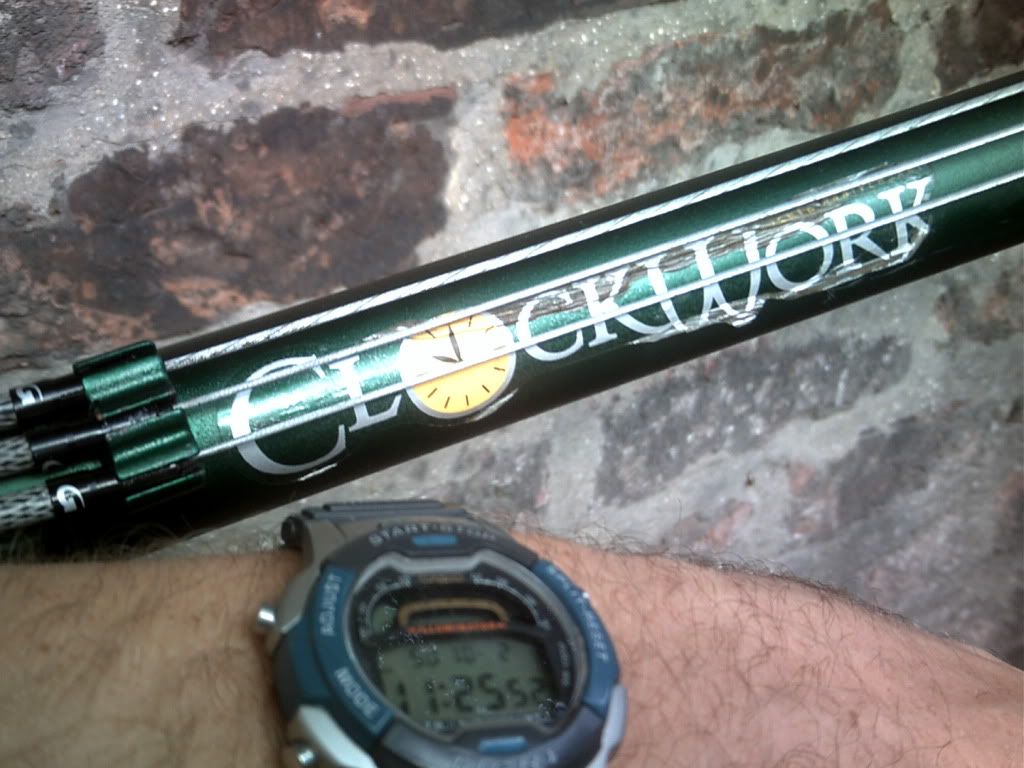 river of babylon, for this hound! we laughed in sheer amazement at how this dog blasted up this banking after a splash in the humber. this pick somehow shallows the angle but, it seemed a sheer drop at the time.
After the entertaining dog climb incident we succumbed to the rivers' fine mud and grit.
A close-by leisure lake proved useful to wash off the excess mud. impromptu entertainment thrown in!
this was one beauty sarnie! most welcome as i was starving
thats the lot. see you again.