player wrote:
Rahbari wrote:
The decals suggest this is model year 93. 94 had orange/fire decals. Techically, 93 and 94 were the same.
Thanks mate.The previous owner told me these are repro decals so don't know what the 93 decals look like.
I do like those orange decals though, I didn't know if they were o4 or 95.
I will take the opportunity and display all Xizang decals from 1989 - 1999.
1989 Decals (steel, fillet brazed, never available officially):
(C) davidbelize /mtb-news
1990 Decals: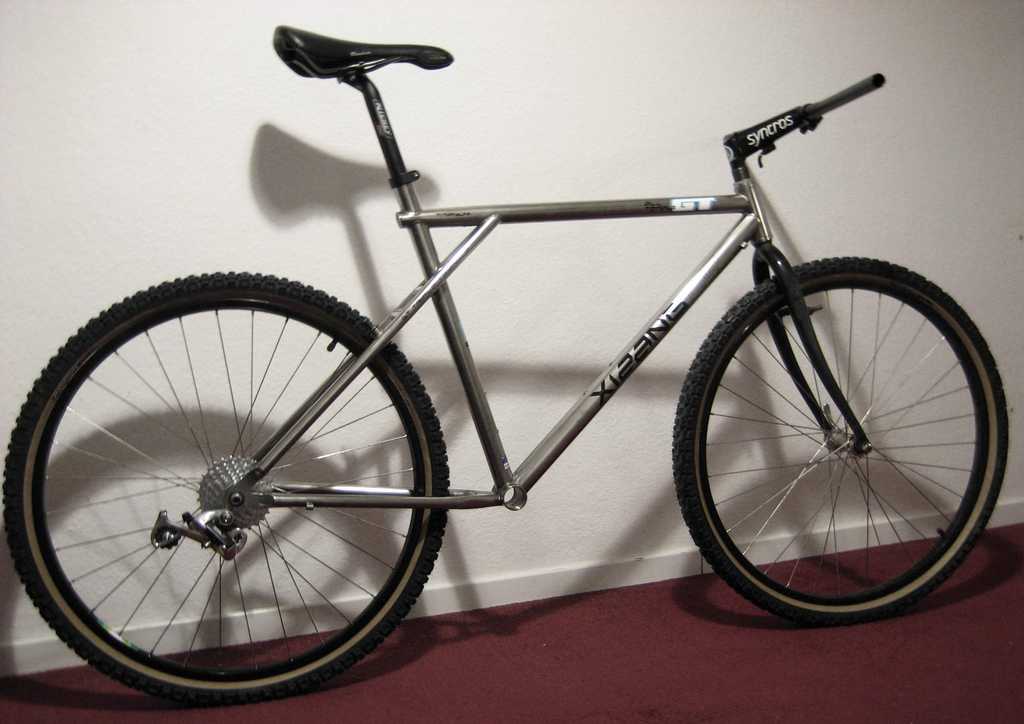 (C) Tomasius /mtb-news
1991 Decals (catalogue and real life)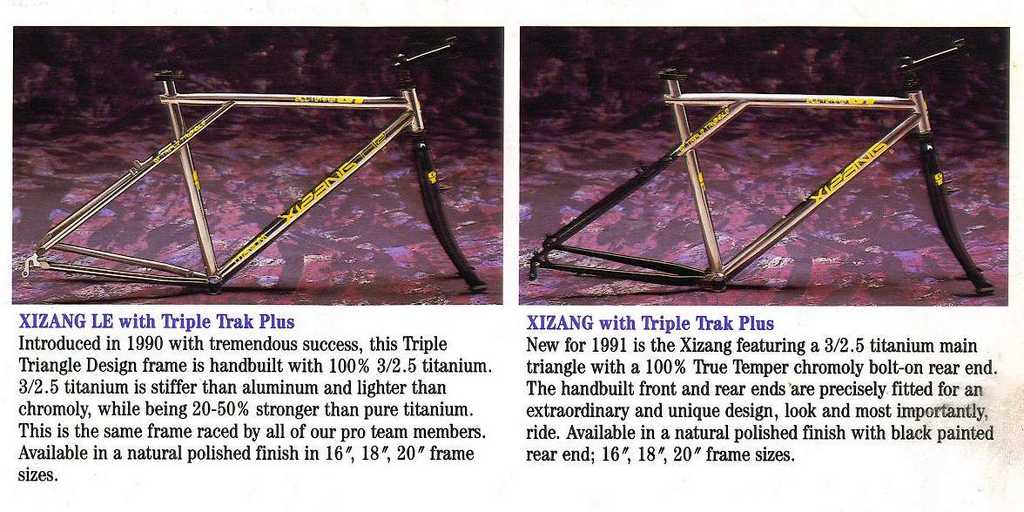 (C) FMJ /retrobike
1992 Decals:
1993 Decals:
(C) versus /mtb-news
1994 Decals: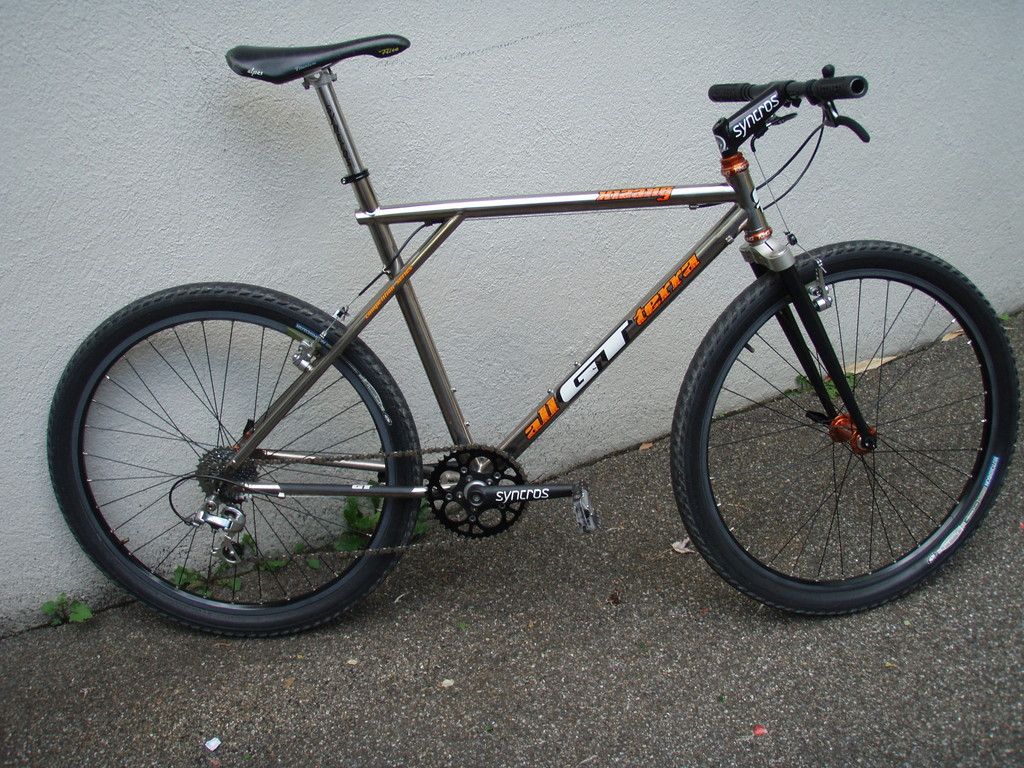 1995 Decals:
(C) rahbari / mtb-news
1996 Decals:
(C) Zaskar-Freak /mtb-news
1997 Decals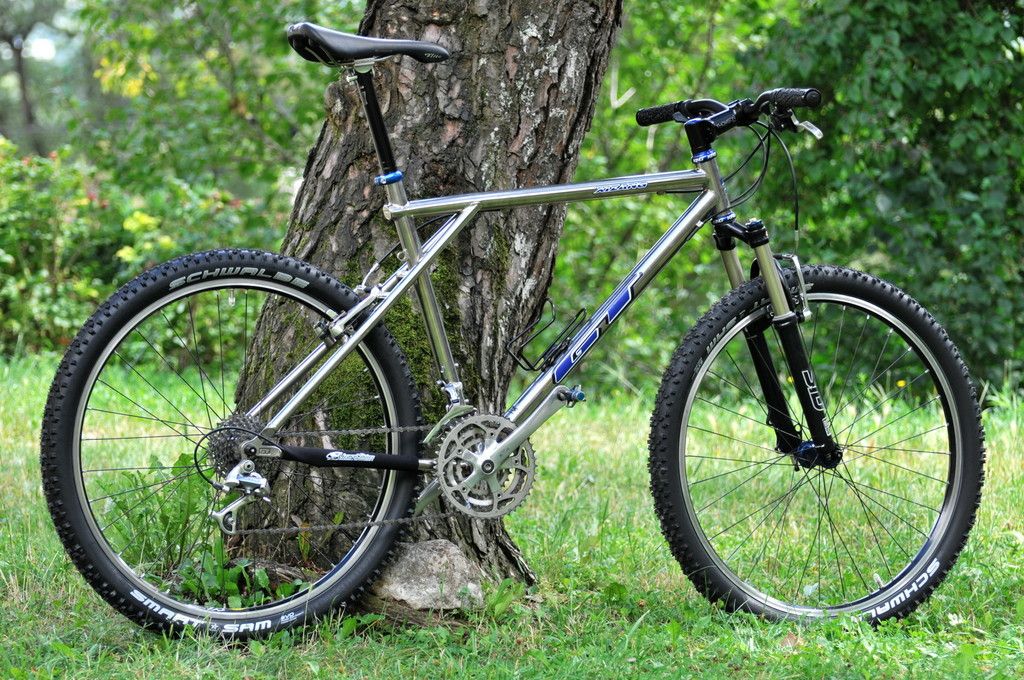 (C) Janikulus /mtb-news
1998 Decals:
1999 Decals standard (very rare!) and "Team" (only year Xizangs were painted: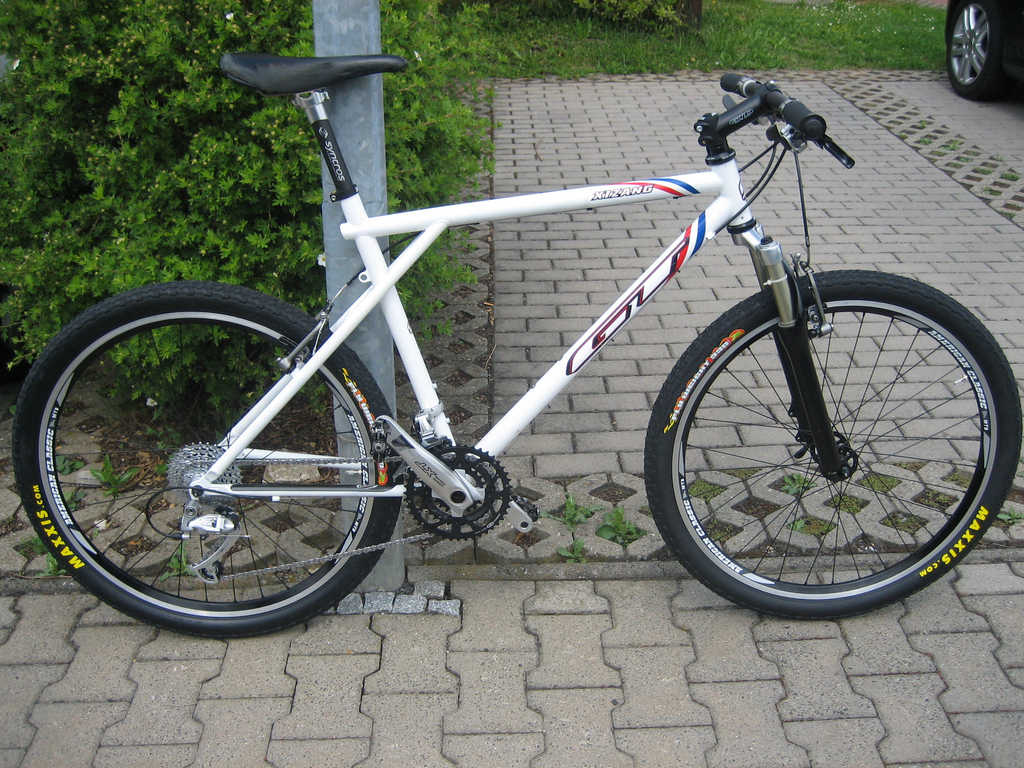 (C) peru73 /mtb-news
2009 (re-issue, 29er):