Thought I would start the build thread on my newly purchased D.O.G.S B.O.L.X off of eBay. Its currently staying with Nevadamith (cheers mate!), but the plan is to do a full respray and rebuild it as close to the Justin Loretz bike as possible.
Still trying to determine the actual year of the frame as the serial number I have didn't match anything on Chas's records but I think there is a digit missing. I am going to get Chas to build a stem that was an option with the frame in the 90's and then get Colourtech to do the respray and stencil the graphics as per the original bikes
I have sourced some of the parts which I will add the to thread when they are delivered, but for starters here are some of the pictures as it arrived at Nevadasmith's...
If anybody spots anything they want, as I don't really want any of it, let me know and I'm sure we can sort something out.
G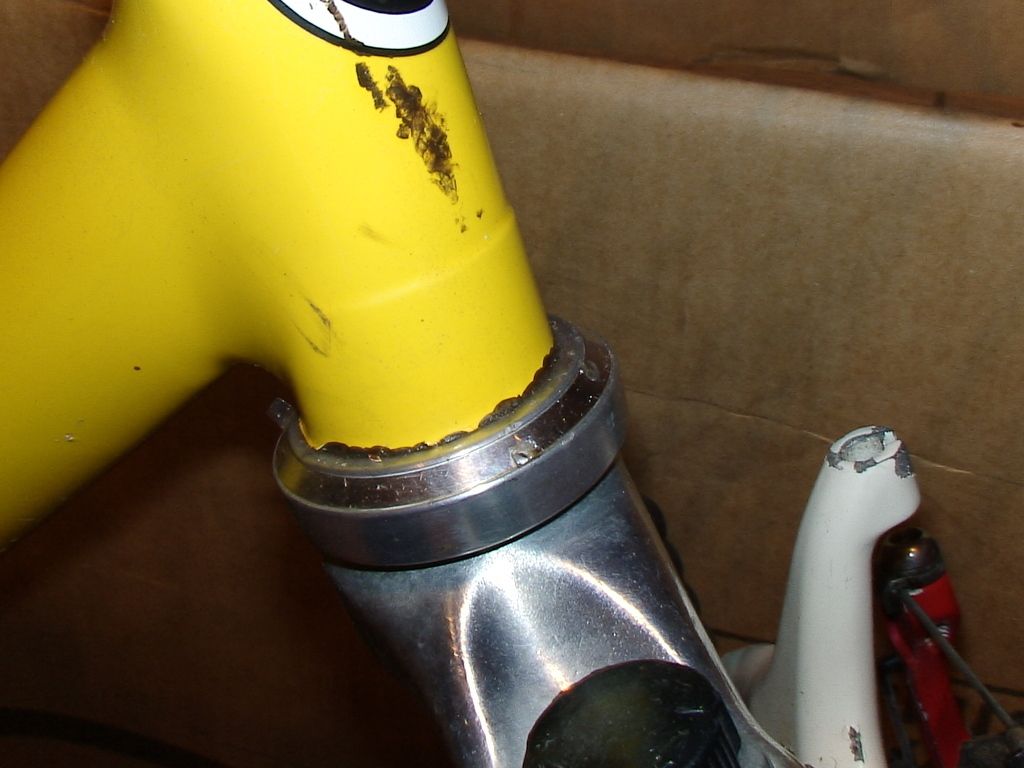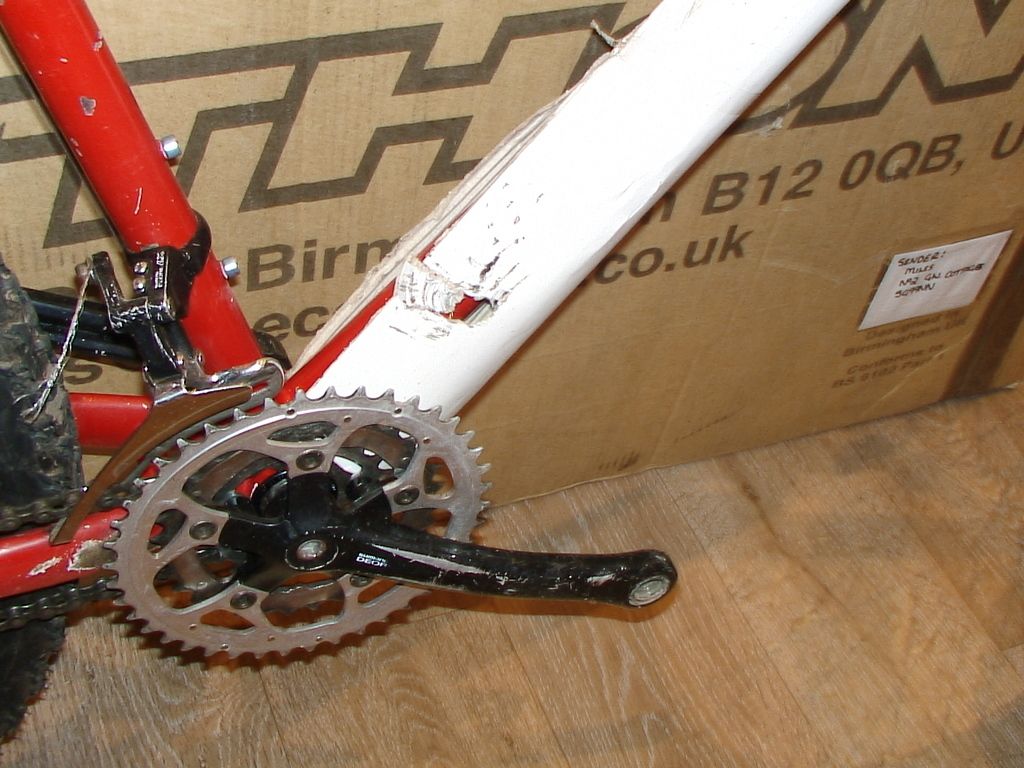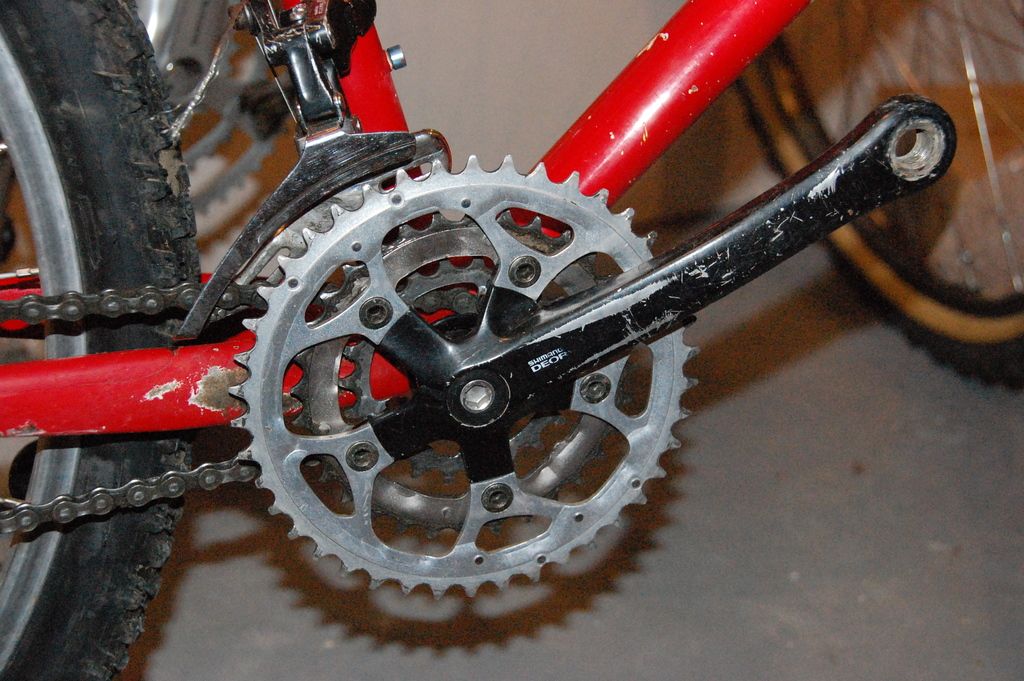 -----------------
Hopefully it will look something like this when its finished