Nearly finished and now being ridden my lovely 97 STS-1.
Had an 18" one in 97 but was always that little bit to big,
took me ages to finally find one in a 16"....enjoy.
Chris.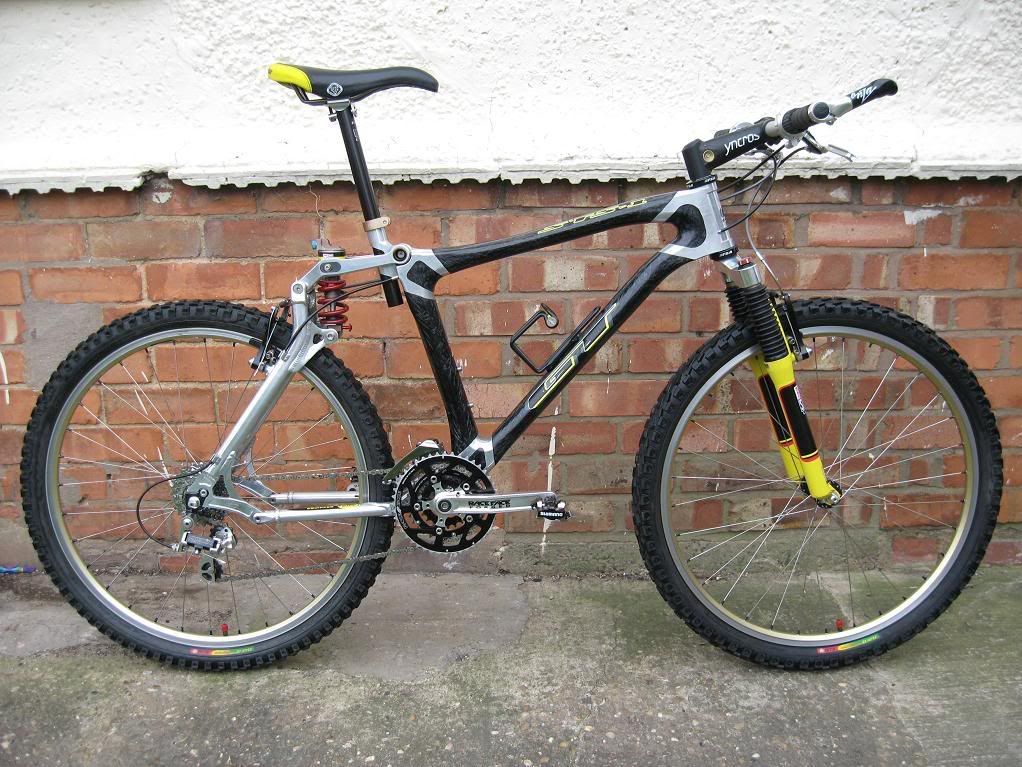 Now inc this pic with spins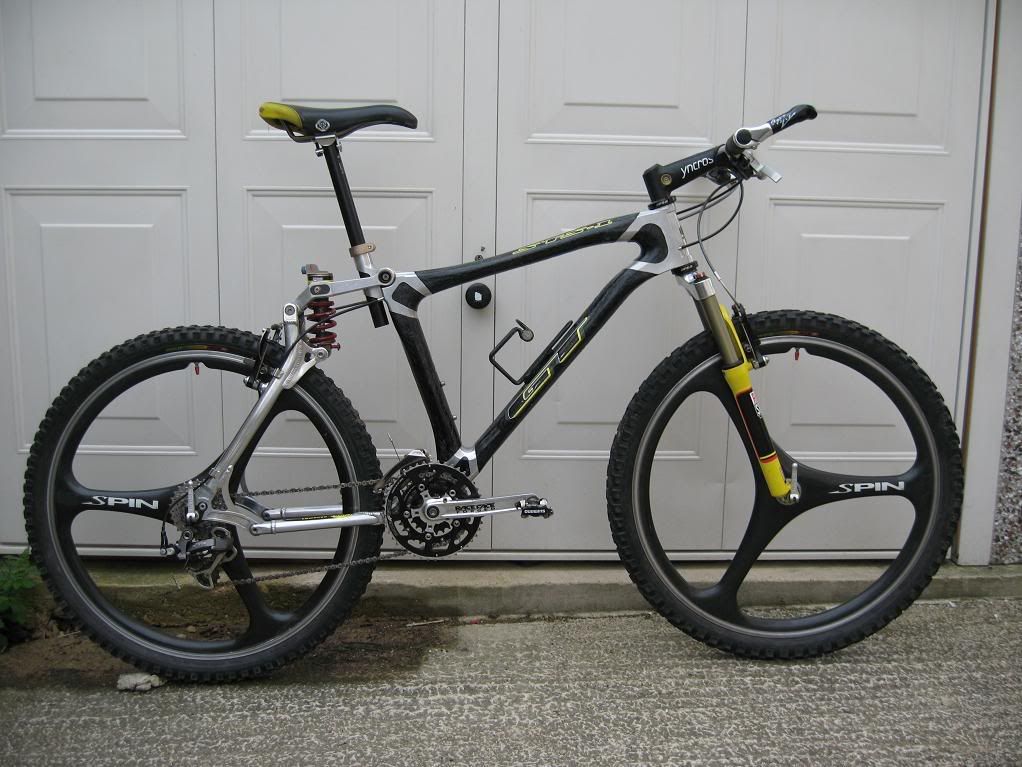 _________________
Wanted: Mountain Goat Deluxe.
Mostly riding:
2010 Mountain Goat WTR.
In bits: Breezer Sky.