Hello Retrobike Memebrs and Watchers.
Oh what a happy Day !
Just want the share my new arrival .
The MC1 Klein Attitude Moonrise Fuselarge Size 21
Was looking for so many years after this Bike . And yes , exactly this one .
And then there was this email from the owner,
he woud may sell his moonrise
so i took my chance and now i got it here in the basemaent
thanks brother !
Size 21 + MC1 + Rigid Fork + Moonrise + 31,6 Seatpost
OH YEAHHHHHHH
Greets from Bavaria
Florian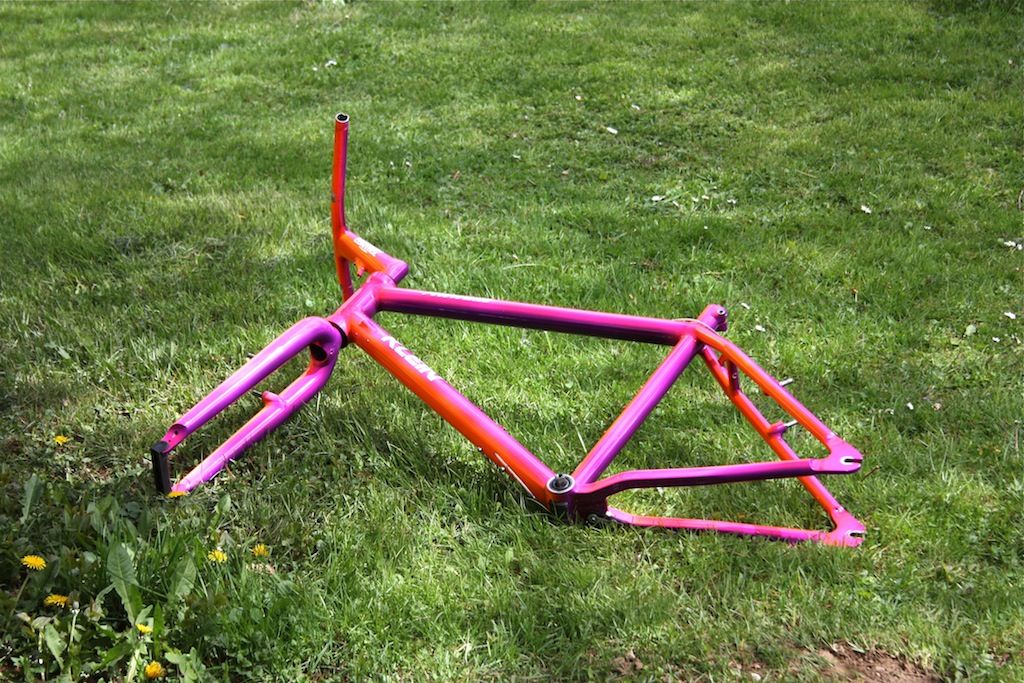 _________________
Nothing else even comes close.