Well, I had an idea that I could recreate the original colour scheme, but using silver instead of white. The concern was that I was beginning to go way over what I should spend on a finish that won't be treated with the care I would give it. Having spoken to the powdercoaters today, I think I can rule out doing anything with a fade - they
can
do it, but they're not really keen to because they say it is hard to get a good finish like you can with wet paint, with the fade tending to be more abrupt than you see on a good wet paint job.
I'm now considering a darkish red. In theory, just something simple like RAL 3003:
Although they could metallicise it ...... maybe with a matte or stain top coat with an aim of something like this: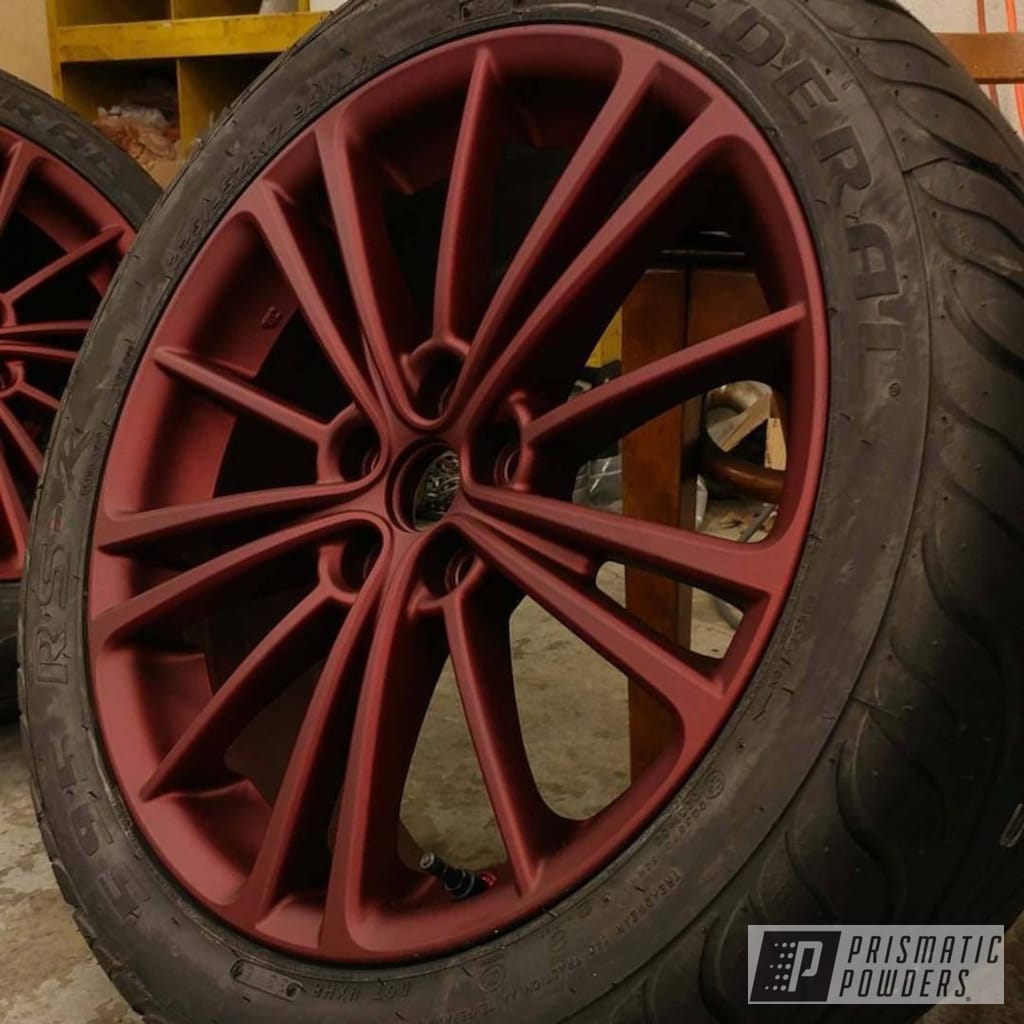 it's getting more expensive again.