Thread from the dead! Been itching to get out for a muddy ride for weeks but been laid low with the lurg that I just haven't been able to shift.
Anyway - in the process of having a bit of a life laundry I thought it was about time that I started to get a few of my projects completely finished and trail-worthy.
Unfortunately the IFT, whilst fully built up has been sat in the shed unloved for over a year. Naked too with no frame stickers, and dirty. Poor show.
In the last week we've taken delivery of a laser cutter at work which I had a play with on Friday. I've had decals lasercut before but this is the first time I've been able to draw up the artworks and cut them myself....for the cost of about a quid! I'd drawn the artwork a while ago but never got to turn them into stickers.....
Wasn't sure on the colour match - I sent Rich (PopsTrippin) a message to see if he knew the match (knowing he had an IFT)....he suggested it's a purple close to that of Cadbury's.....so I had to buy these for reference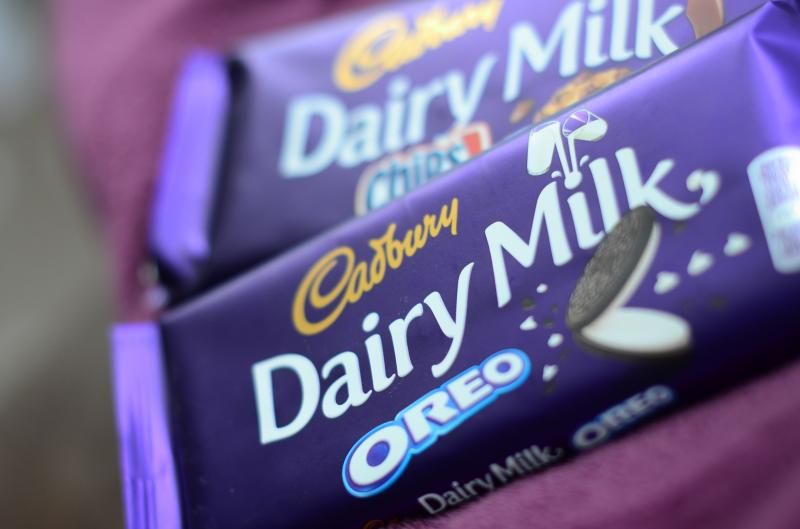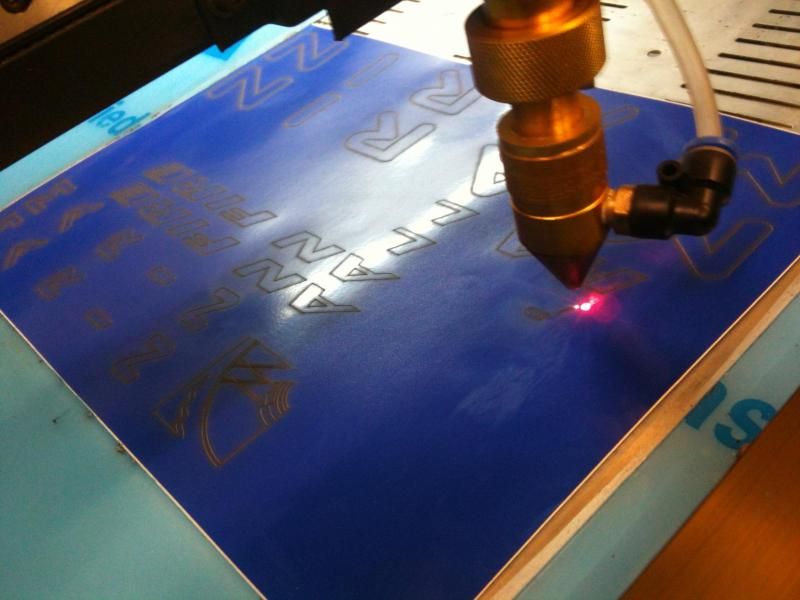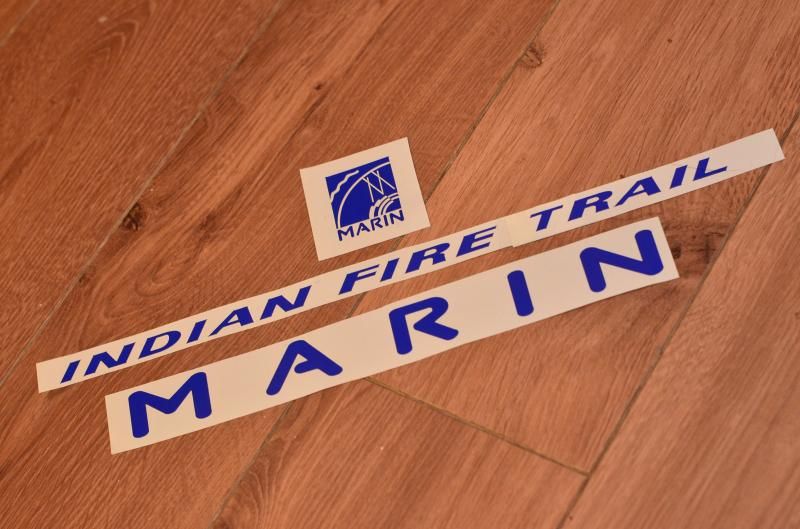 Masking tape applied to act as transfer tape. Allows the vinyl to be peeled off the backing and applied to the frame.
Spent most of saturday night tweaking and cleaning - re-commissioning the IFT ready for an arranged ride with SIMONFREESE in the Essex countryside.
We met at 6.30am this morning....bitterly cold but not raining. Headed out into the woods just outside Southend with the intention of getting to the River Crouch via various footpaths and wooded sections, taking in Hockley Woods en-route.
Safe to say.....it was muddy! Initially it wasn't too bad as everything was frozen solid....but it didn't take long to thaw out. Just before we stopped for this pic we'd been warned by some horse riders that it was muddy. They weren't wrong.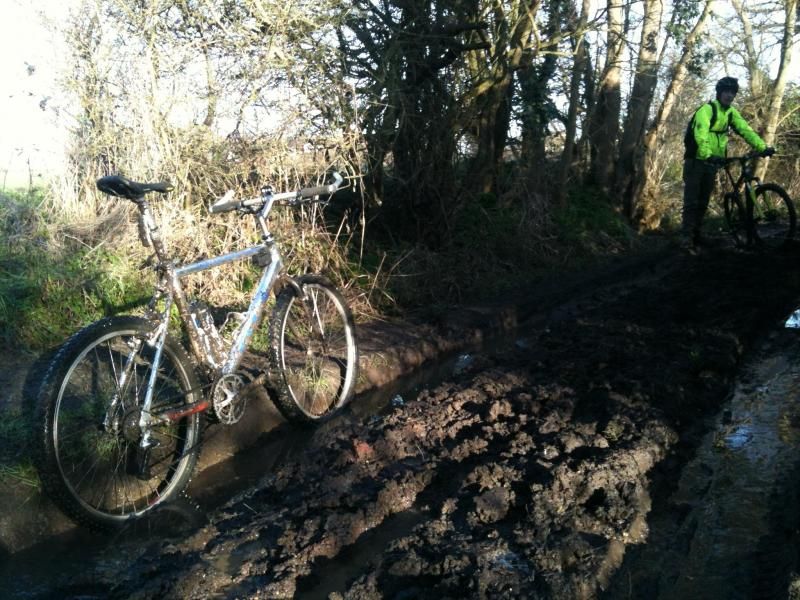 We made it through the durge and ended up on the banks of the River Crouch for a timely chocolate bar & drink.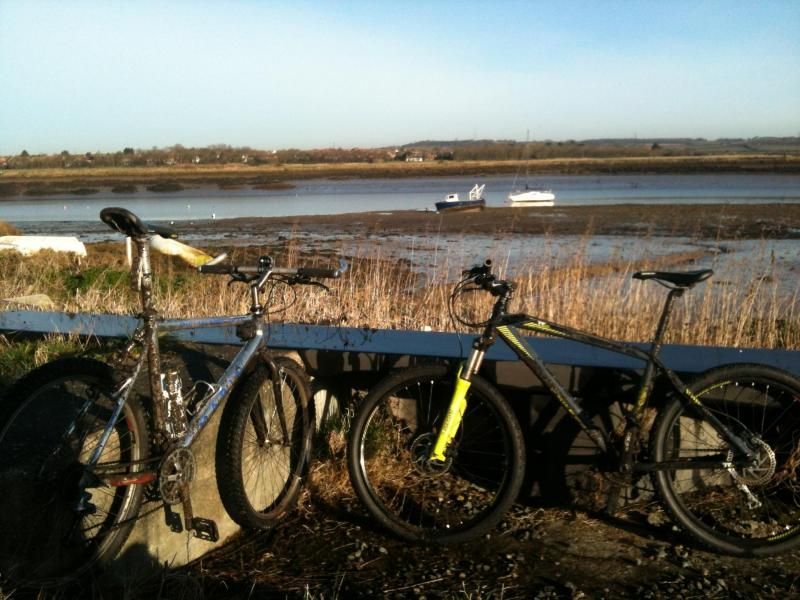 On the journey home we decided to replace the really muddy section with the roads......as enjoyable as the thick mud was, once was enough.
A round trip of 24miles later we arrived back....ready for some junk food, a coffee and a wash down......of everything!
Up on the stand ready for a wash down. Best not to let this stuff dry on right?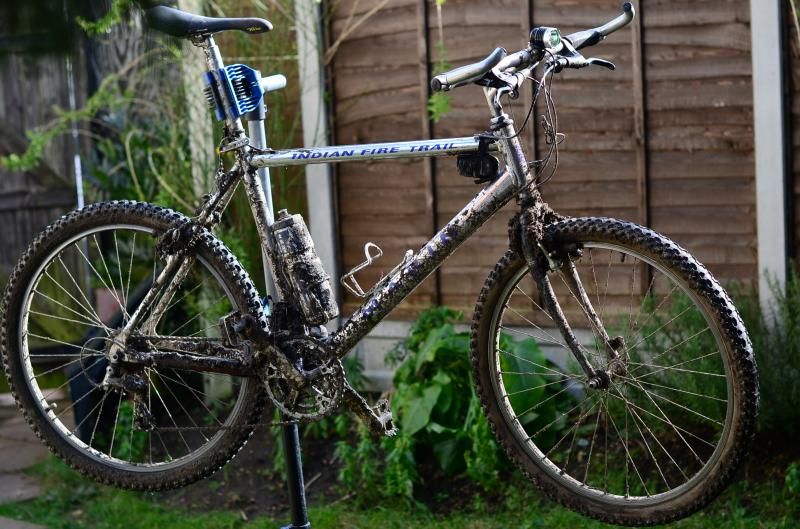 Hour later all the clag is off, everything is dry and re-lubed ready for the next ride!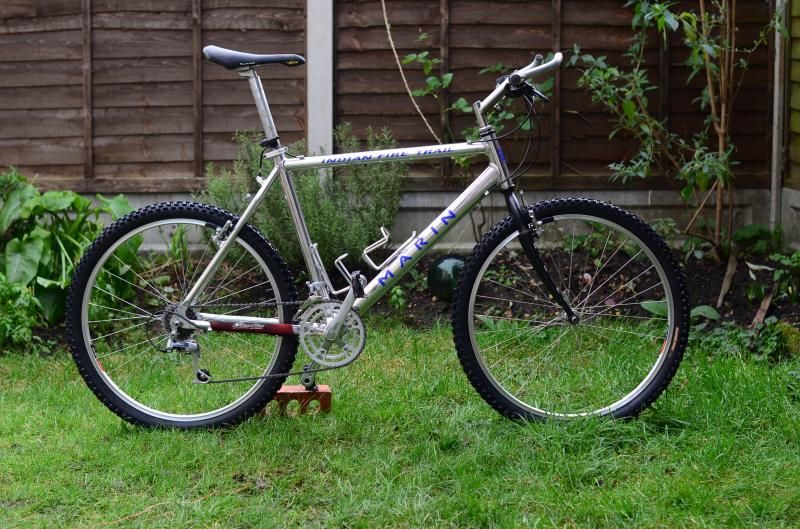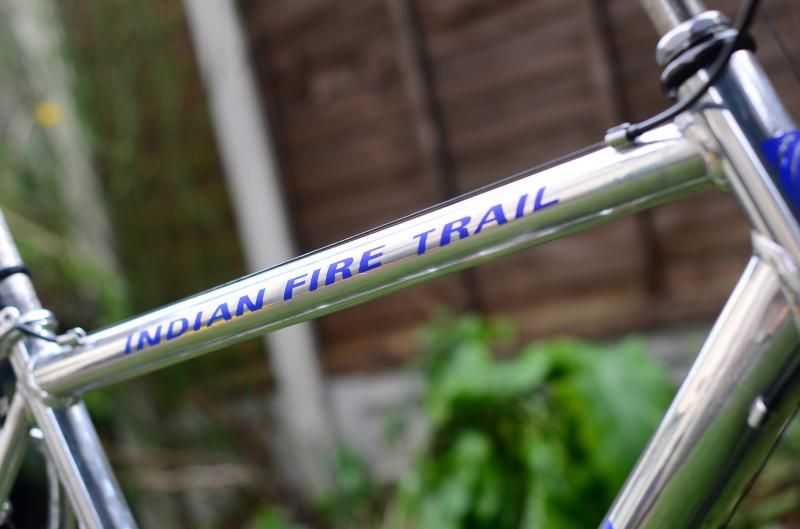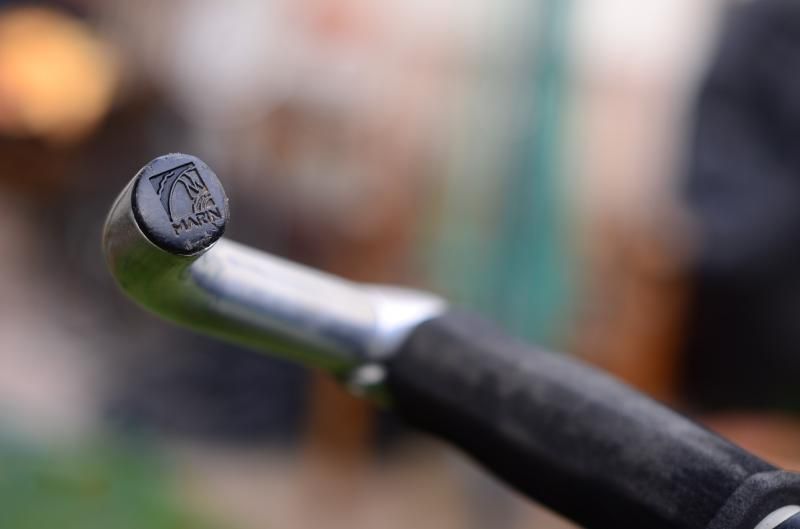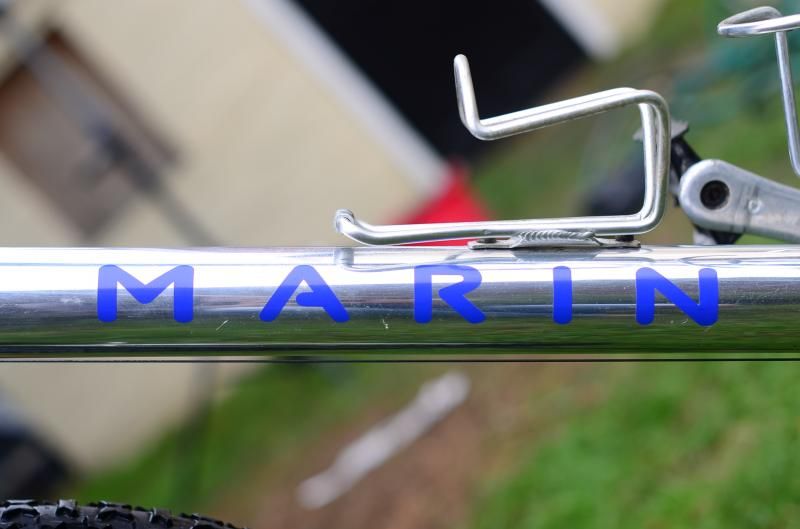 A few things to sort....rear derailluer is a bit knackered and the rear cassette is quite low end. Also need to chuck some blue paint at the forks/bottle cages/seatclamp.
Nice to get back on it - love it to bits!