Its been a while, mainly due to moving bikes to loft to store furniture.
Anyway wheel building went well. Although I must have only done about 5 miles on them so we will see
. It didnt seem that hard just methodic. and I did build one of those nipple drivers to get them all started about the same.
nice new mavic 317 rims on xt 737 hubs.
Cables done.
Leaves me with seat choice, seat clamp (murray might have an option on this), rear skewer and pedals.
As its going to be the run around I cant decide on flats, clips, spds or flats with spds.. still thining on that one.
Not all polished up right now but heres a couple of new ones.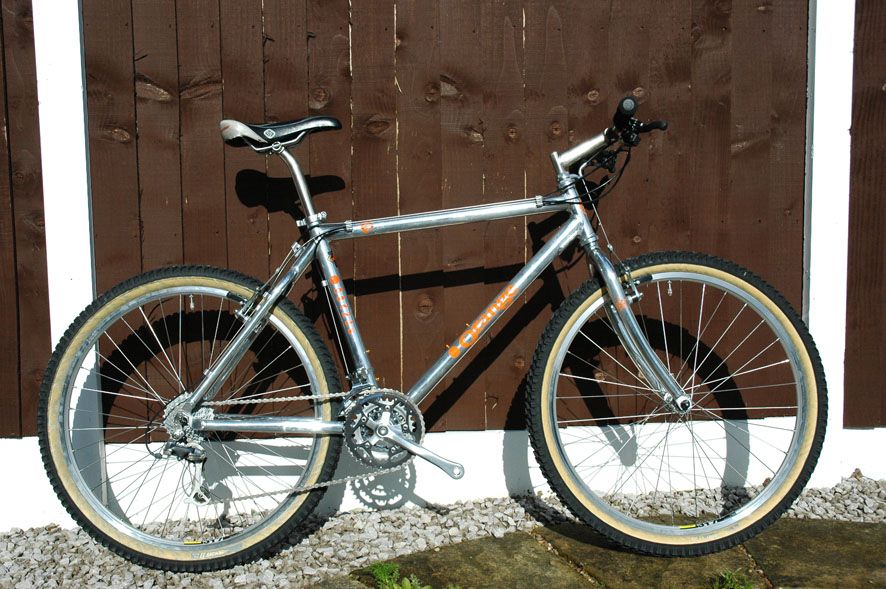 Should be to long now.
ticktock modern clockwork is waiting in the wings.