OK so i wanted one of these when i was 15 but could never afford one, so some 17 years later one came up on ebay in the states as "shop soiled" so i took the punt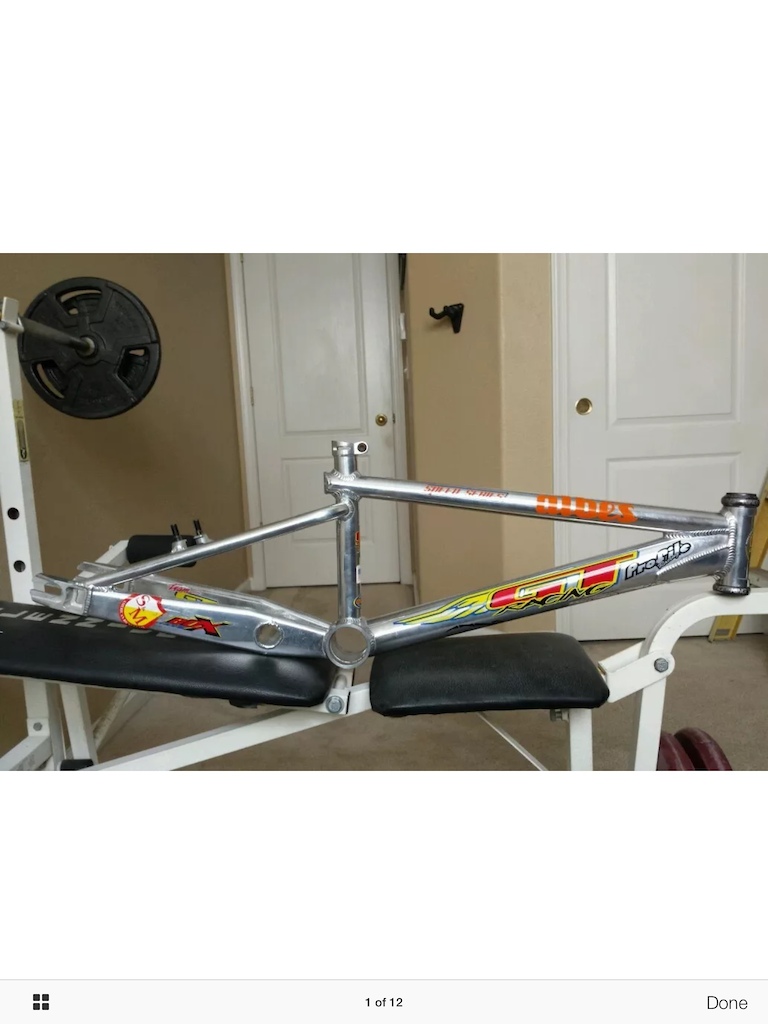 this was back in January this year, after a week or so the frame arrived and its absolutely spotless. ive removed all the non original decals and am in the process of collecting parts for it.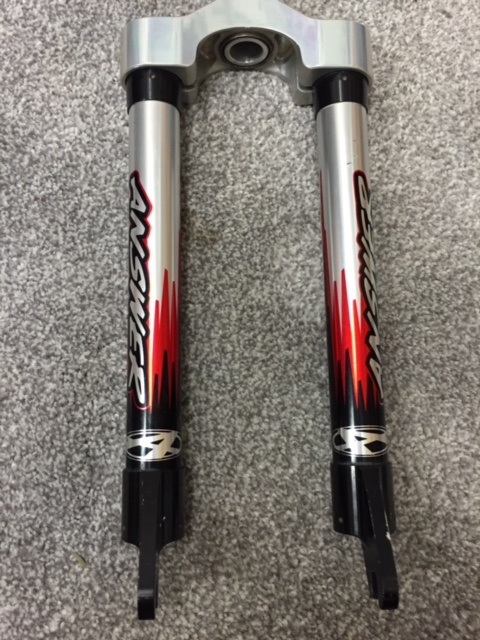 few months on and ive nearly got all the parts. im waiting on a set of mavic xixix wheels then its ish good to go.
more pic to follow
Dave