This lovely little thing arrived yesterday - big thanks to Lockwood - top service and awesome packaging - cheers Dave!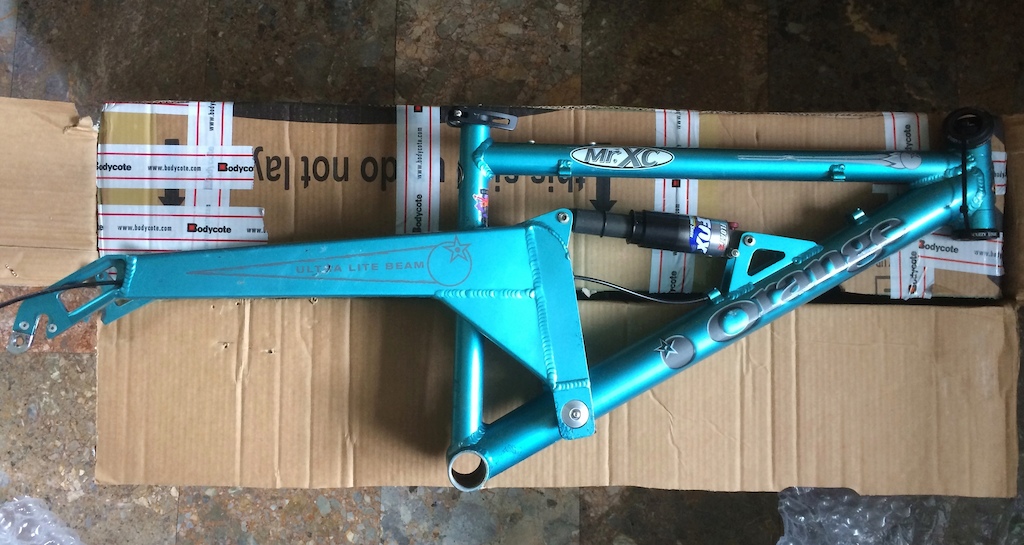 Fell in love with the colour instantly
- I have a good feeling about this one - small, lightweight, old and definitely good for one more run - we've bonded already
Going to be a slow burner though due to lack of funds but I can always poach bits from papadirt's Kona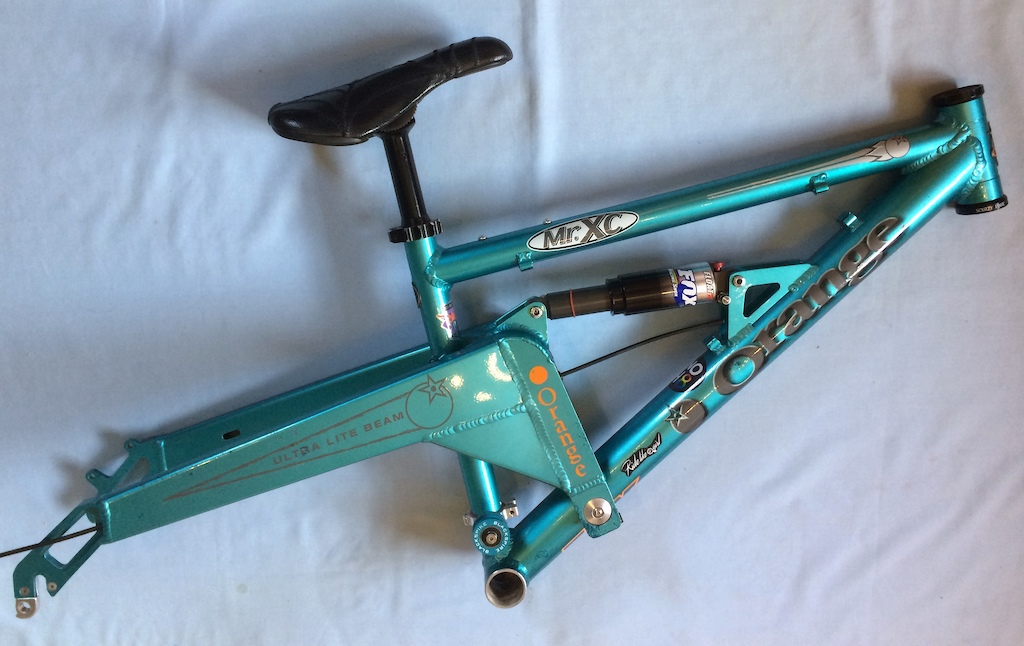 Frame is in great condition considering it's 20 years old - bit of paint bubbling and a few decal scuffs in need of a bit of mama tlc
Aiming for a lightweight DH-esque build - like a mini Patriot for tiny folk

_________________
Welcome to the Hotel California . . .