Ground down another set of rim brake pads today (admittedly they were a bit clapped out after Arran
) Accompanied by awful aluminium grinding noise, first from front, then rear wheels
.
So started arguing with myself whether to keep my only disc brake bike (currently advertised for sale), or get a front disc, or get disc bosses welded onto the Explosif frame
I'm sure these ones have only lasted 300miles or so, mainly off road in hilly terrain
So what do you do - rims, disc or mixture?
Some pics of a rainy day at the beach.....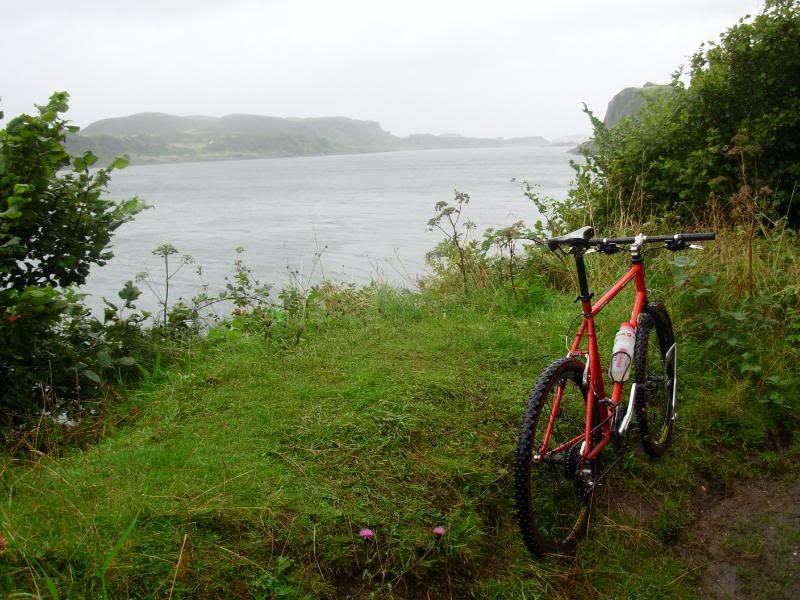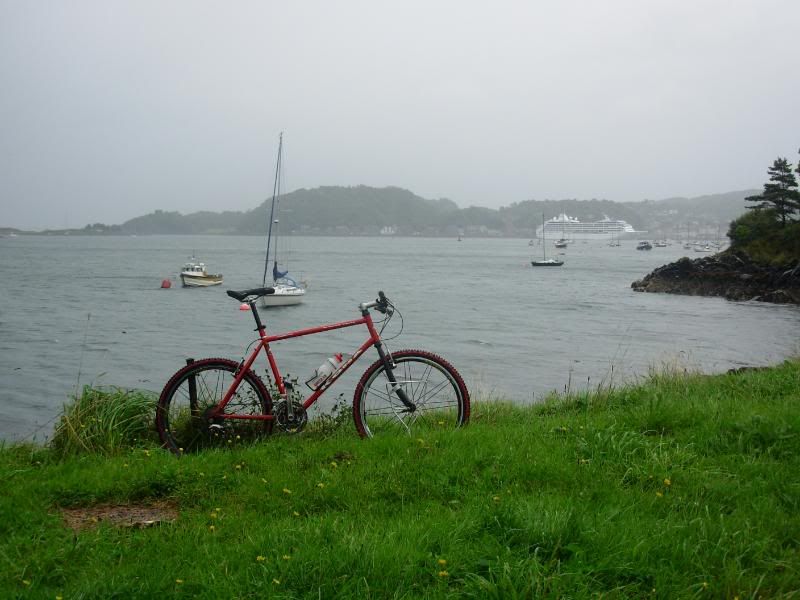 _________________
WANTED: Kona Sex One rear brake canti hanger pivot thingy - GOT ONE!
I could be tempted by a 19" - 21" Dave Yates (mountain) frame.................and no I still don't do trail centres
http://www.corrieyairack.org/index2.html