Hello all.
So after finding out my Turner burner DH isn't a Turner and its actually a Kona Misser Replica I'm now thinking of rebuilding her up to its origanal state.
I've spoke with Argos cycles in Bristol about having the frame painted back to the gold but I can't find a original spec list. I've only got pictures from the web??
I've been told its an ex uk Kona team bike so I'm in two minds which spec to go for, original or team spec.
These are the original pics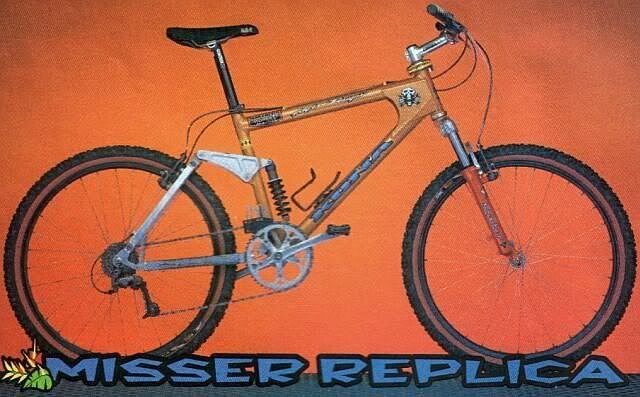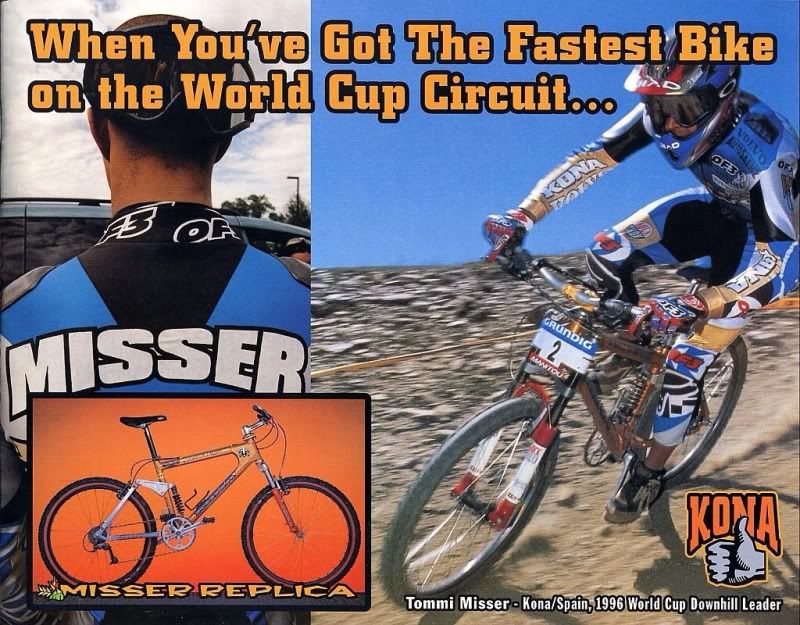 And these are what I can find of a ex uk team bike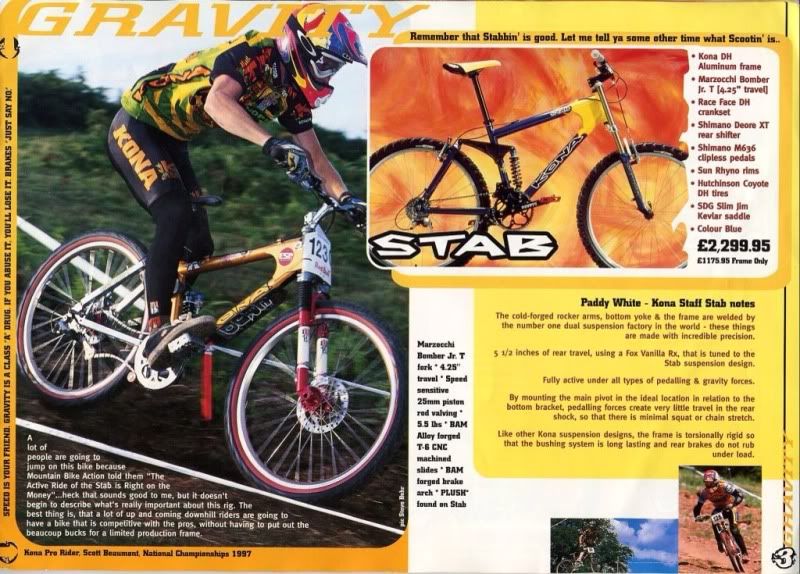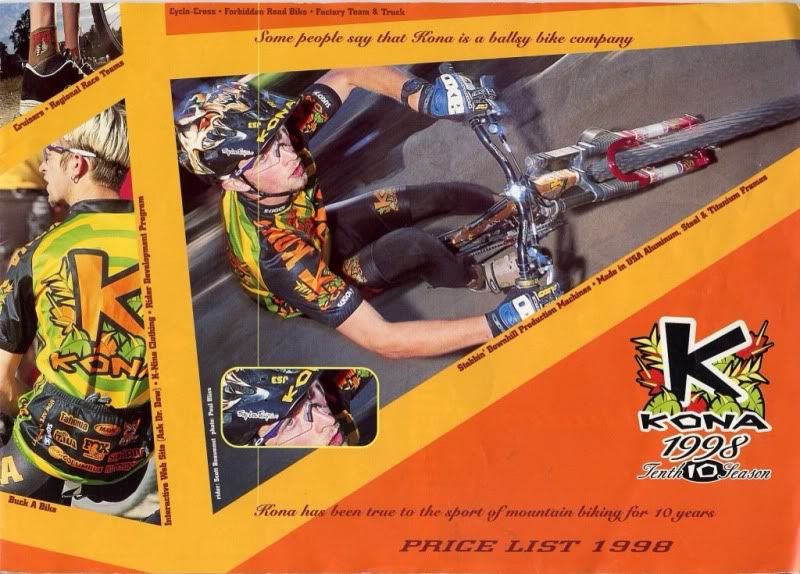 If any one can help me with the full spec of the 2 that would be great.
Cheers stu