Totally original bike. Sad sale but need to fund other things...
Size medium. Will need strip down and service but that's it.
link here with pics:
Recently acquired this off a really nice guy who used to be on this forum. Couldn't resist the quirky looks and its condition... Plan is to do very little apart from maybe an upgrade to period XT groupset (as I have this already) along with fitting done 1998 Sid World Cup forks (again which...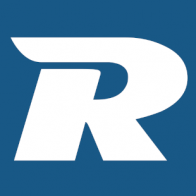 www.retrobike.co.uk
I'll try and get more pics up when I can.
Asking £595 inc postage to mainland UK.
Im based in Hartlepool.
NOW reduced to £530 inc UK postage!
Thanks
Andy
Last edited: