The largest field for ages, which isn't surprising given the remit. All entries are bikes which have tried before but didn't manage to get the win. You're still only getting one vote though
Here they are.....
mk one's '96 Kona Hei Hei
Peachy's 1995 Claud Butler Titanius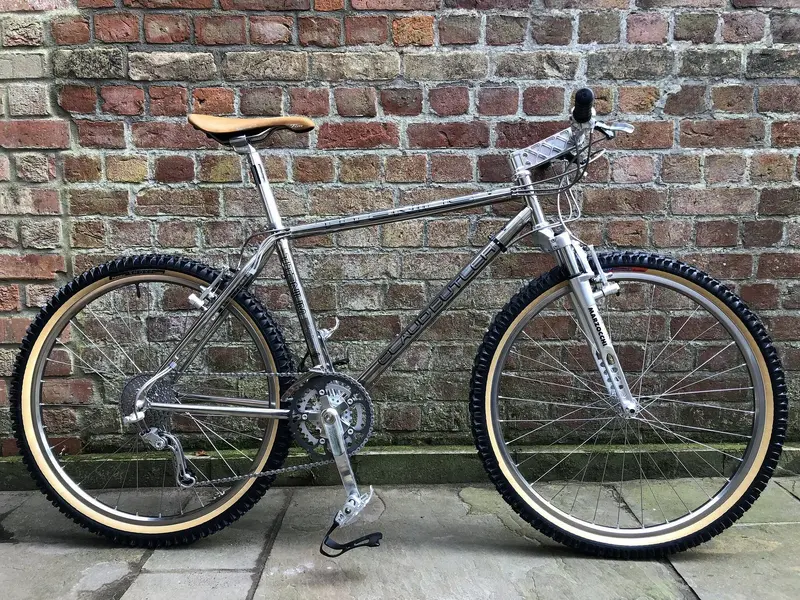 Benjabbi's 1996 Bontrager Ti-Lite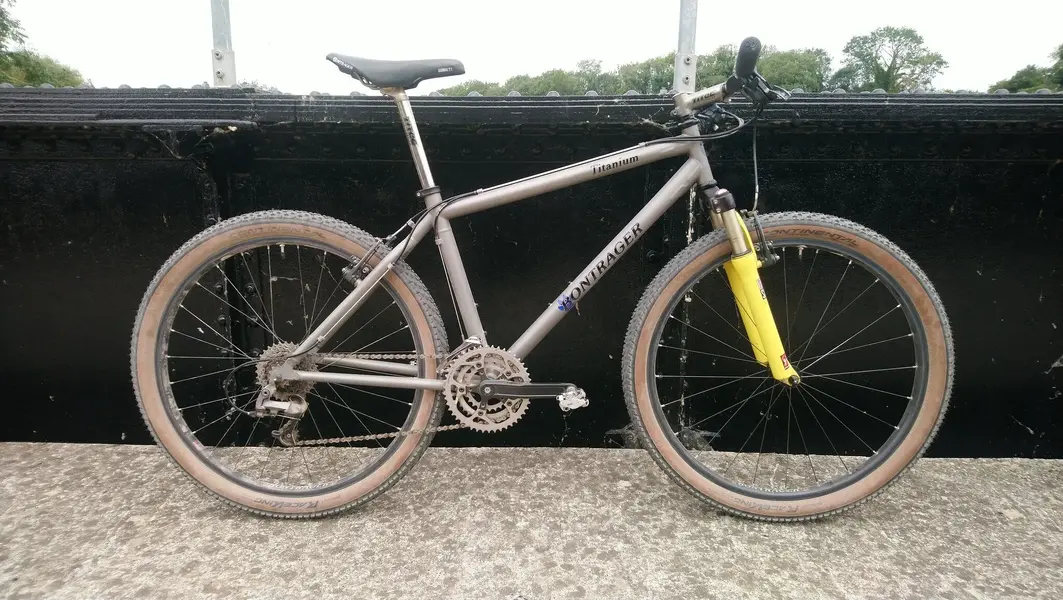 Raidan73's 1988 Cannondale Sm1000 Red Shred
Si_33's VVA Topanga!
synlos' RM Altitude
doctor-bond's 1988 Marin Pine Forest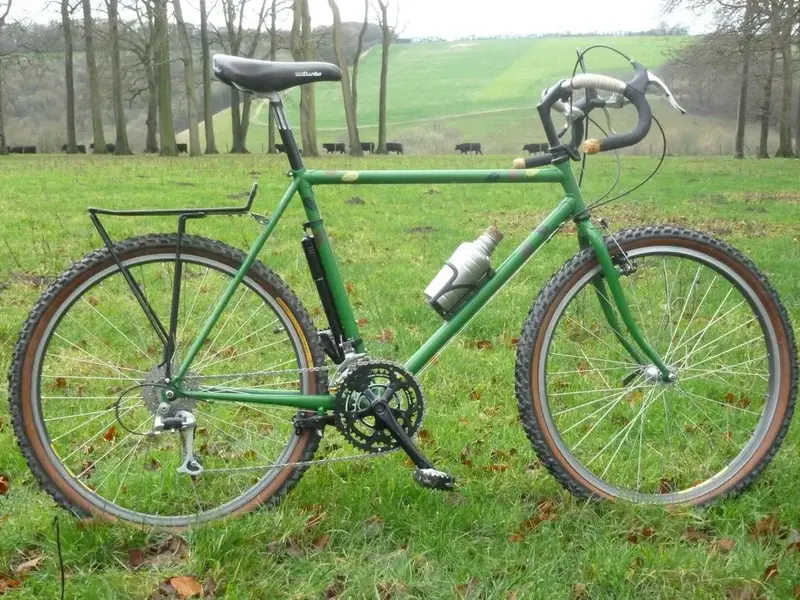 Beanfield1980's GT Zaskar LE
boy"O"boy's 1990 Pace RC100 'S'
Double-E F's 1994 Dean Titanium