All items are plus postage. If you want anything I will cost postage accurately for each order. If anyone is in London and wants to meet or collect thats okay too.
I'm happy to bring stuff to Mayhem
Please note all payments are PayPal friends and family or add 4% for fees. Please also express interest on the thread rather than just sending a pm as it keeps everything clear.
Any questions, just ask.
NOS Suntour (Pedersen Design) self energising rear brake £5 per pair (2 pairs available)
NOS Suntour XC front brake £5 per pair ( 1 pair available)
NOS Magura HS33 brake lever assembly (Tatty packaging)
£30 each or £50 the pair.
Currently I've seen these at 75 Swiss franc per side.
Pace RC35 MXCD, tatty decals and need elastomers £40
Genuine Pace RC35 MCXD Replacement decals £30
1993 Cannondale M-300 frame and pepperoni forks with headset and Coda seat post clamp. £50 size xs I think condition is good but has minor marks consistent with use.
1997 Klein Pulse Comp. with forks and headset £50
size medium
Paintwork tatty.
Raleigh titanium bullhorns from M-Trax 600 circa '93 £20
Pace RC45 Stem in silver. Not nos but vgc. £40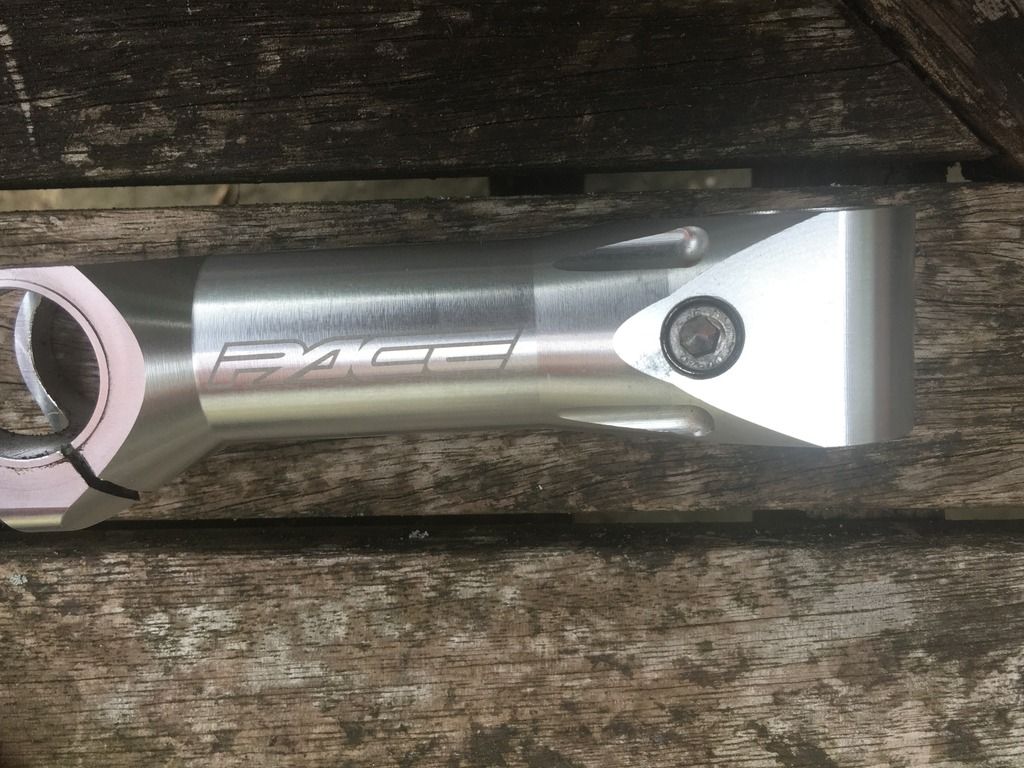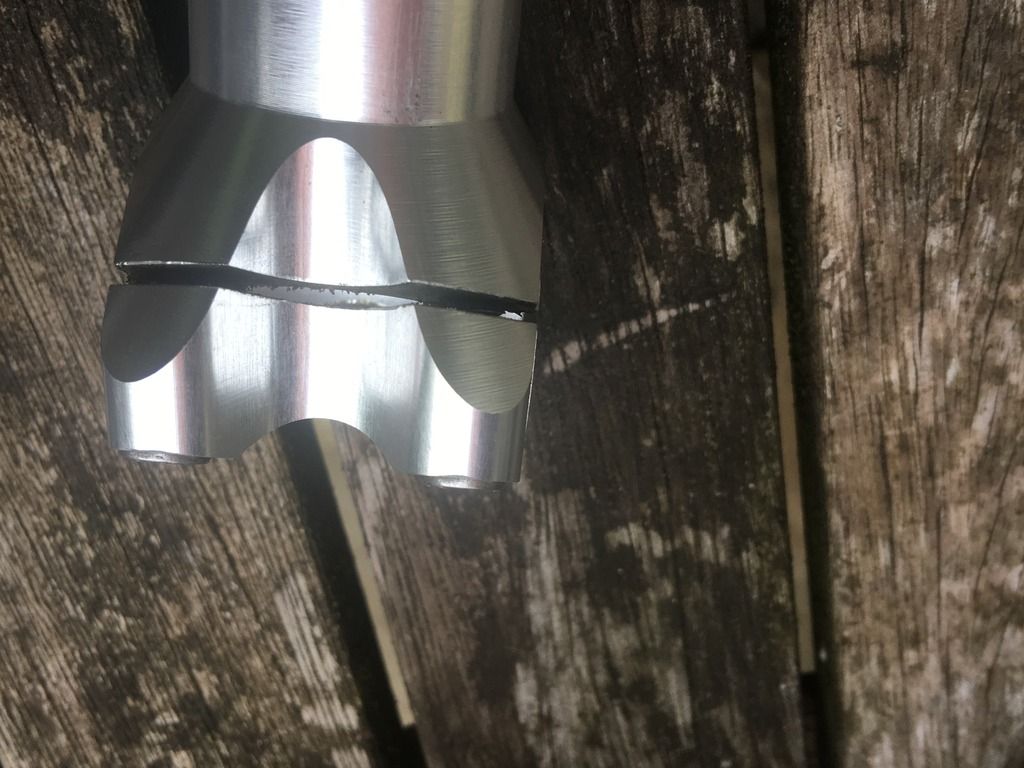 Silver X-Lite bar ends (stubbies?) £10
End caps are good but one has a scuff underneath, probably was leant on a wall.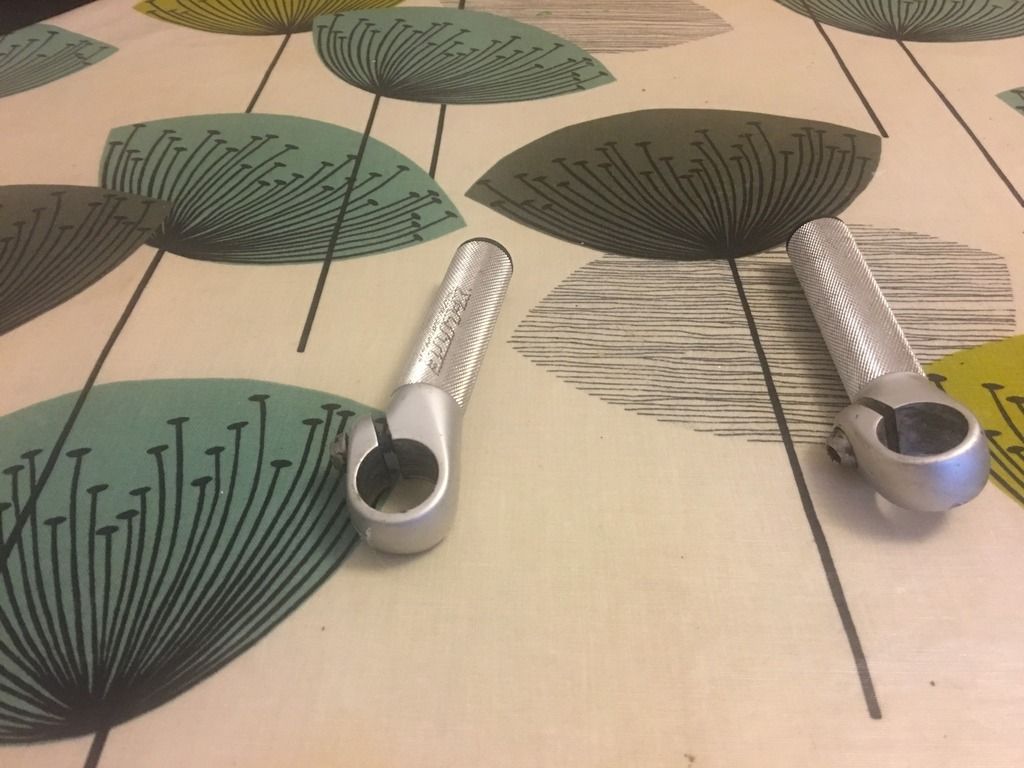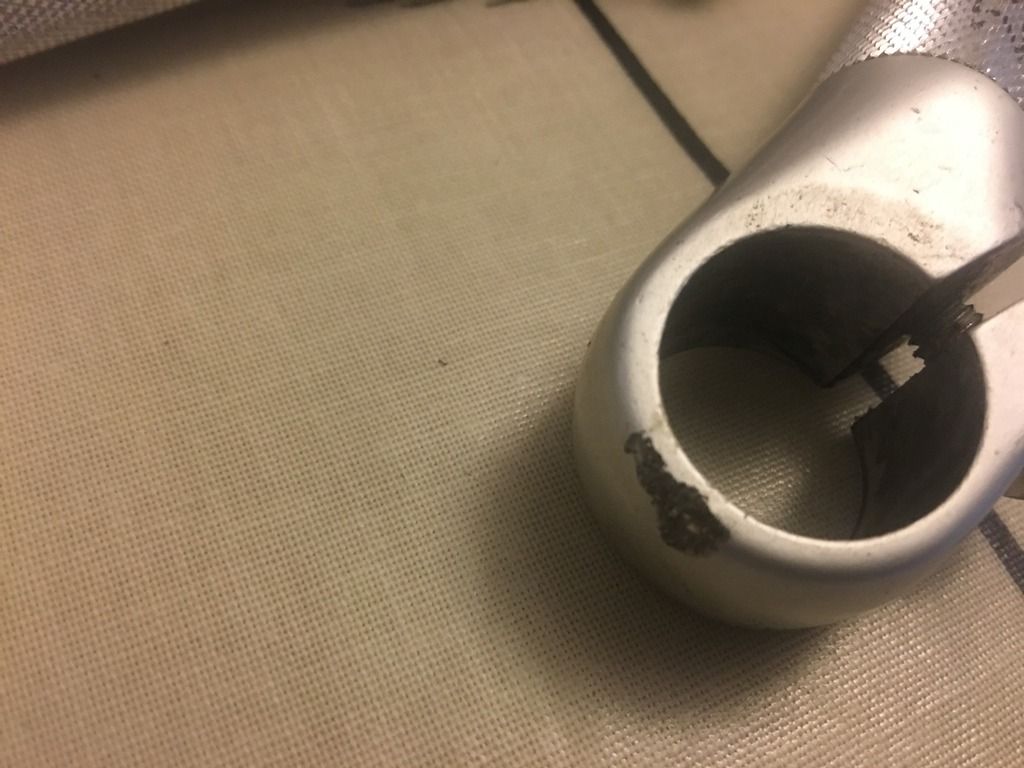 Blue-grey X-Lite bar ends. Later with X-Lite stickers. £15
In good condition but x-lite stickers are worn.
Unbranded Titanium bar ends. £20
Very light and surprisingly comfy.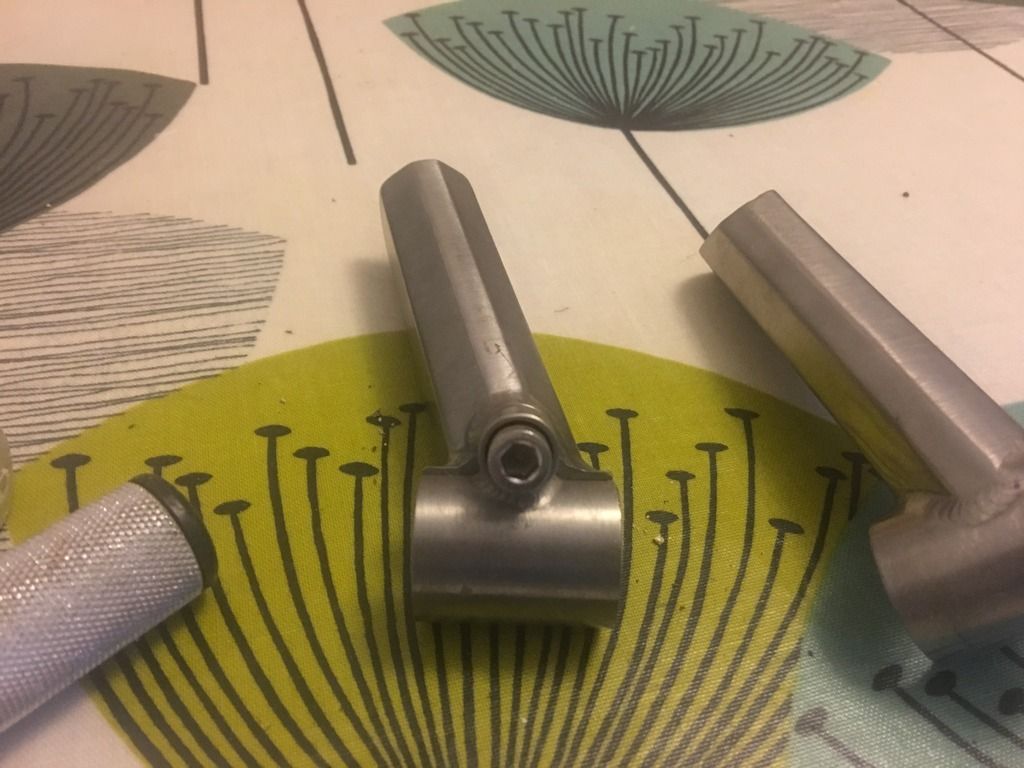 Onza bar ends £10
End plugs in good condition but generally a bit tired, Onza branding is quite worn.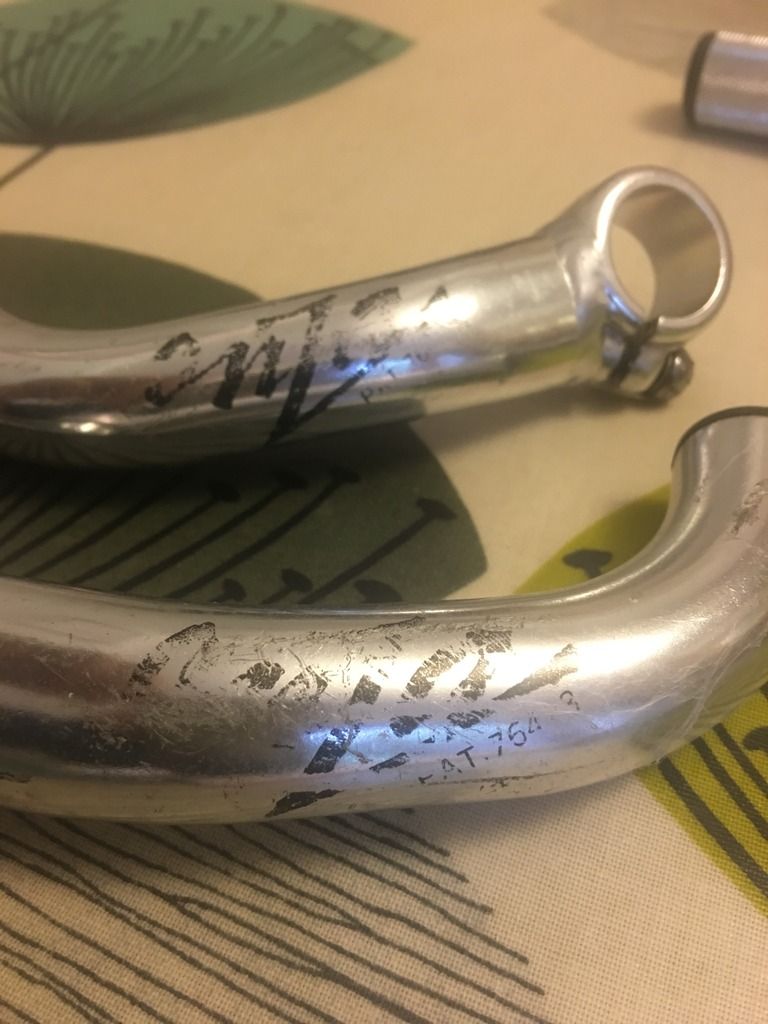 Frames
Magazines
All Magazines listed are £3 each exc postage, I have tried to indicate bike reviews covered by each issue, but if you have any questions please do ask.

1: Mountain Biker International Feb 1995
Rocky Mountain Fusion
Mongoose Comp SX
Balance CR.750
Marin Team
3: Mountain Biker International March 1995
Saracen Hardtrax
Parkpre Team 925
KHS Montana Descent
Principia Mac B
4: MTB PRO Dec 1994
Scott Boulder
Research Dynamics Cotote Ultralite
Cranks grouptest
5: MTB PRO Nov 1994
Klein Fervour
Proflex 954
6: MTB PRO March 1995
De Kerf Suspension
Parkpre Pro 825
Smokestone
Tyres grouptest
7: MBUK April 1994
Pace RC-200 F3 upgrade article
Diamondback Apex
Gary Fisher Montare
Trek 7000
GT Ricochet
Tools
Brooks branded multi-tool
£5
Falcon branded multi-tool
£5
Haynes Bike Maintenance Book
£5
Seats & Posts
Hope QR Seat Clamp Black 34.9 £
10
Post Moderne Suspension seat post unused 25.4mm
£20
Miscellaneous
Club Roost Pedals, one pin missing but will see if I can replace. £10
2 x Blackburn waterbottle cage
£3
ea
Blackburn Mountain Rack £
8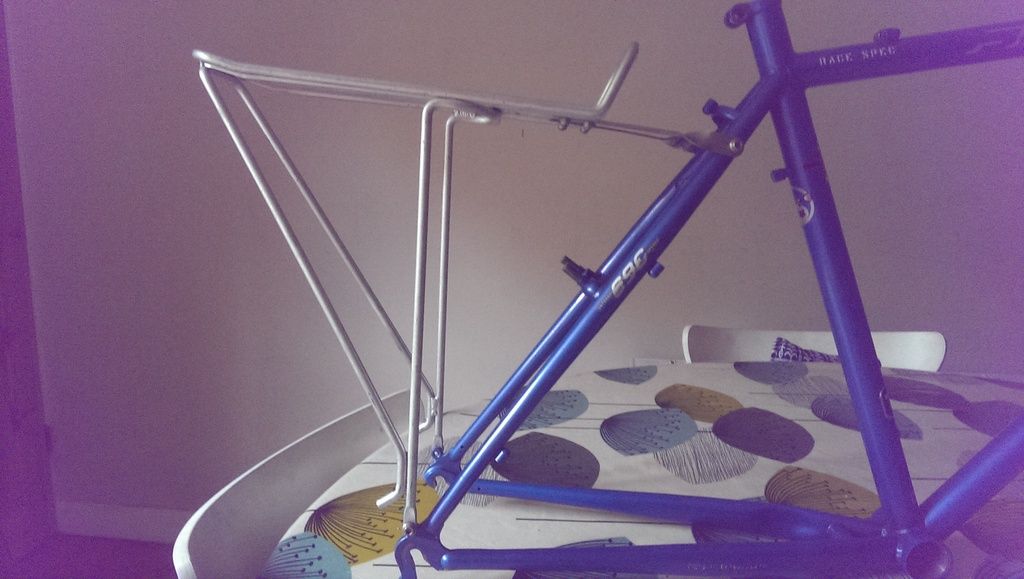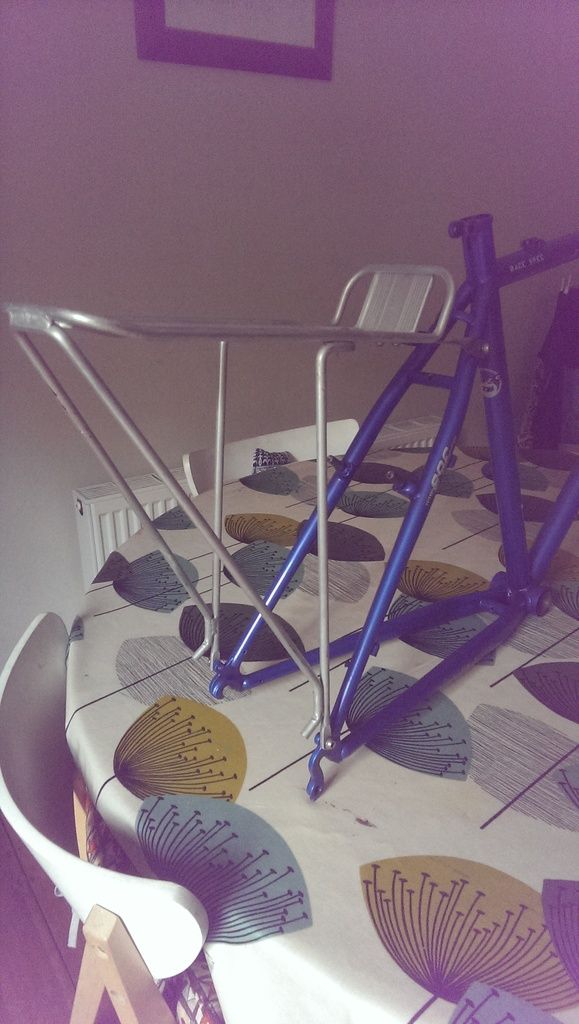 Karrimor Handlebar Bag with Klikfix mounting
(note small damage on the Klikfix but works fine since 97)
£10
Sold Items
Pace RC200f8 frame & Airforce II forks £320
Scott Racing frame £Karma'd
Cannondale m900 frame L £100
Innova Tundra Wolf Tyres £30
Shimano M505 SPD's £10
MBI Nov 1994 £3
Etc Nine 0 Cycle computer £3
Roadie Pedals £3
Shimano XT Brake/Shifters ST-M760 £25
2 x Continental City Contact Tyres 26 x 2.1 still got moulding hairs £10
2 x Schwalbe City Jets 26 x 1.5 still got moulding hairs £10
Topeak Hexus II Multi Tool 16 Tools £10
Bikehut Crank Extractor Tool £5
Bikehut Chain Whip £5