Just noticed I made a thread in the wrong forum
(when this is the place to post)
sorry.
Here's the bike which is mine, paid for, just waiting on delivery.
This is it when it first came into the workplace.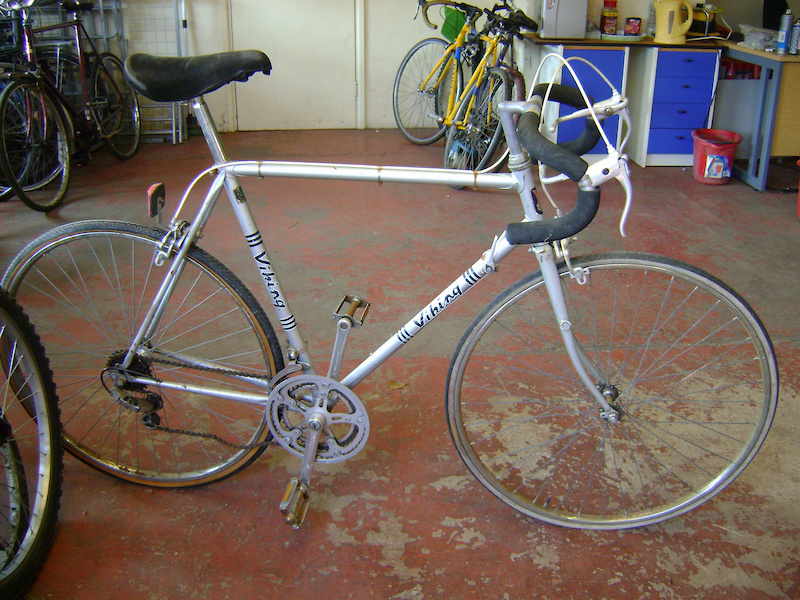 This is it as it will be sold to me, had the steel wheels changed for aluminium ones, new SIS rear mech, tyres and will have Weinmann drop brakes (all temporary)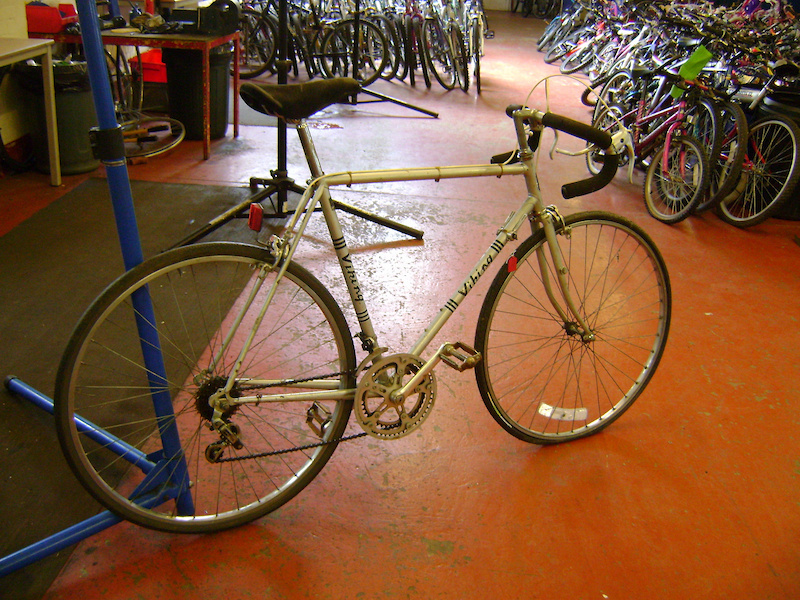 I plan on getting 105 gruppo as I am on a budget, new alu wheels, drops etc.
I'll keep the thread updated with my progress.
Cheers.
Alex.