OFFERS WELCOME
Possibly popping some wheels up here soon pending a purchase let me know if they are of interest:
Dura Ace AX hubs laced to Mavic Open 4 CD the downside is that they do not have a working freehub or cassette (and require the Dura Ace Uniglide) I will send the freehub and cassette I have with them but the freehub is temperamental and has damage to the bearing race/locking ring from trying unsuccessfully to remove it, and the cassette is stuck on (smallest sprocket acts as lockring) and has damage to the largest ring. The rest of the cassette is in good nick so if you can get the lockring off you have 5 sprockets to play with!
Few bits and bobbins all prices posted:
Vitus dural fork with damaged drop out - FREE (+postage cost)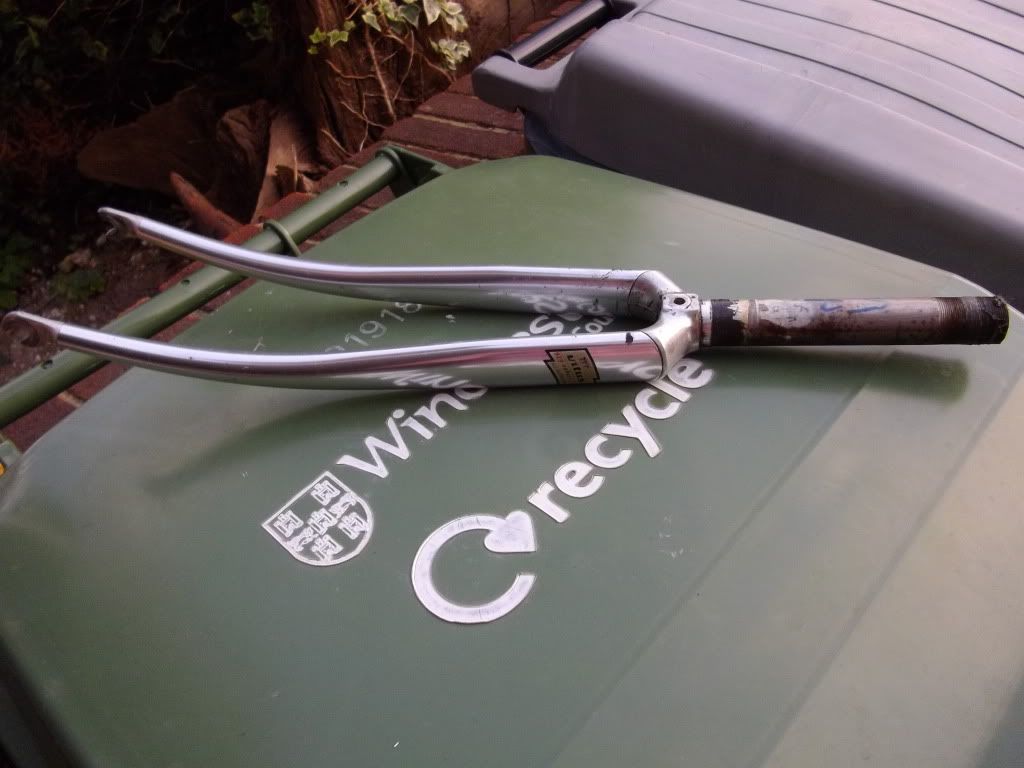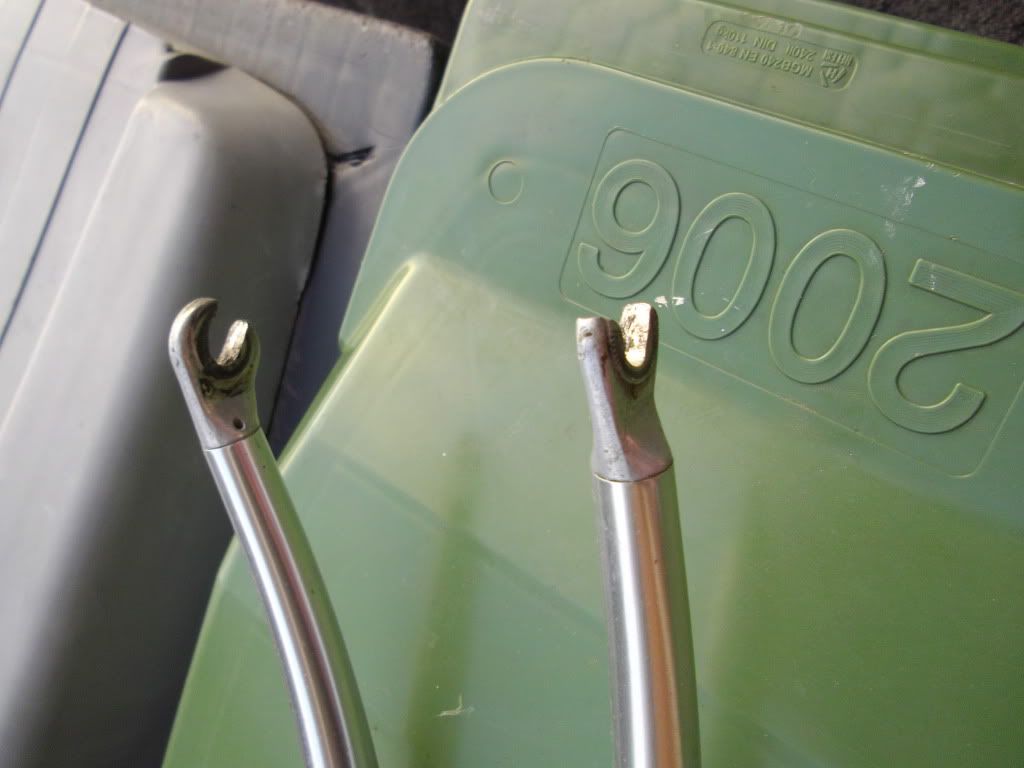 Koga forks (Vitus dural) just got them for my 979 but the steerer is a bit short its 150mm give or take a mil or two) -
£15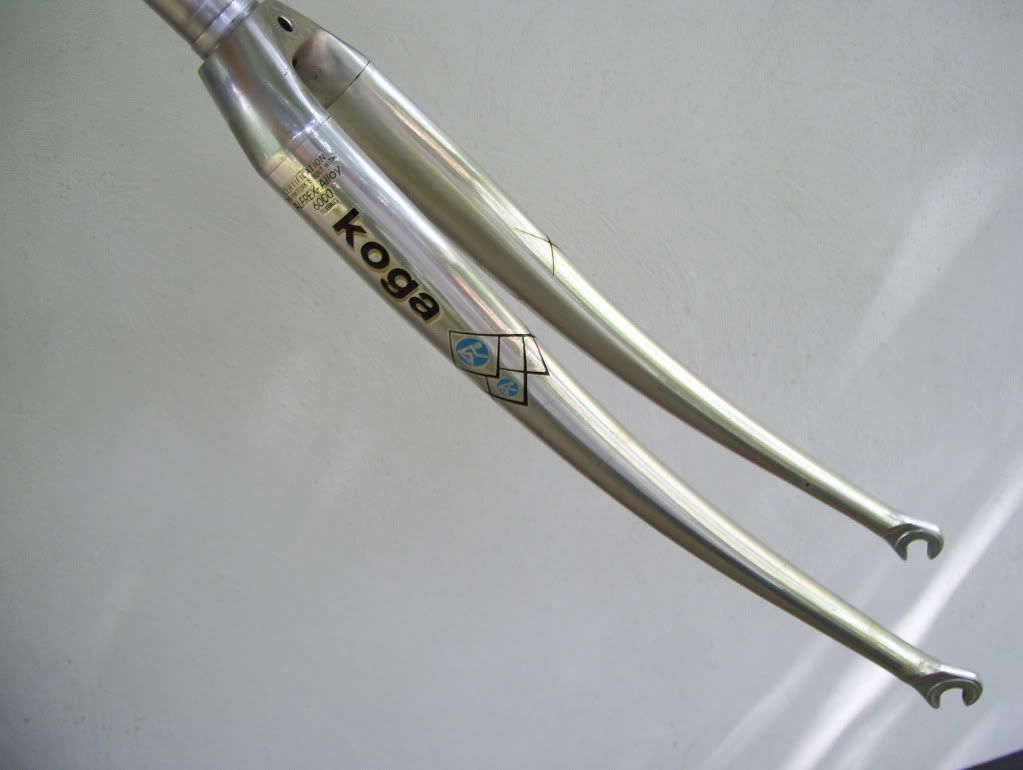 Dia compe brake lever a little bit scratched but useful for someone I am sure -
£3
Suntour bar end shifter -
£15 SOLD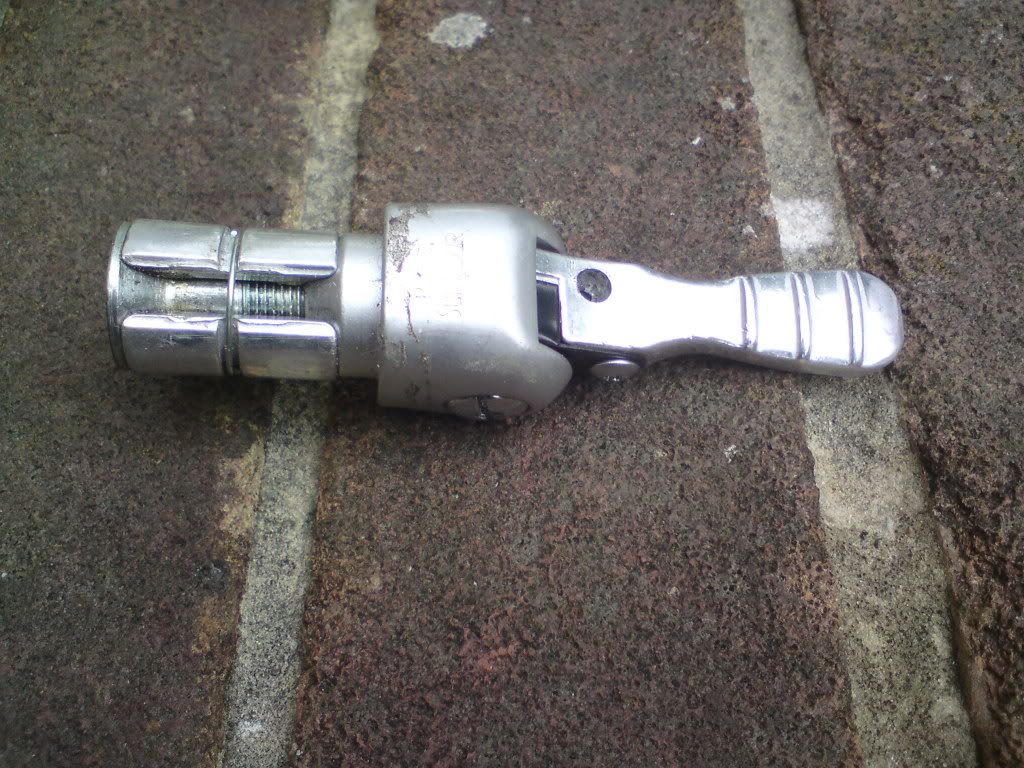 Thorn seatpost 28.6 -
£4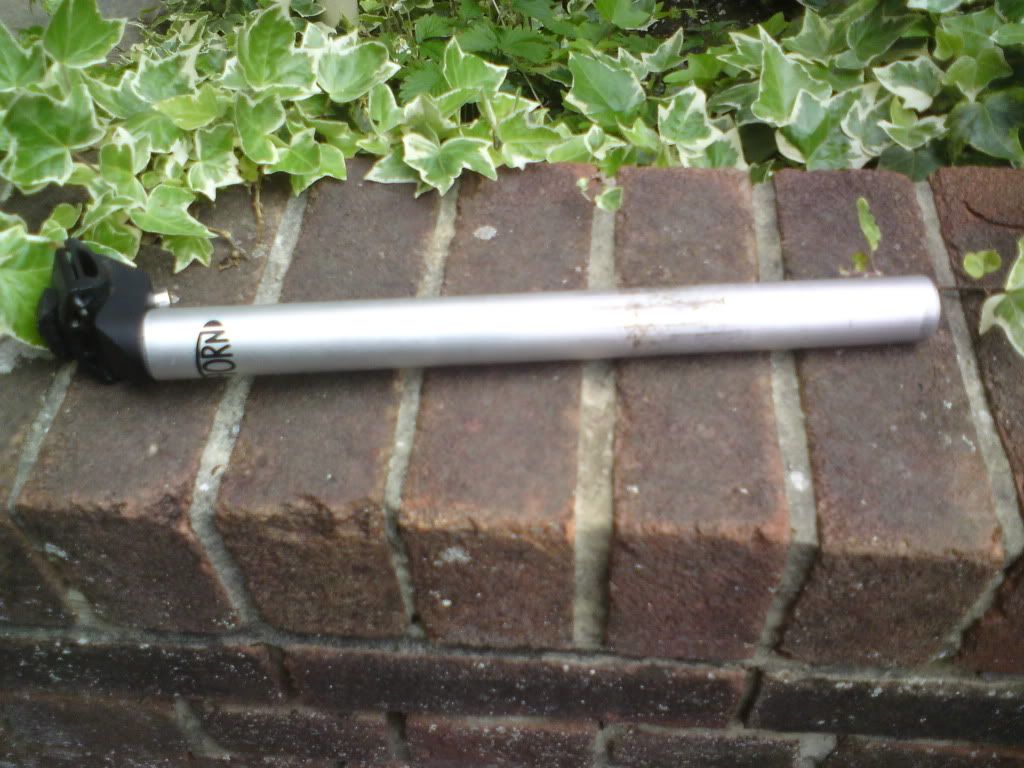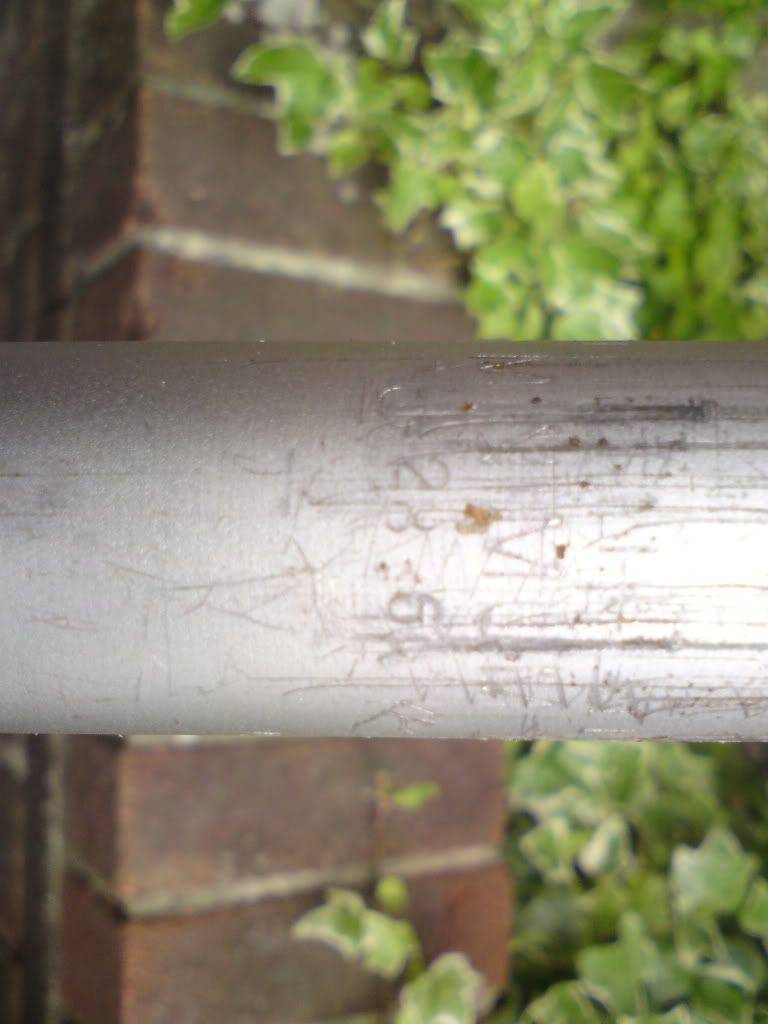 Alloy seatpost clamp 34 and a bit mm -
£3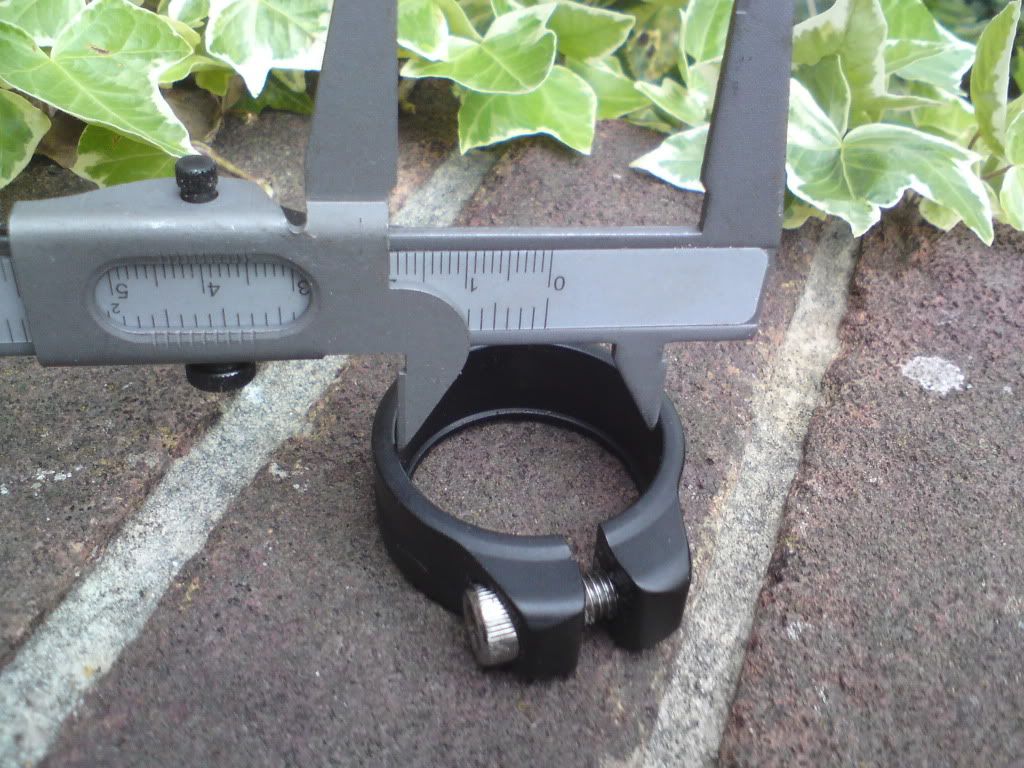 I have a couple of ladies town bikes get in touch if you want prices and pics.
Also got loads of bits from a Dawes kingpin 20" folder mudguards, rack kickstand, bars, levers, calipers, sturmey 3 speed shifter, pedals, chain guard etc all in good nick.