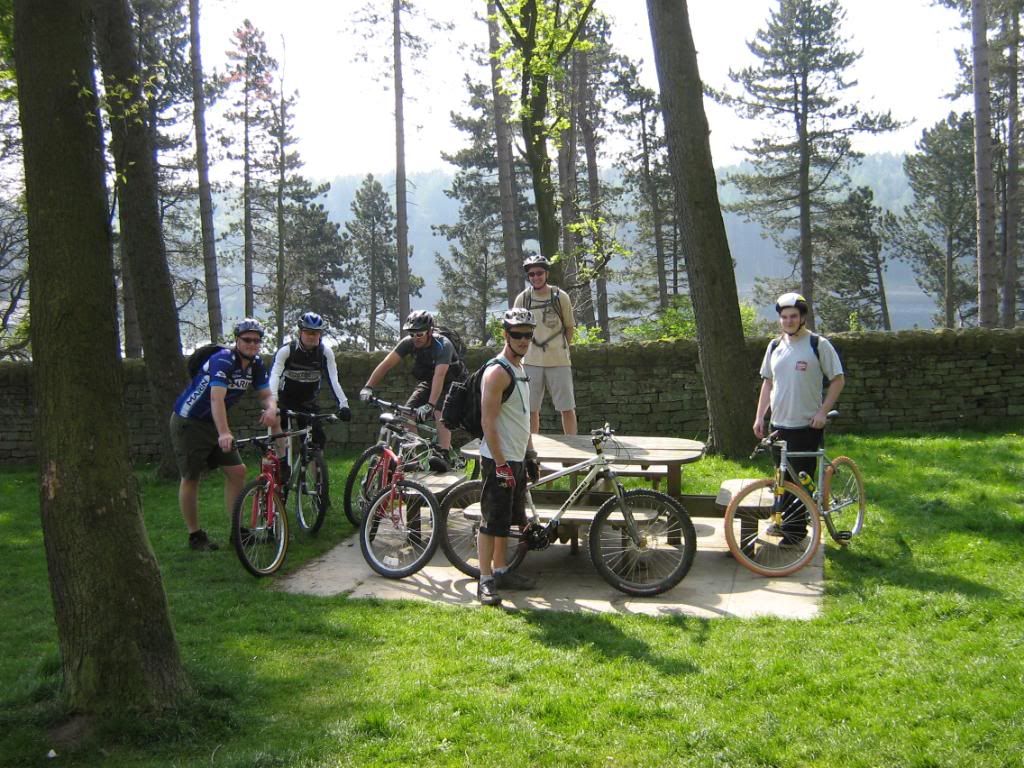 There were seven riders setting off from Langsett , to meet up with the North West & Midlands chaps.
Before we had left the car park the "modern" bike decided it needed a drink of brake fluid, so we had to siphon some from my car!
After all the faffing we were off, the hard pack trails around the reservoir and woods were dry, dusty and fast, we had only got about a mile or so when one rider had a big "off" again we were stopped and it was looking like we had a retirement.
After sorting the injured rider out we were finally on our way again and time for the assault on Cut Gate "path" conditions were perfect (dry,dusty an sunny)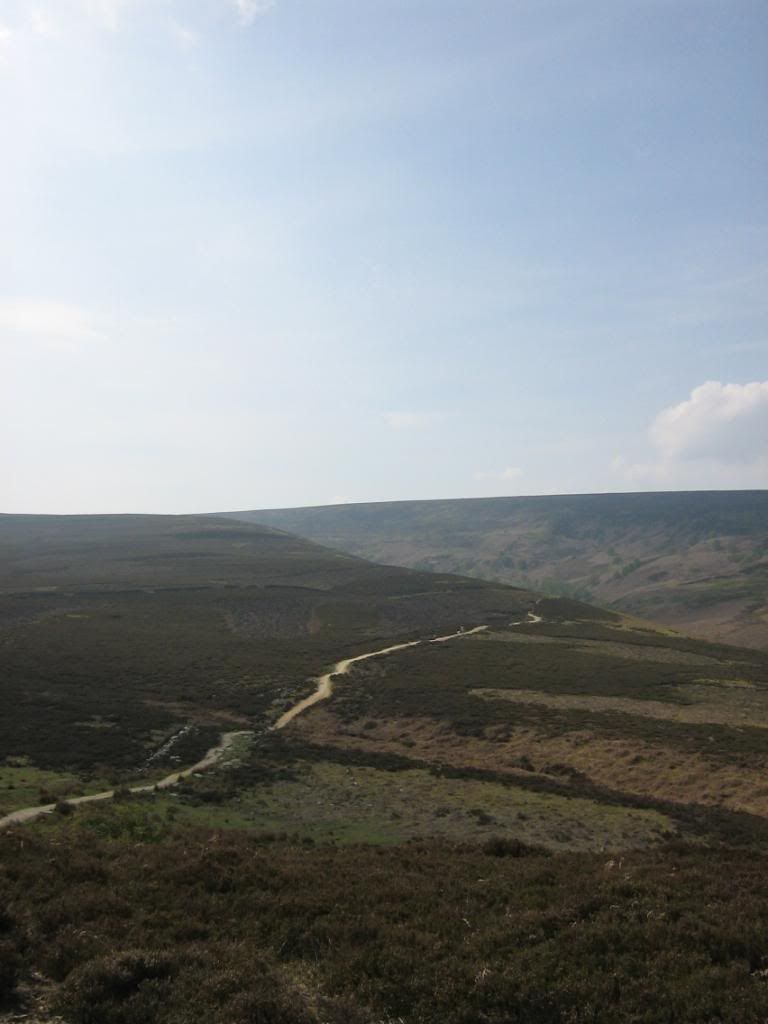 We start to make good time and have to stop several times to catch our breath and take in the stunning scenery, Cut Gate path has been a right of passage for riders in the peak district for as long as people have been riding bikes off road. Its a fantastic out and back ride on what has to be the best singletrack in England with view to match.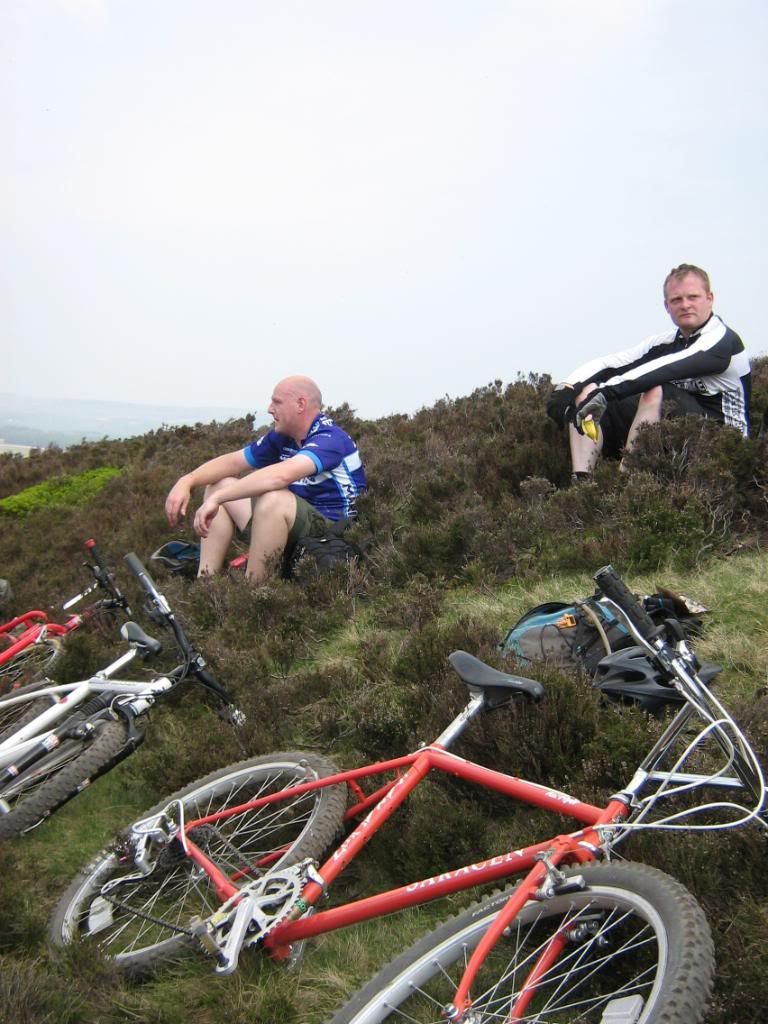 I have ridden this trail many times and in many different weather conditions, but this is as good as it gets sunny sunshine and dry an dusty.
Every one is soon covered in a lite coat of dust and big big smiles, its a good idea to pay lots of attention to what your riding over as what you ride up on the way out you ride down on the way back and vice versa.
I could tell you all how good the flowing singletrack is and how fantastic it feels to ride BUT I'll just say that you should get out and ride it!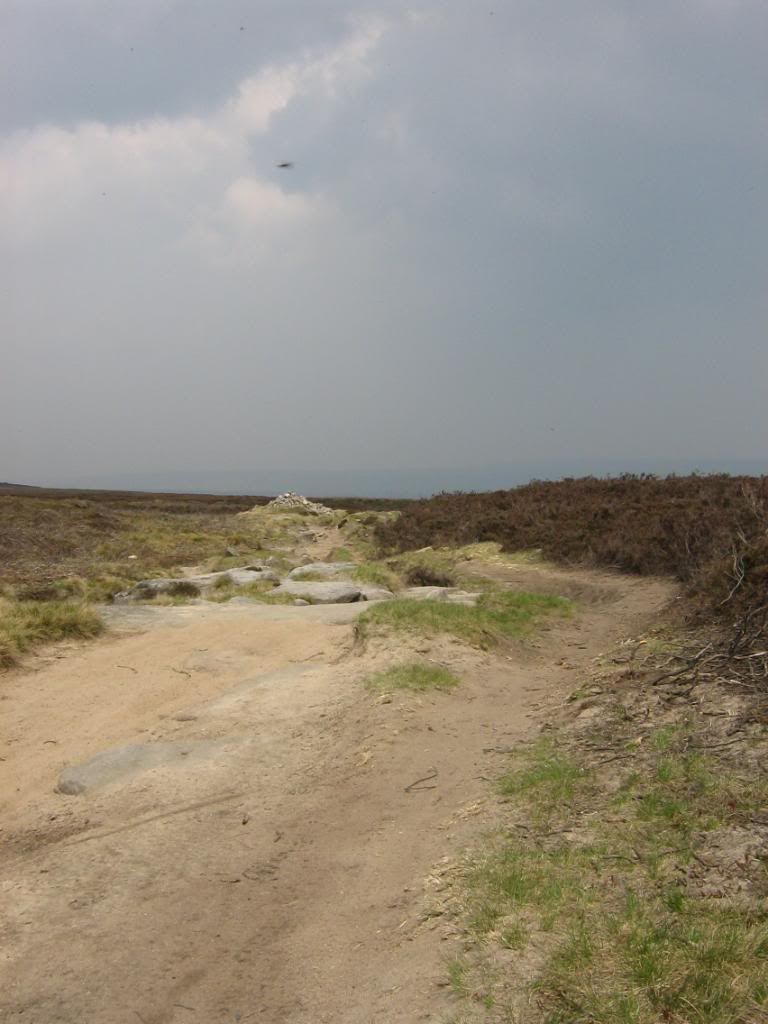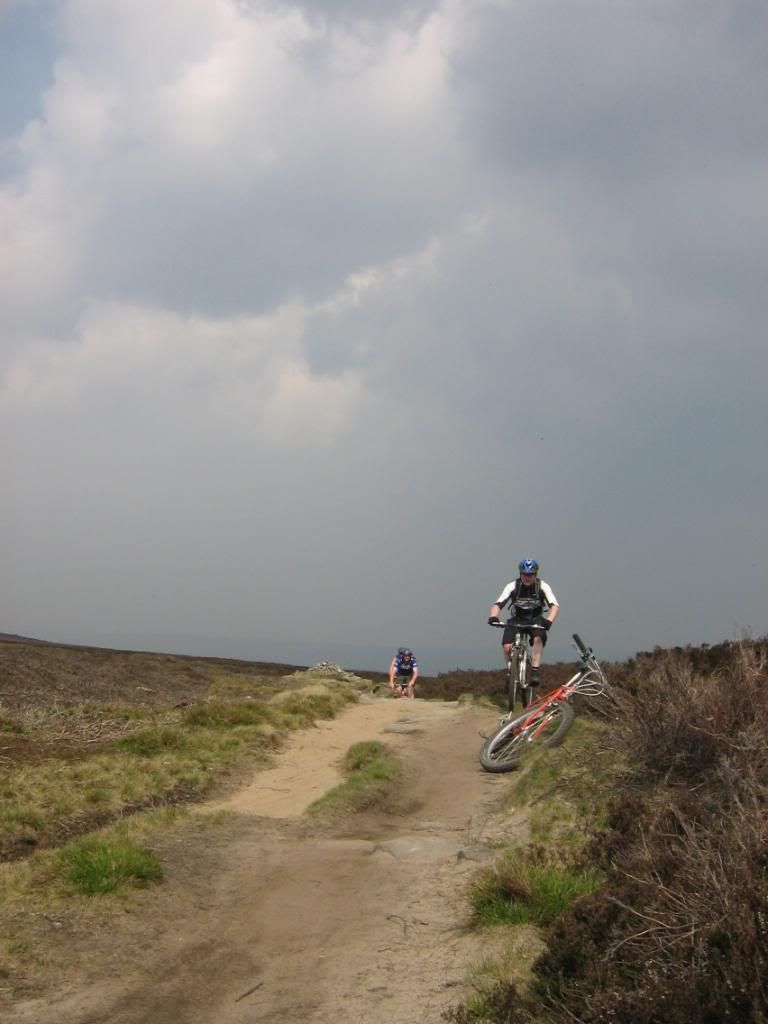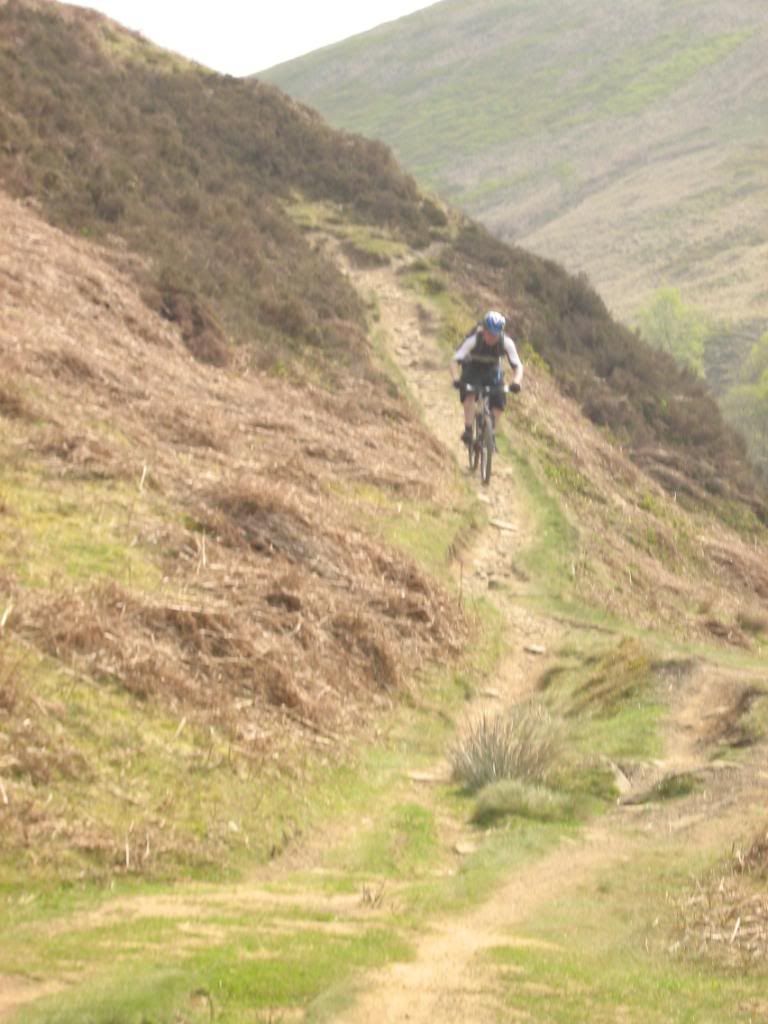 Arriving at the end of Cut Gate and the start of Howden reservoir the "modern" bike has a problem, its lost its rollermajig.
We all need a rest after all the descending so the mechanical is a welcome brake. All to soon fixed and were off again "STOP" the "modern" bike has a pinch flat, fixed in faster time than an F1 pit crew were off again along the side of the reservoirs.
Soon were at the visitors center and meeting friends old and new, as always the array of bike is fantastic but we only have time for a quick coffee and its off to the pub.
The next few miles can only be described as hell, the sun was at its strongest and it was up hill all the way.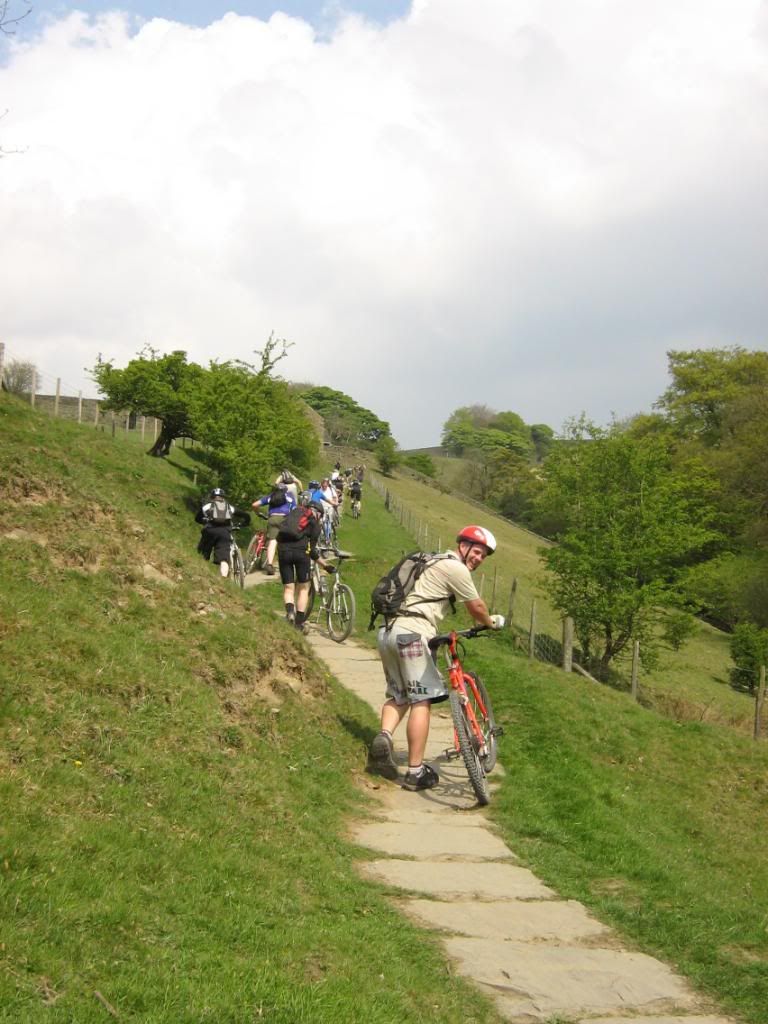 Finally at the top there is a breeze and stunning views to cool us down.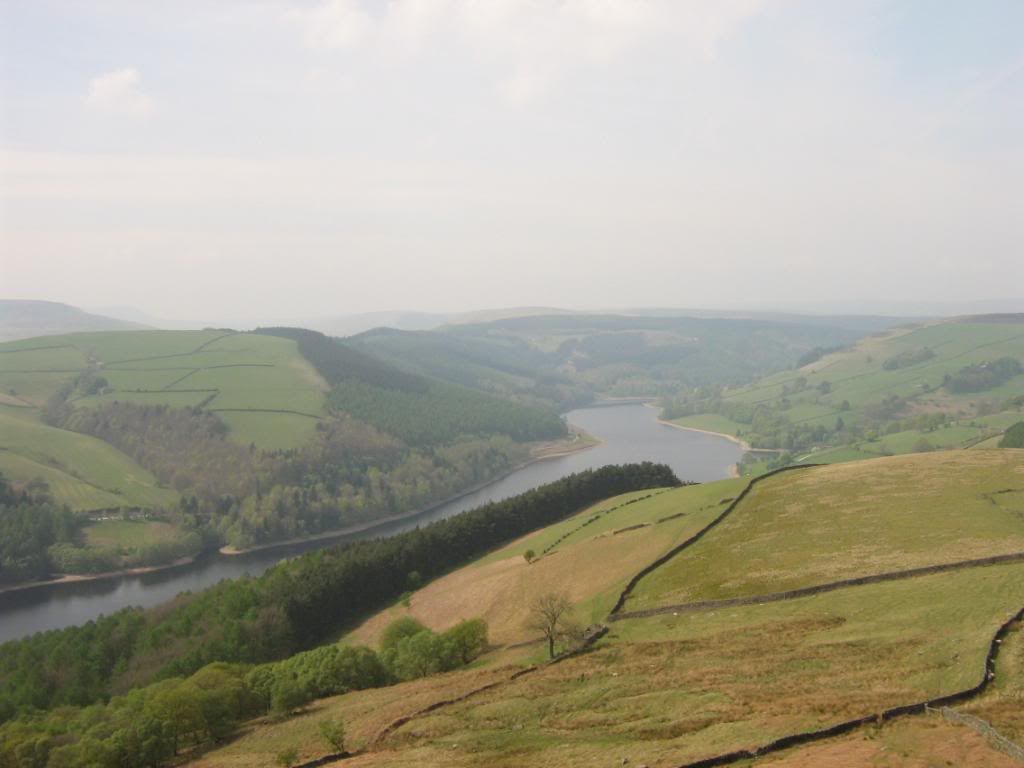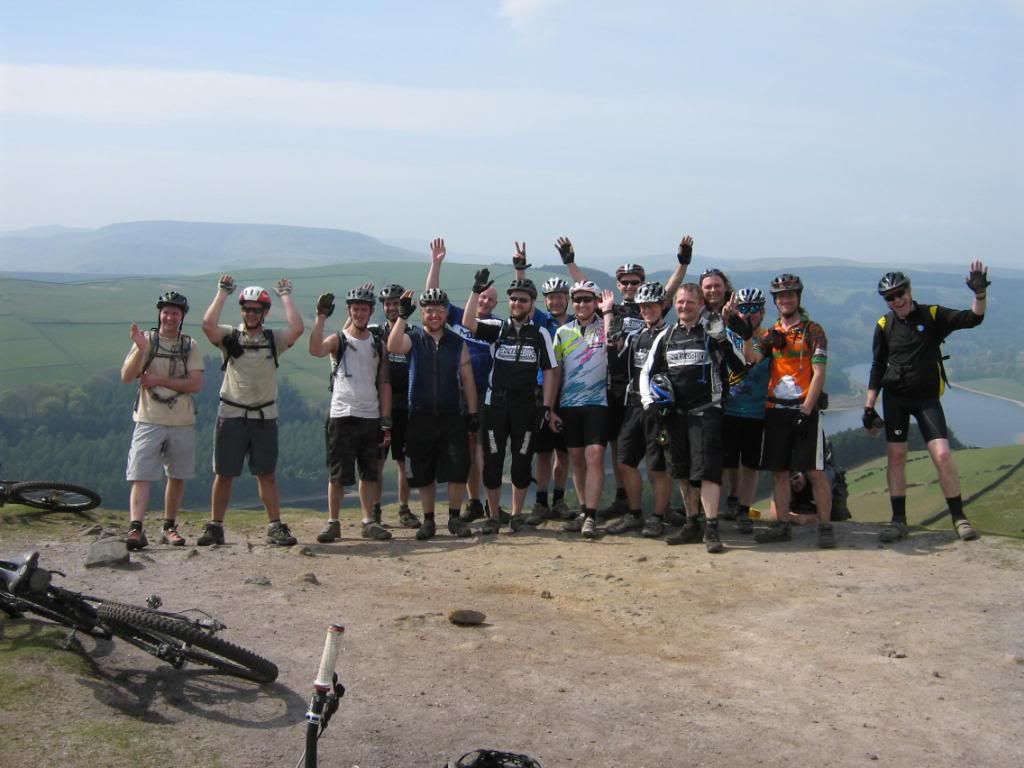 Now its time to descend to the pub, its fast rocky and sooo much fun but all to soon were at the pub. There's lots of similes and a bit of blood as we sit down to lunch.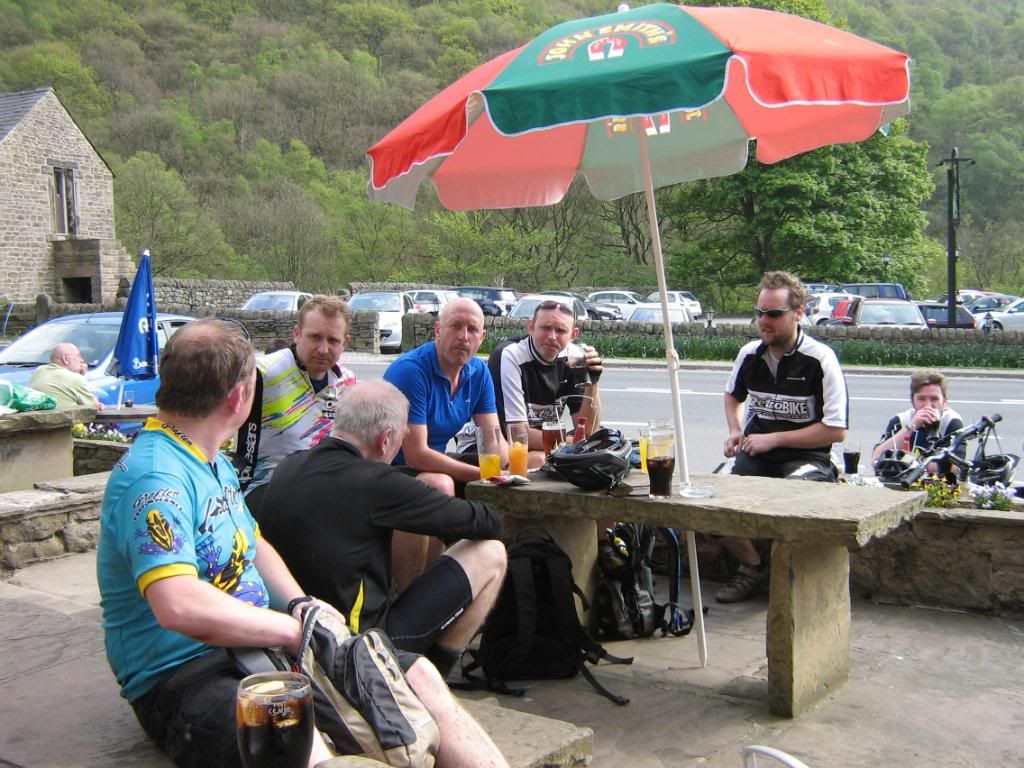 Nice baps (bread rolls you perverts)
Telling tails of how we tamed the trails with our god like riding skills
Lunch is over to soon and were back on our bikes heading to the photo spot were we all go our separate ways.
Farewell's and phone numbers swapped its time for the piccies.
We set off on the long slog along the side of the reservoirs, but at least the views are there to take your mind off whats to come.
This is were you remember the fantastic steep l o n g downhill before you rode along were you were now.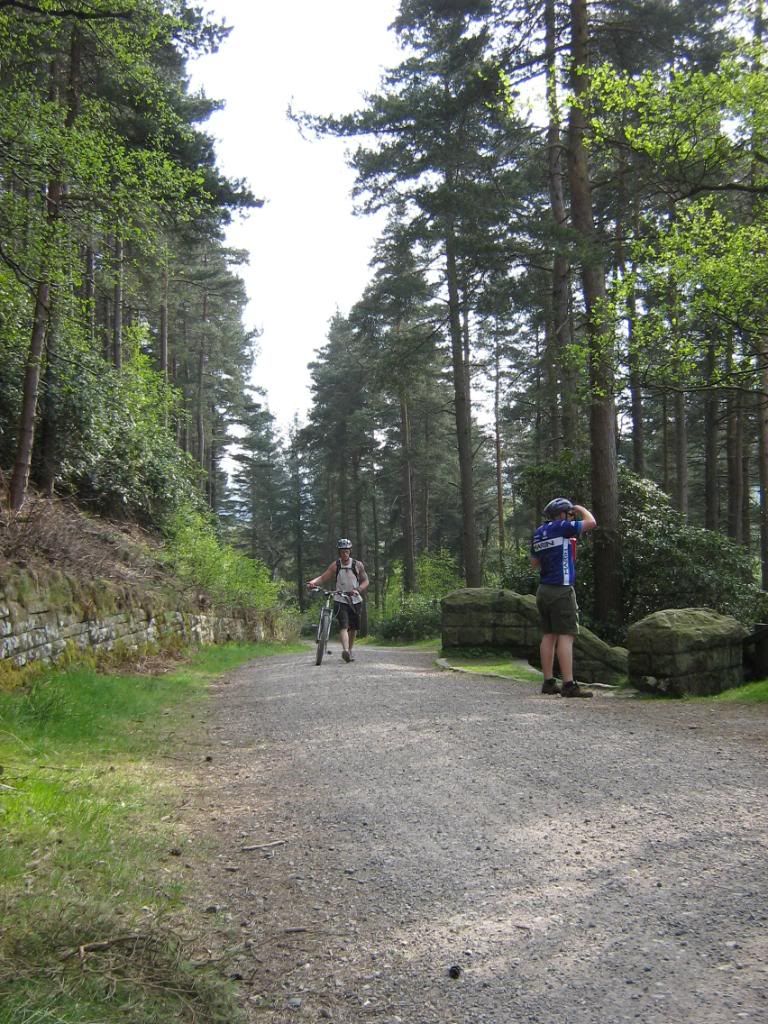 I want to be at home
I won't go in to all the pain & suffering that was endured to get to the top of Cut Gate but if you have ridden here you know what its like.
But once at the top things change as you remember whats to come, miles & miles of downhill singletrack.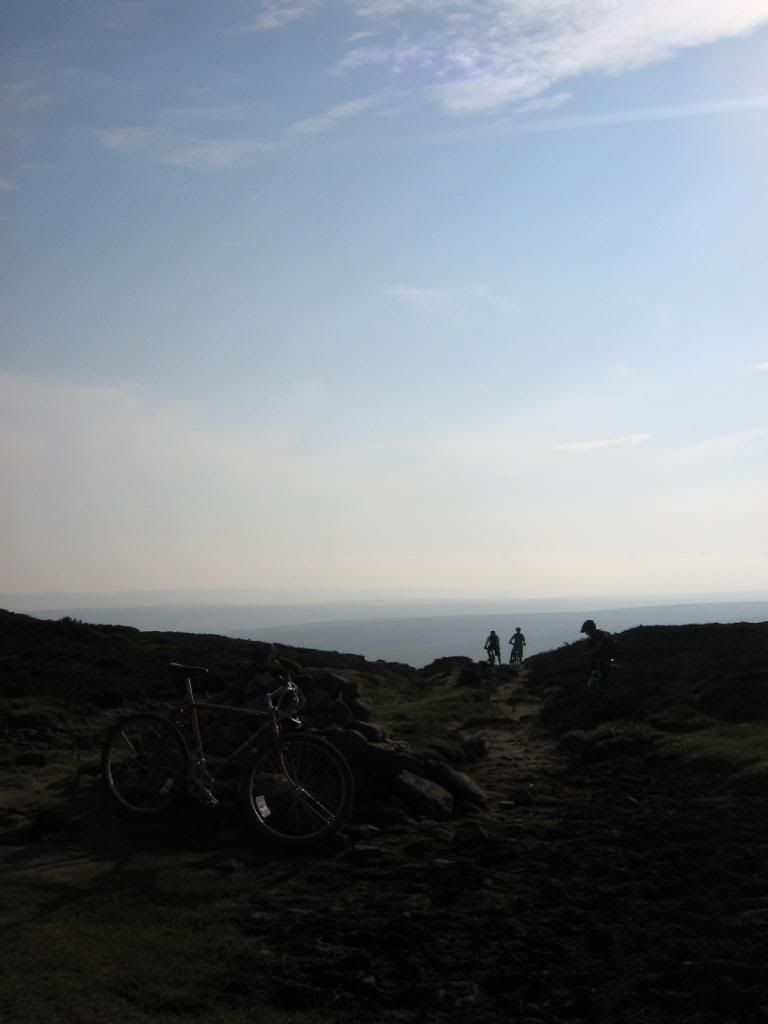 Pulling on all your resurveys of strength its time for the final downhill of the day, there is every thing from peaty singletrack to rock gardens and all begging for your attention as you try to keep it rubber side down.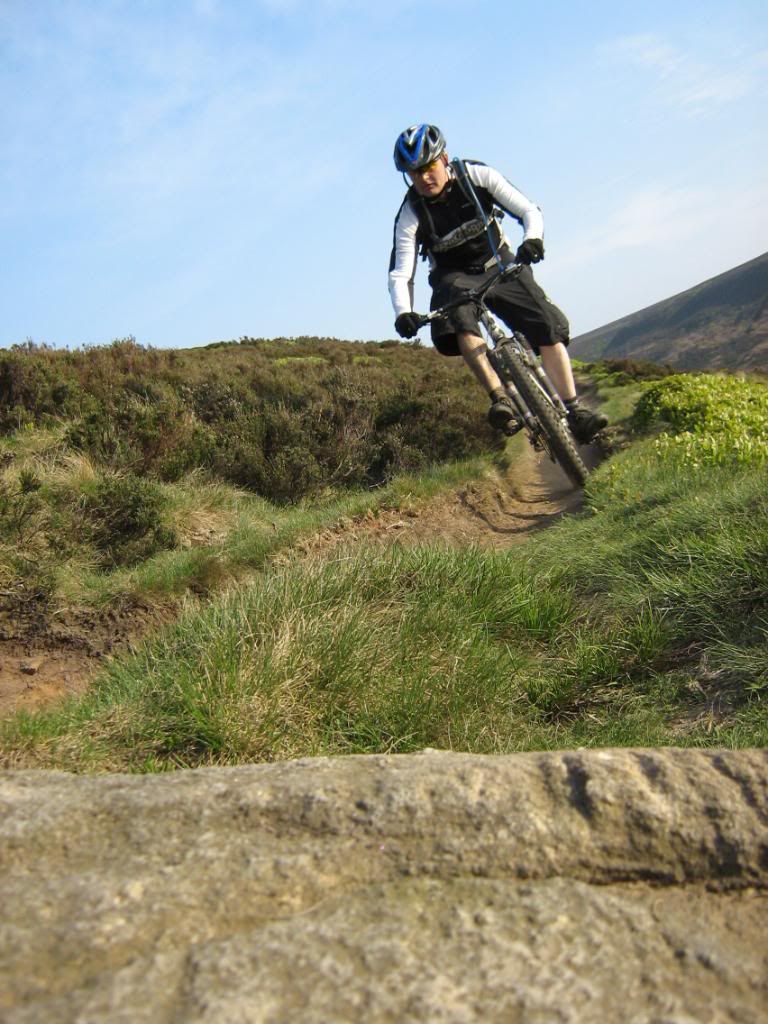 As we gather at the gate to Langsett woods we chat about the days high lights and how much pain we'll be in tomorrow. Just a short bimble through the woods and were back at the cars, time for the drive home and a well earned beer.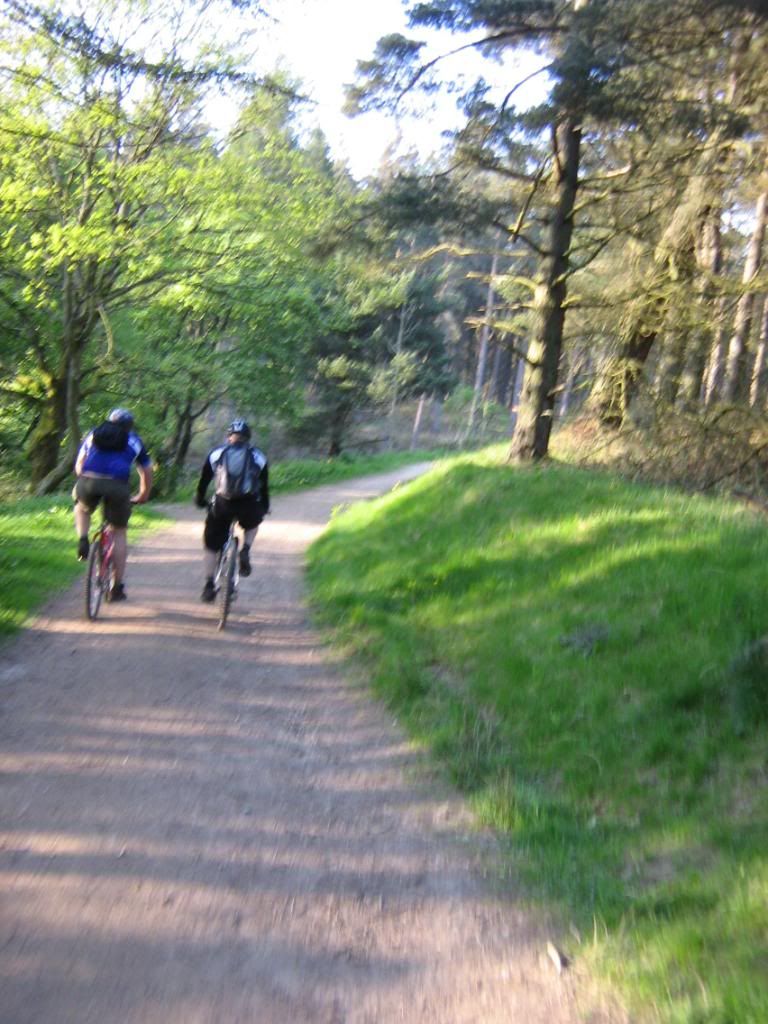 I'd like to thank every one who turned out for this ride and for making it a success, also to say a big fat WELL DONE 28 miles in sweltering heat I take my hat off to each and every one of you
cheers kaya
Link to the rest of my pics
http://s746.photobucket.com/albums/xx10 ... ro%20Ride/
.