I spent the morning queuing around the M25, the idea wasnt to discover if i thought sitting in stationary traffic for hours on end on one of the nicest days so far this year showed any potential to be a new hobby, it was infact in order to collect my new project a 1993 Kona Explosif.
The condition is not great but it seems to be cosmetic.
The only non-cosmetic damage to the frame is where some one in the bikes 14 year history some one took a hack saw to the top 1.5/2" of the seat tube that stands proud over the top tube in a kona sort of a way.
There is a lot of original spec bits on the bike:
Sugino XP mighty chainset
XTR M900 rear mech
XTR rear hub on Mavic 231
Diacompe ss7's hooked up to 987 cantis
XT thumbies
The only things that seems to differ from the original spec is the large threaded headset (I think its a tioga)
The front wheel is a Suntour XC pro hub laced to an un identified rim.
And the pedals are random cheapo plastic flats instead of the SPD's that would have been on it new.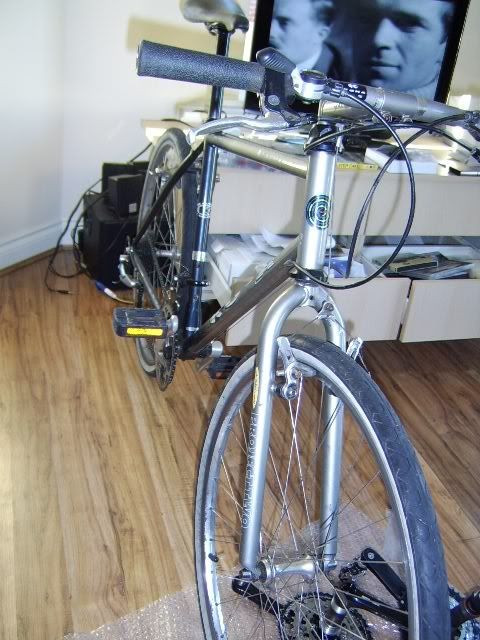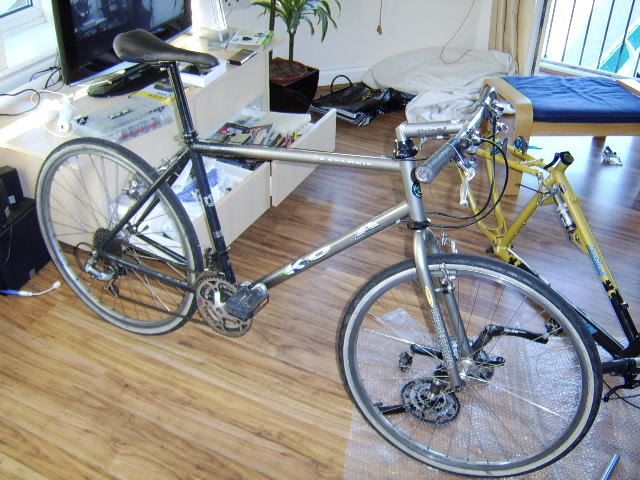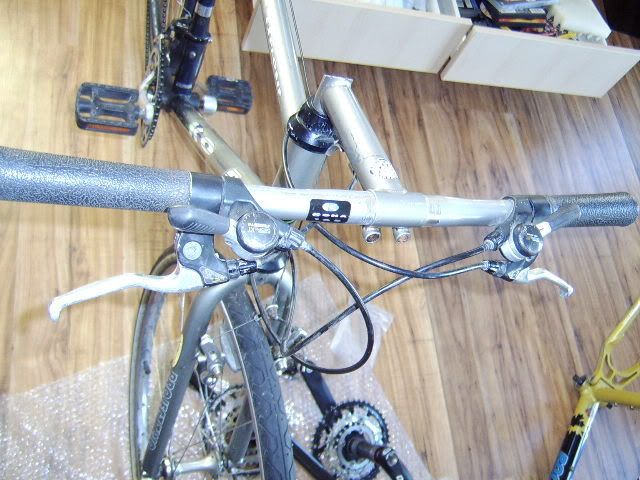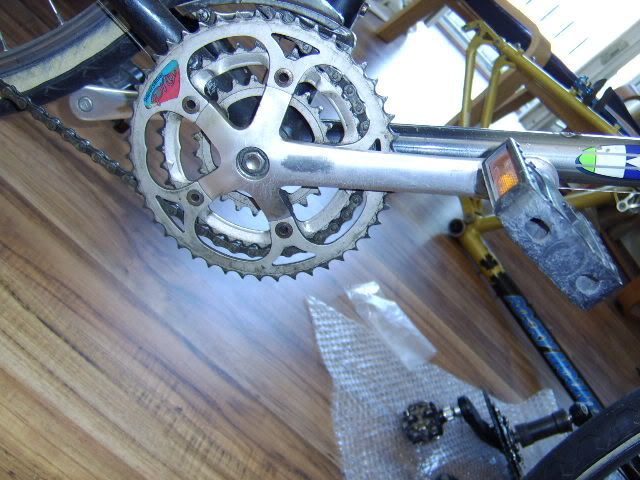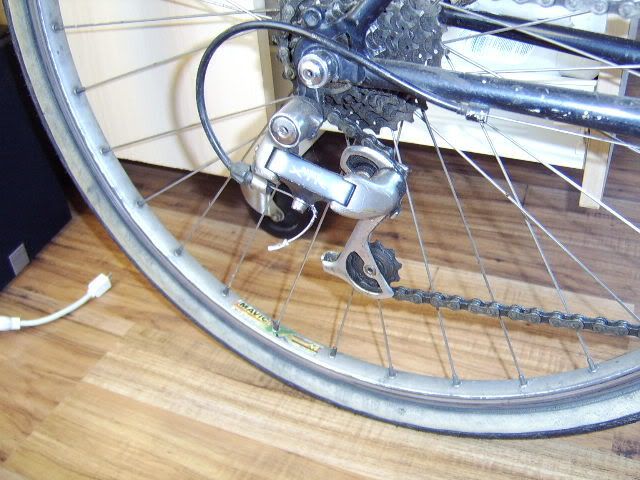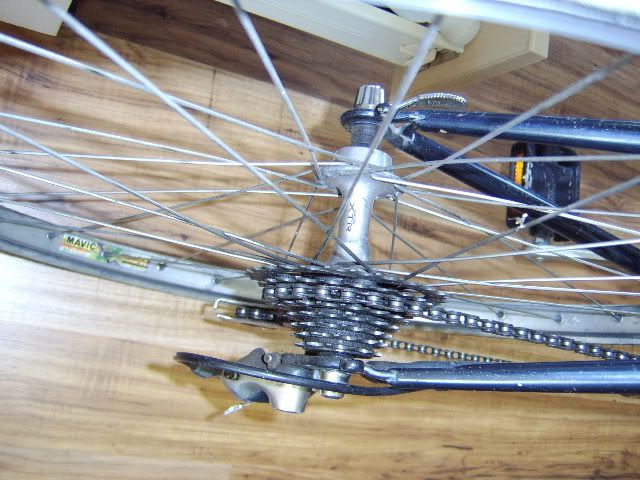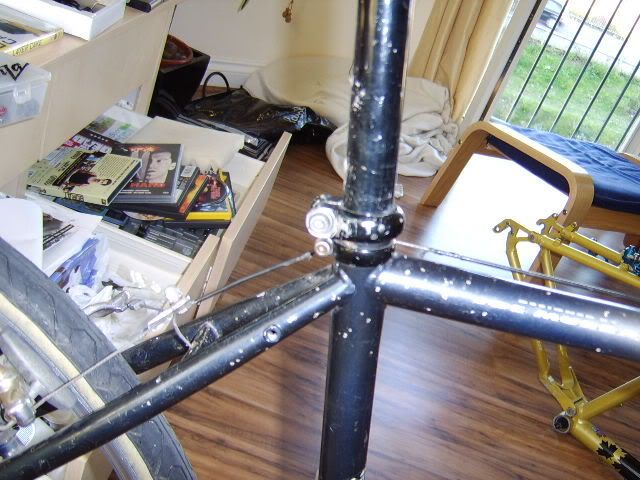 The last image shows the "sawn off" seat tube, bit of a messy job but i suppose there are worse places to attack a frame.
And what the bike should look like, would be nice to see this one done up to former glory, albeit with a limb amputation.
( Image from
www.konaretro.com
)
For the price i paid, I'm very happy with it.
first thing on the list...decals & pedals

_________________
[size=67]Where we're going we don't need roads!
Under cover operative of the YVMBAPFS cartel.

The Pace fleet:
16" RC100/ 21" RC100/ RC100 Trials prototype/ RC200 F5/ RC200 F8/ RC250 Trials/ RC300 Gunmetal/ RC300 Silver/ RC500 F1 DH