It Size XL - 54cm. I am 6ft 2 and it fits me perfectly. The design of the frame is such that there's acres of standover clearance and the reach isn't too long for the size of the bike - 625mm Top tube with a nice short stem.
NEW drivetrain - cassette, chain, bottom bracket & outer chainring.
The XT wheelset is virtually unused due to me running my own custom wheels for 99% of the life of the bike. I only used the XT wheels for a couple of summer rides with some faster rolling tyres but almost immediately put the other wheels and my chunky tyres back on!
The bike will also come with a brand new pair of Tubeless Continental Mountain Kings fitted - not the Race King on the rear as specced when new.
The frame is only 2 months old and has only been ridden in anger 3-4 times. It was replaced under warranty due to a fault in the original frame - there was a mark in the laquer that could have been a crack but nobody could be sure so Lapierre replaced the frame with a 914 due to them not having any 714's left in XL.
The 914 frame is identical to the 714 aside from the graphics are grey rather than white - this bike looks amazing in the flesh.
The frame has had helpicopter tape applied to all areas not covered by lapierre in the factory - top tube, stays & head tube. It really looks brand new.
I work for a lapierre dealer and have kept this bike in A1 condition, it has been regularly stripped for meticulous clean and lube sessions.
The bike is prepped and ready to pick up / deliver.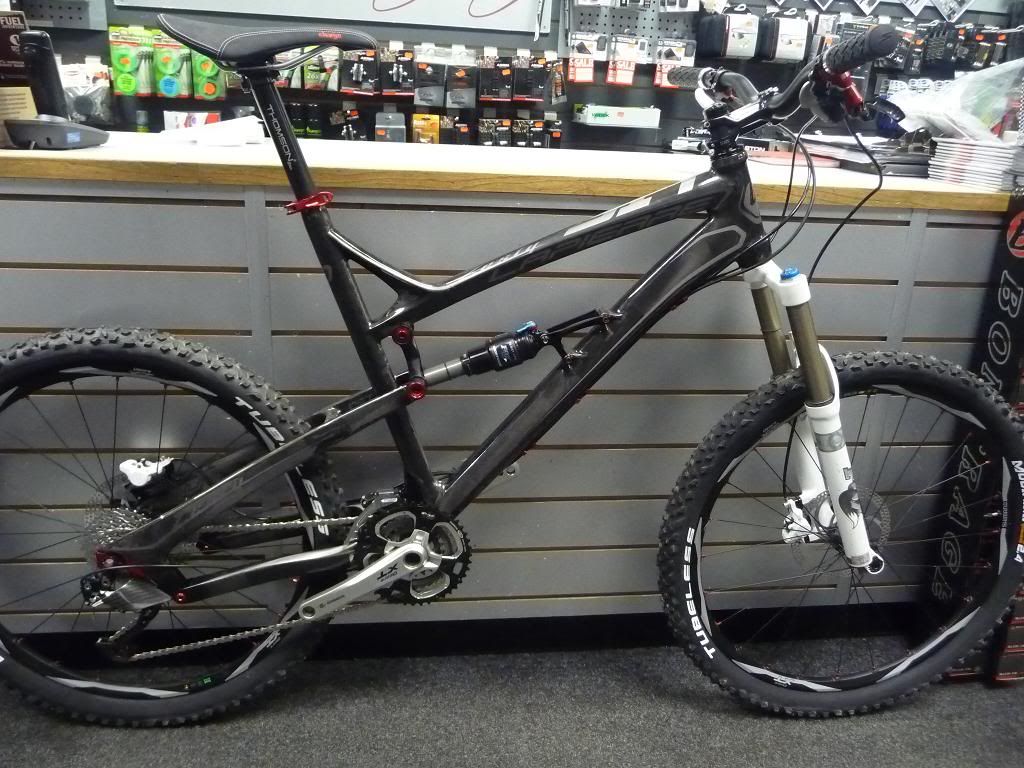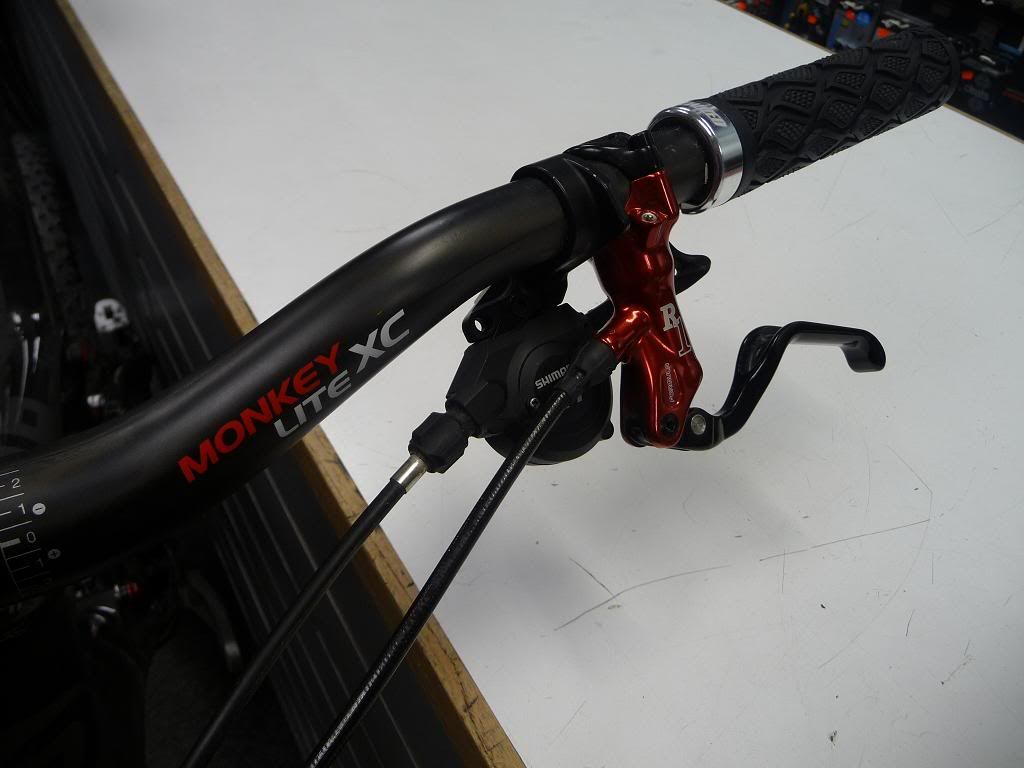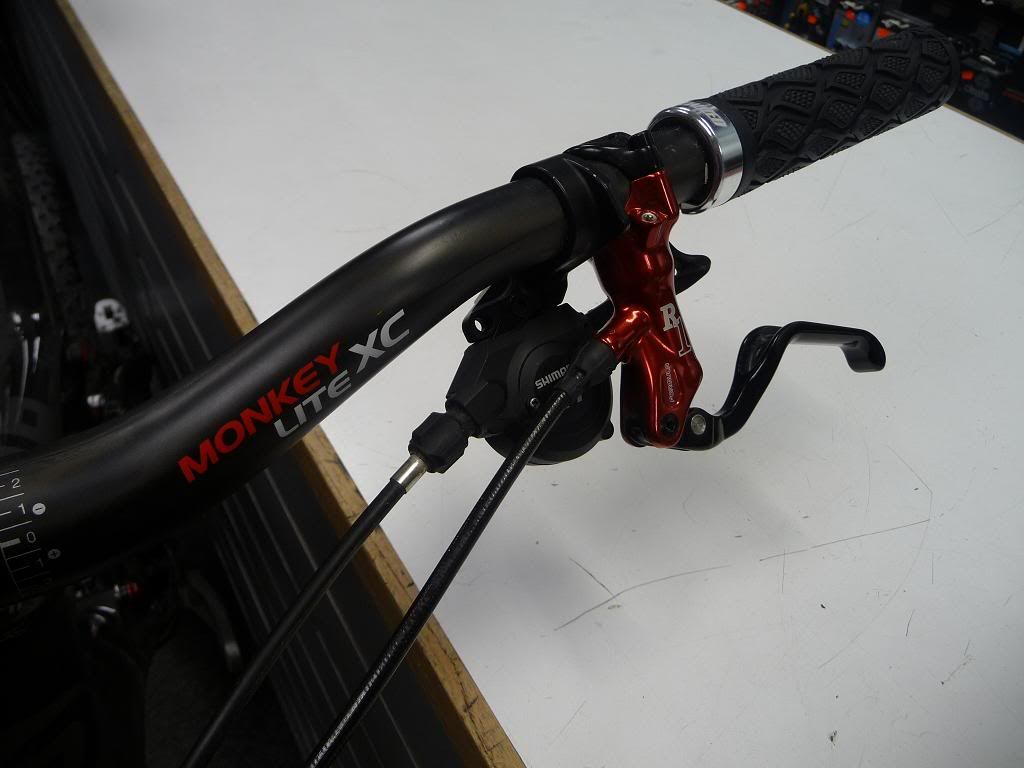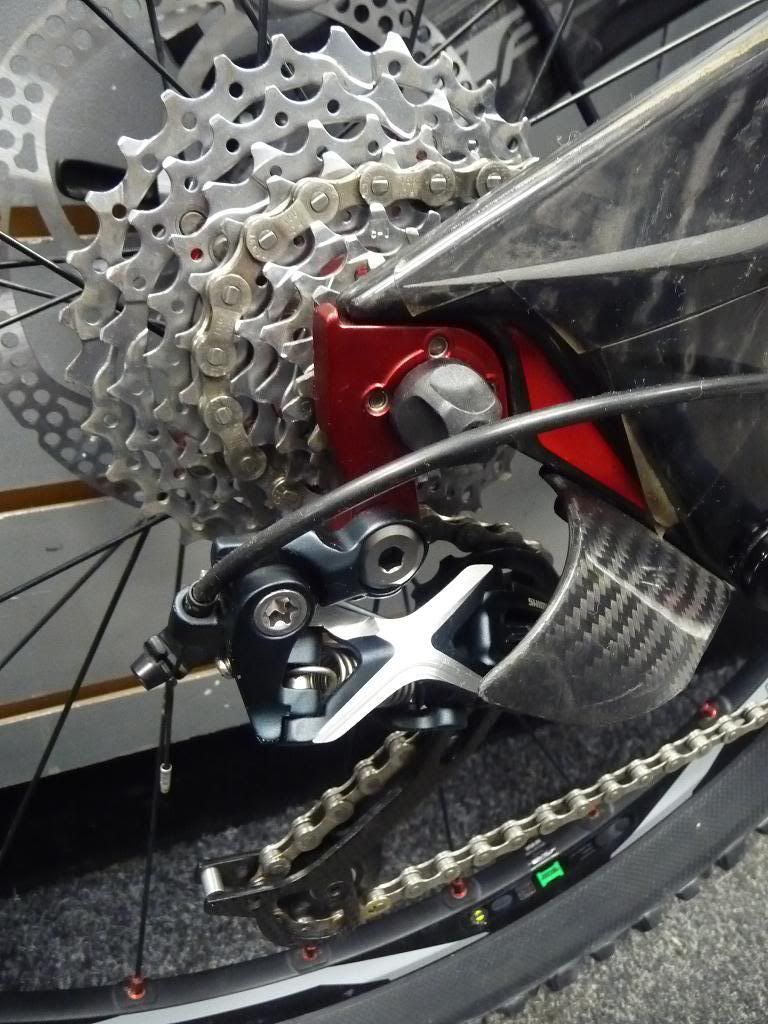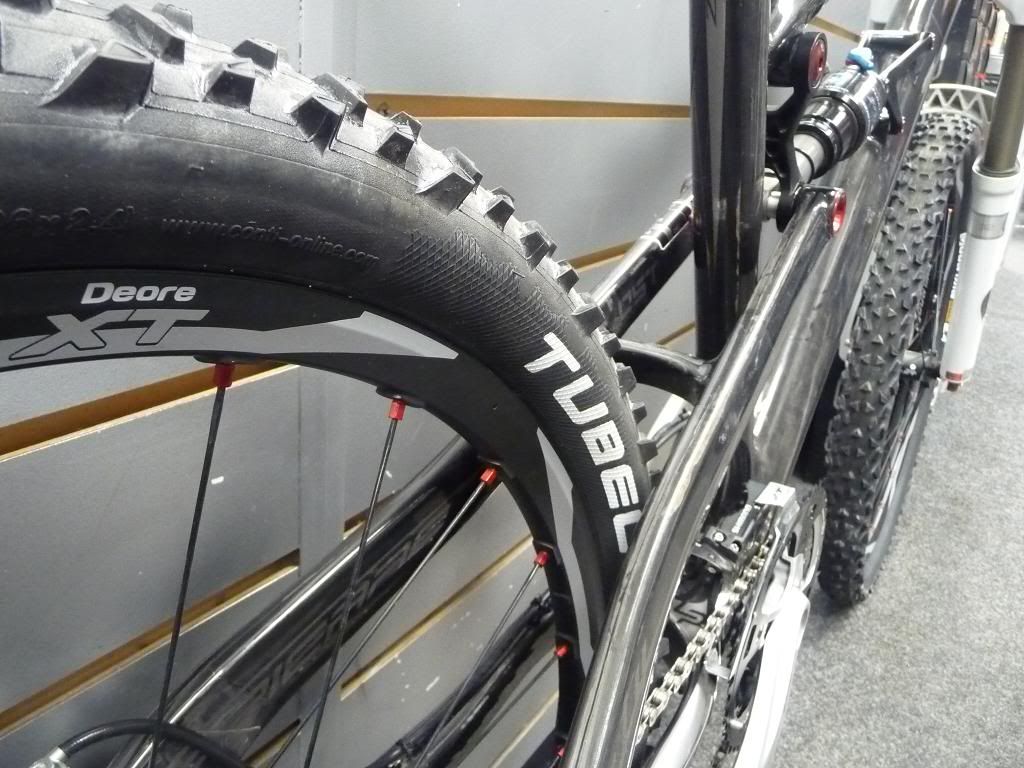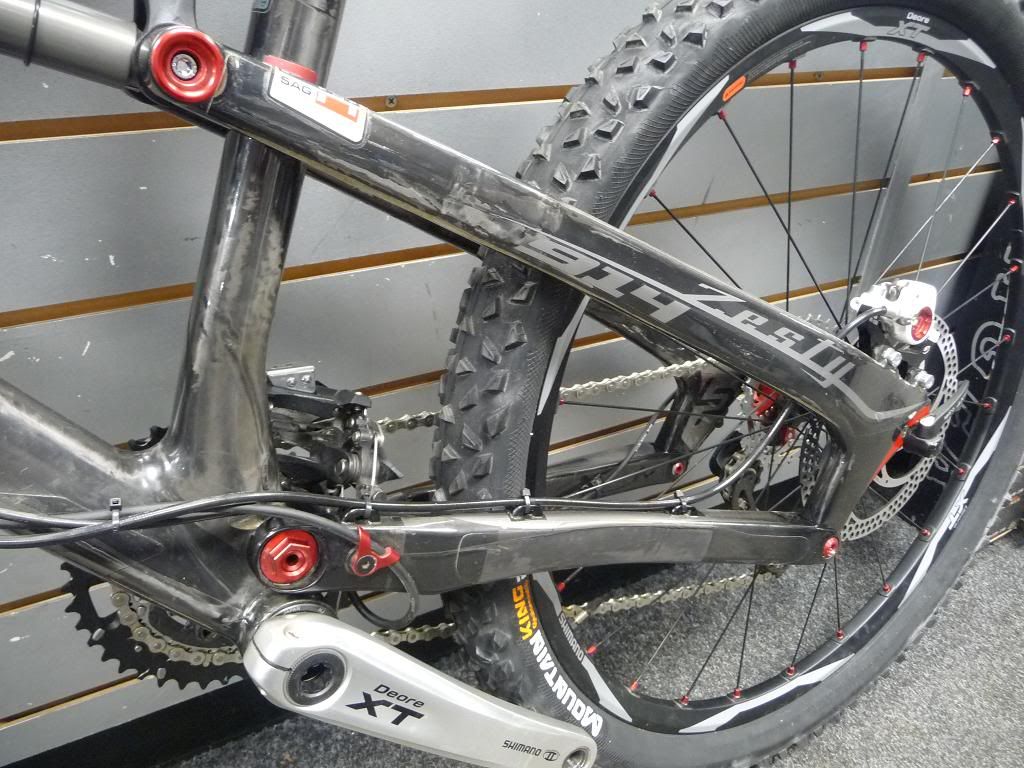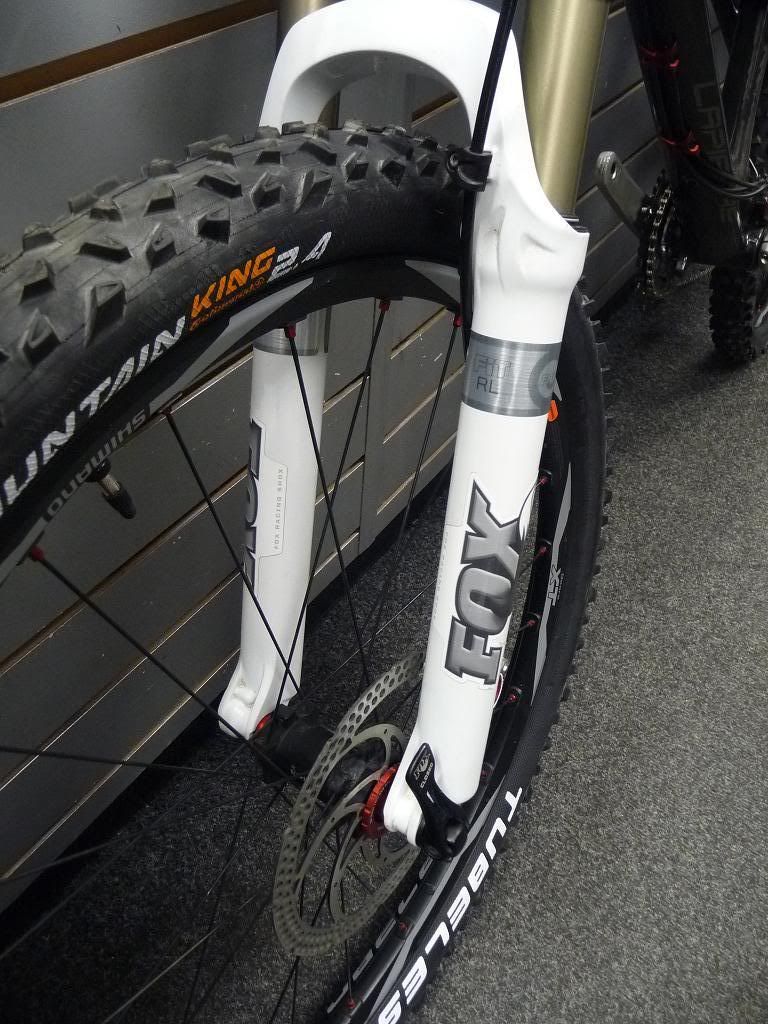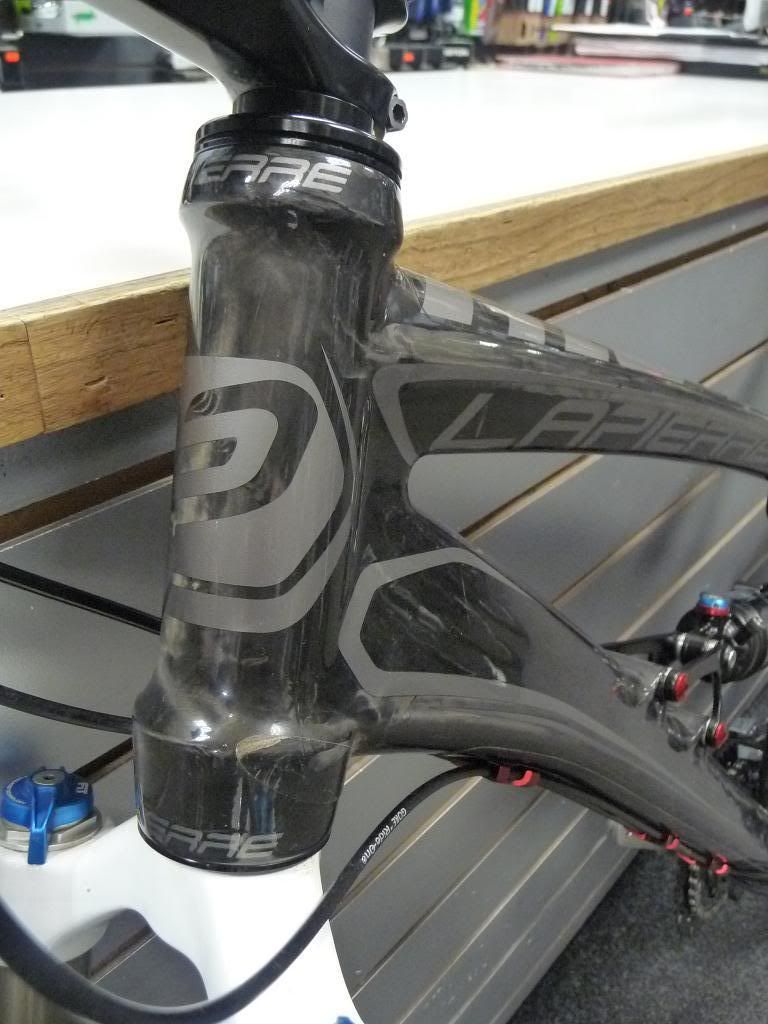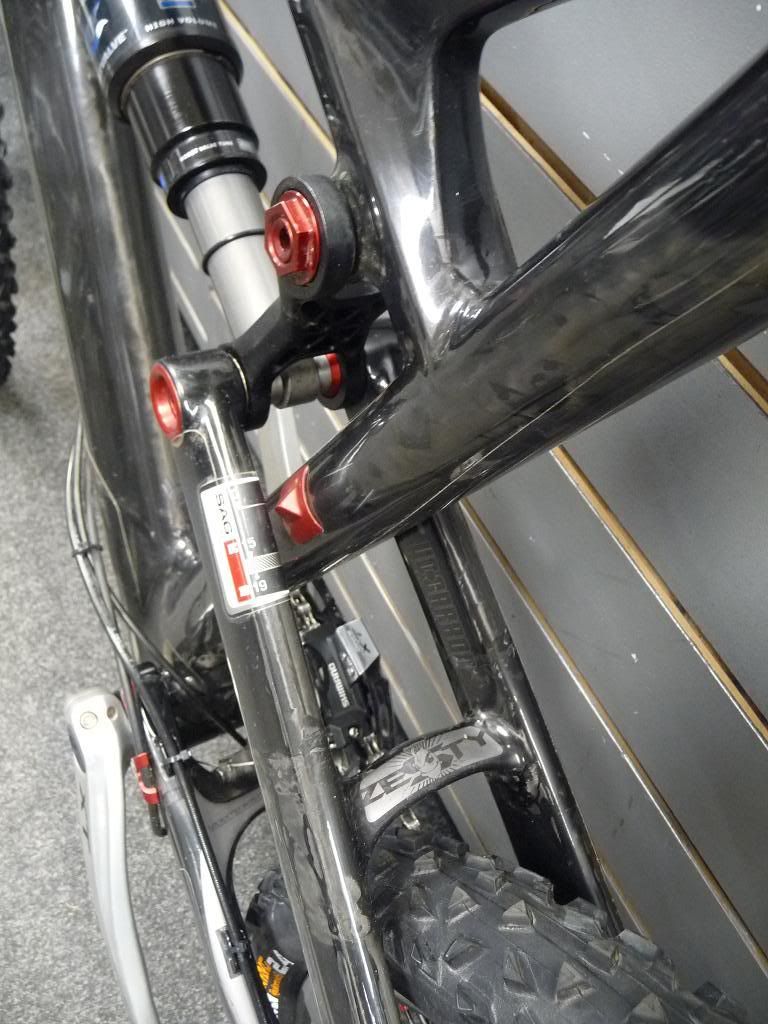 Available for bargain price of £2600 - new bike is worth nearly £4k.
Shock: Fox RP3, boost valve & pro pedal.
Fork: Fox Float 140 RL
Shifters: XT M770
Chainset: XT M770
New Outer Ring & BB
Front mech: XT M770
Rear mech: XTR M970 carbon cage
Cassette: SRAM PG990 Redwin Red
Nearly new
Chain: SRAM PC990
Nearly new
Wheels: XT M778, 15mm QR front.
Nearly New
Tyres: Continental Mountain King 2.4 Tubeless
New
Brakes: Formula RX1 180mm Rotors
Handlebars: Easton Monkeylite XC Hi-rise Carbon
Stem: Lapierre XM 31.8 80mm
Seatpost: Thomson Elite 31.6x367mm black
Saddle: Charge Spoon Chromo
New
Grips: Specialized Rocca Lockring
New