Some better photos. Such a fun bike to ride.
Original portage strap is still present and in good condition. The freewheel was replaced to eliminate some shifting issues and the tyres replaced due to the original ones being rotten.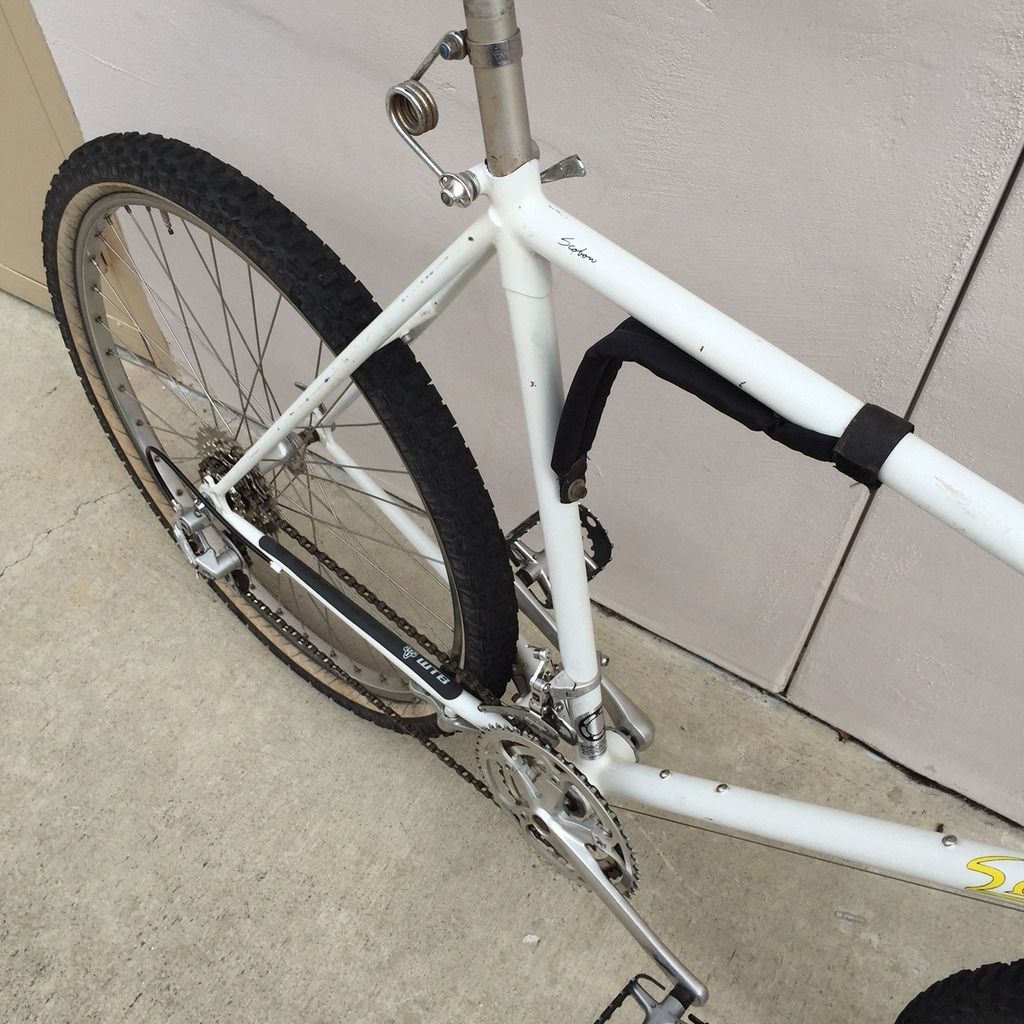 A very early aluminium Salsa handlebar.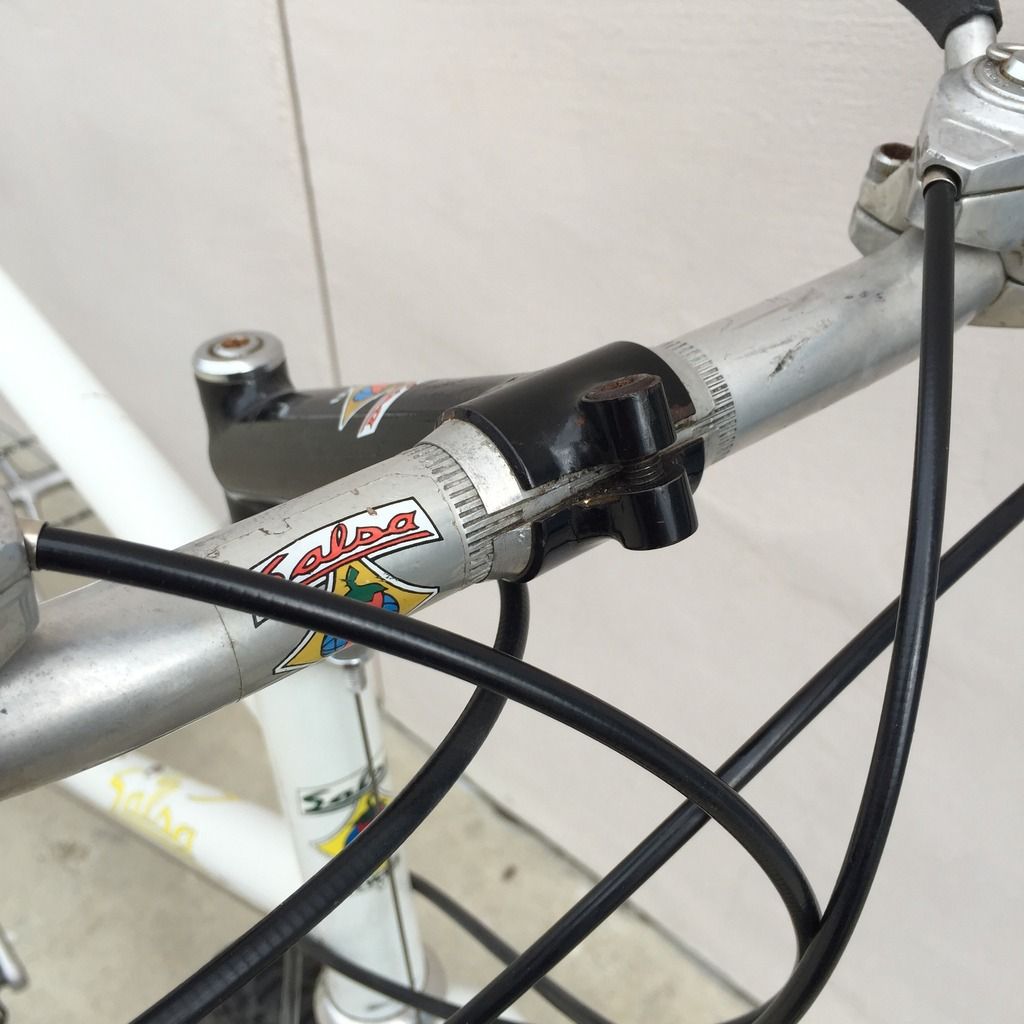 Cockpit with Deerhead thumb shifters and Magura brake levers.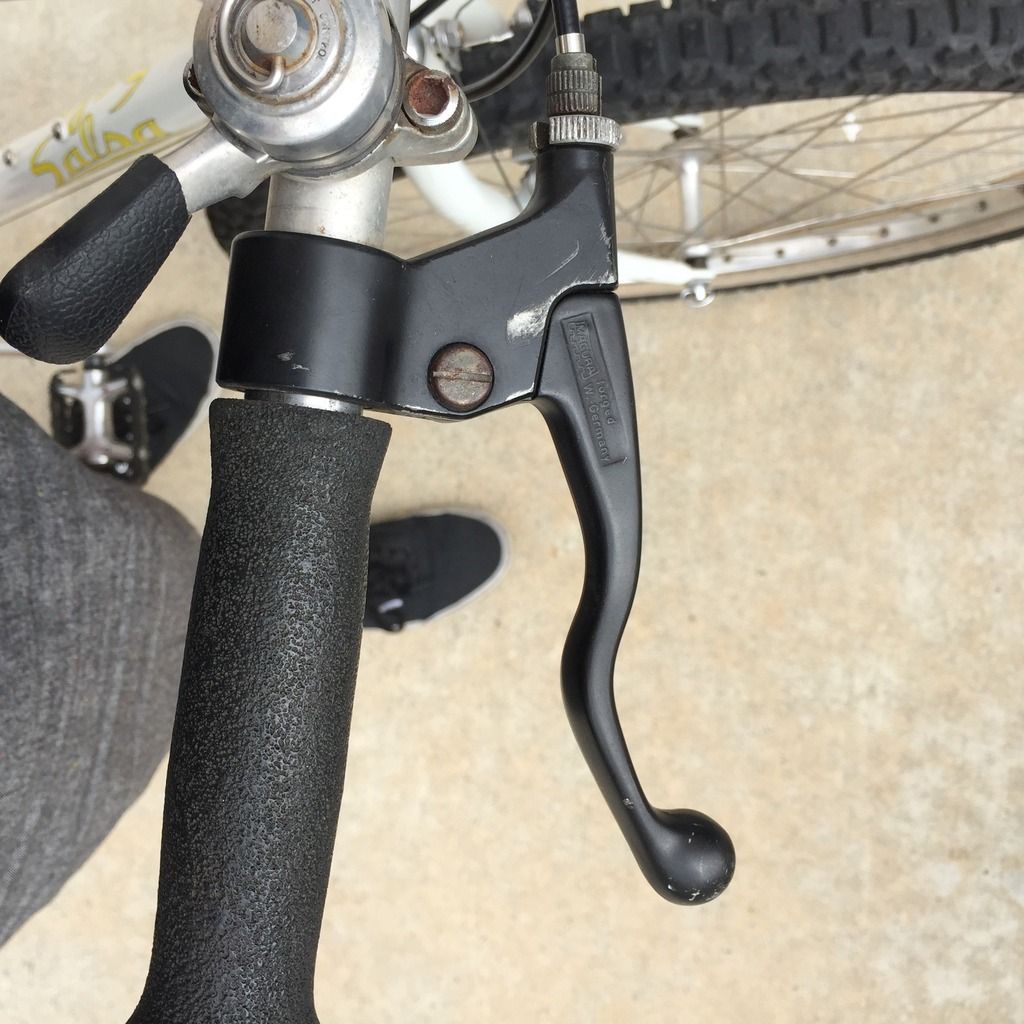 Bottom bracket cable guide. Shell is stamped SM096.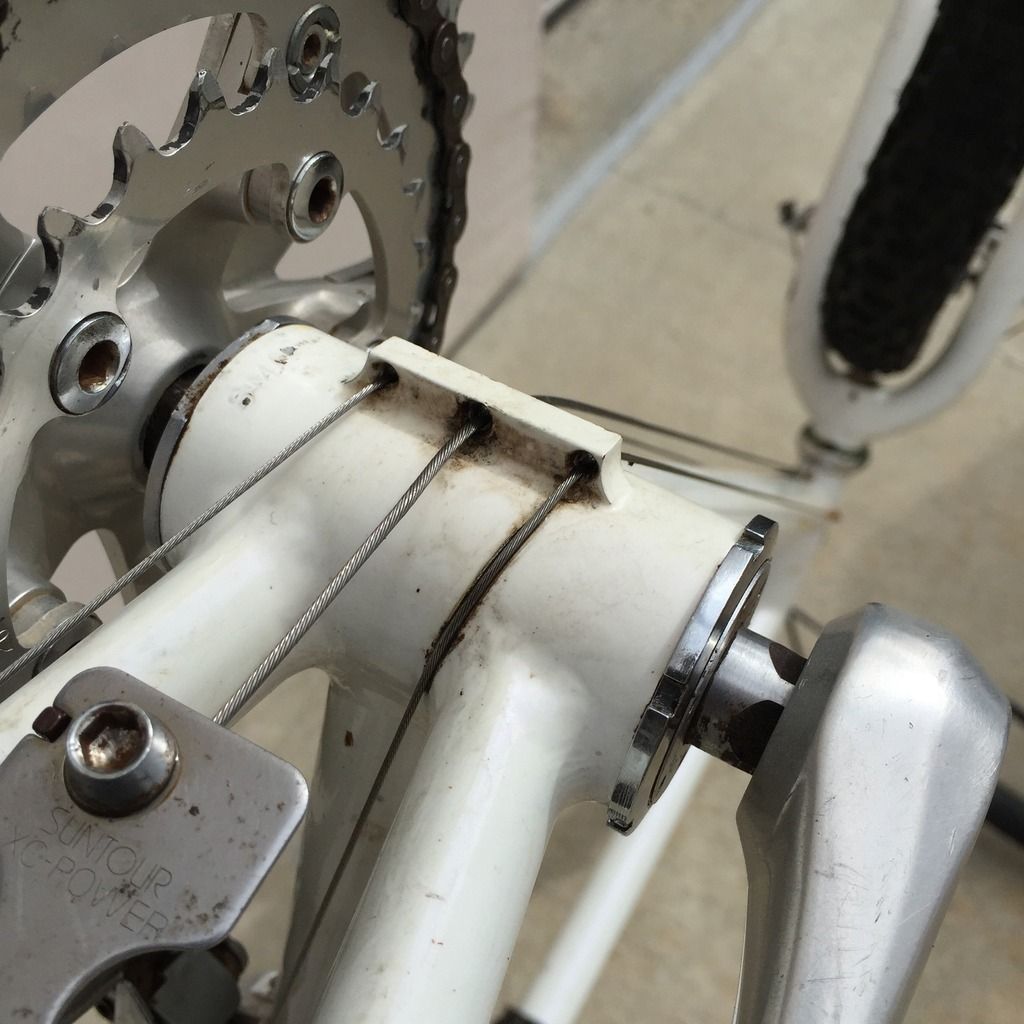 The fillet brazing is so smooth it hasn't been filed.