More parts sourced.
This time lots of NOS anodised black Ringle...
Ringle Zooka stem, 0 deg rise, 130mm (thank you GT Retro Tech Shop)
Ringle H2O bottle cage
Ringle Super Bubba 32h
Ringle Moby 27.2mm
Ringle Holey Titanium QR's
Ringle Holey seat clamp
Ringle Anti-Chain Suck device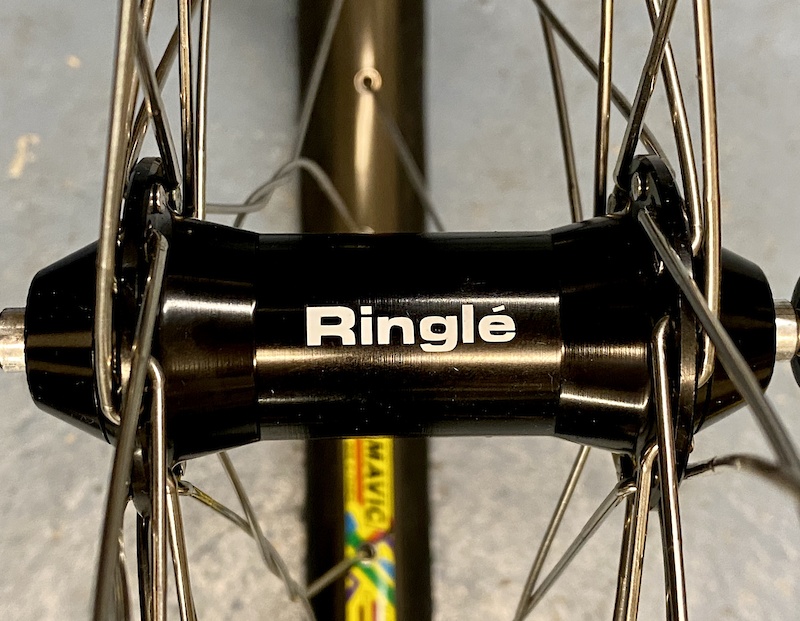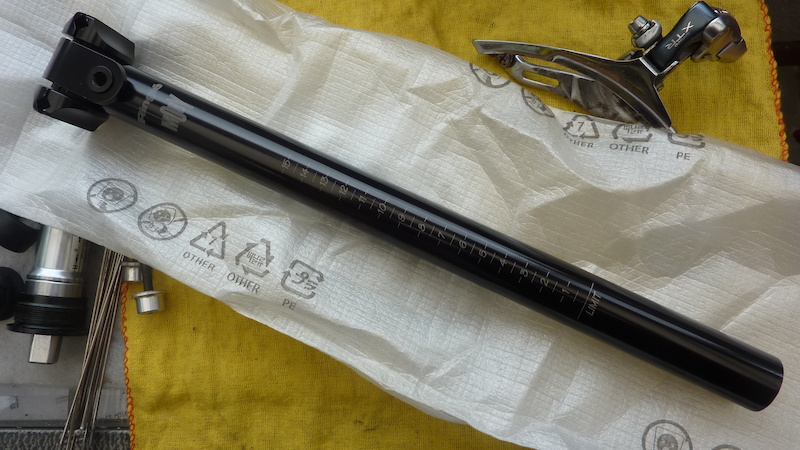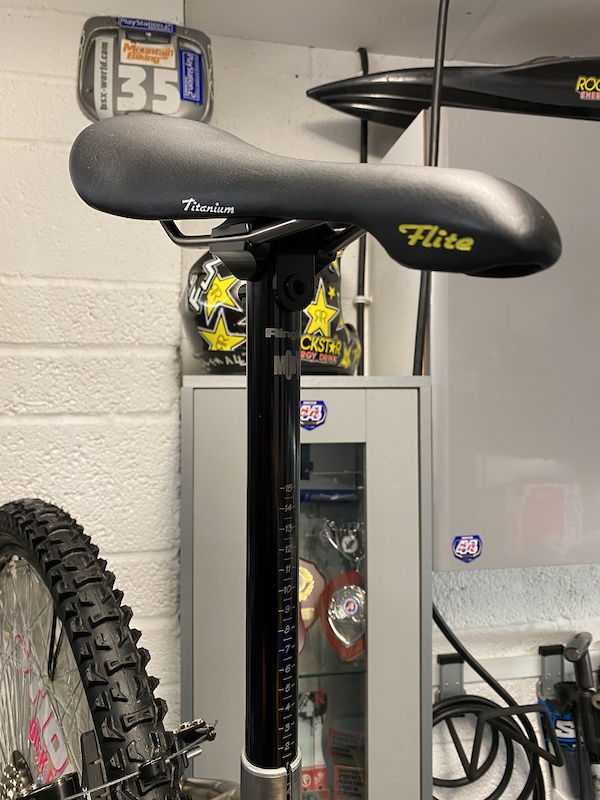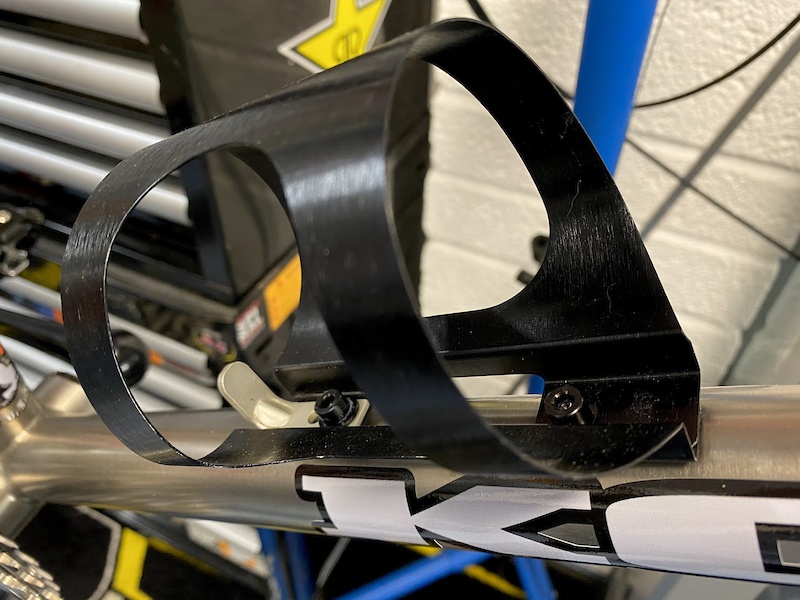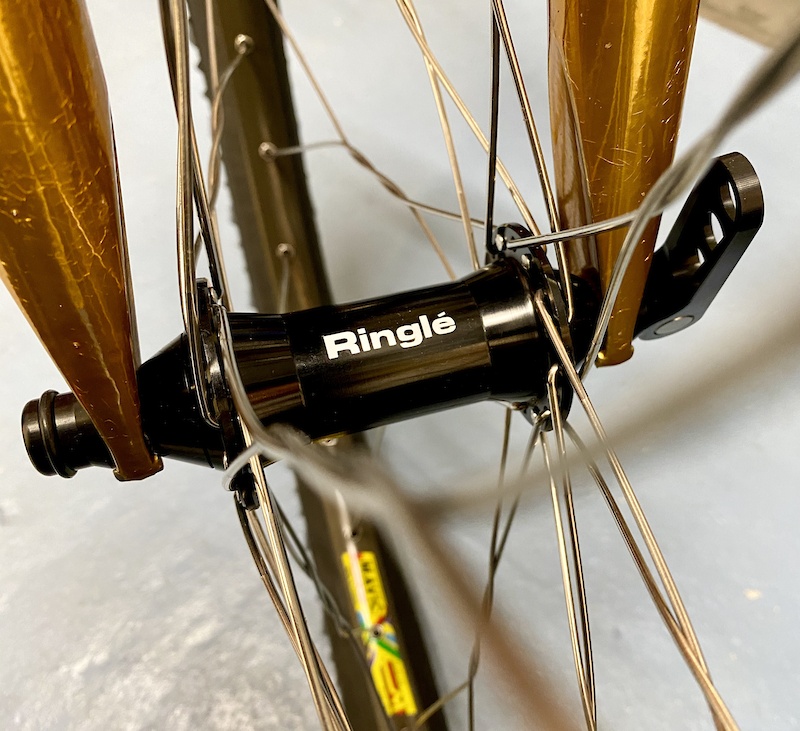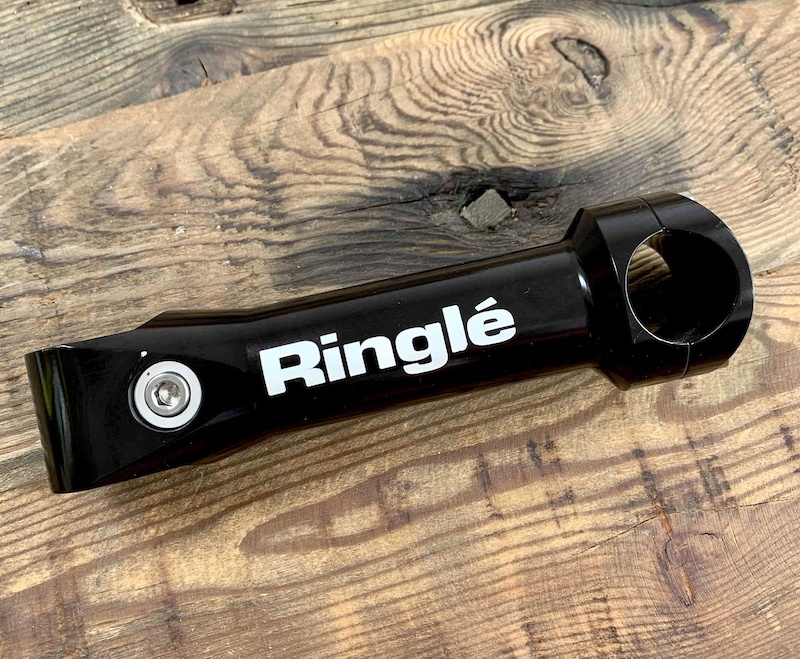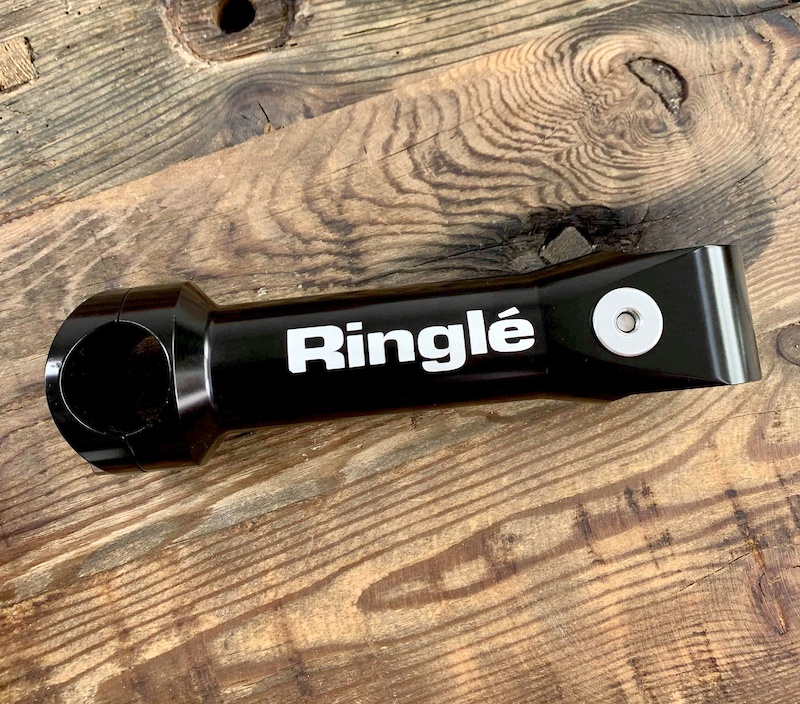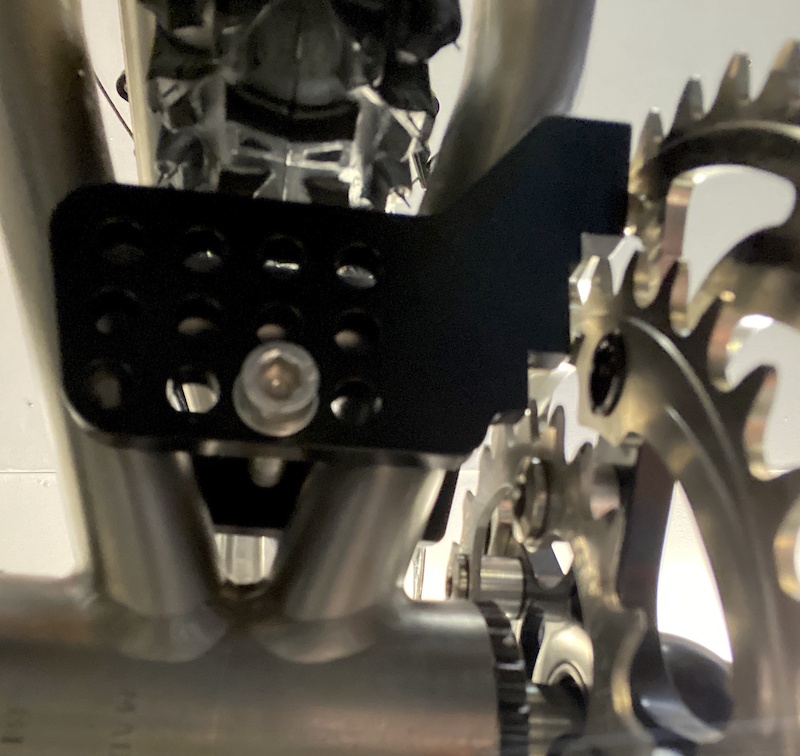 Next up was getting the front wheel built. Back in the day I loved and ran snowflaked wheels with no issues at all...I know they're marmite, but I loved them and this is my build. Having already sourced a NOS 32h Ringle Super Bubba hub I then managed to source a NOS 32h Mavic M231 SUP CD hard anodised grey rim to match the one on my DD Pro. As I am having this build with anodised black parts I went with silver spokes and anodised black nipples. This wheel was built at my friends shop Brink Cycleworks...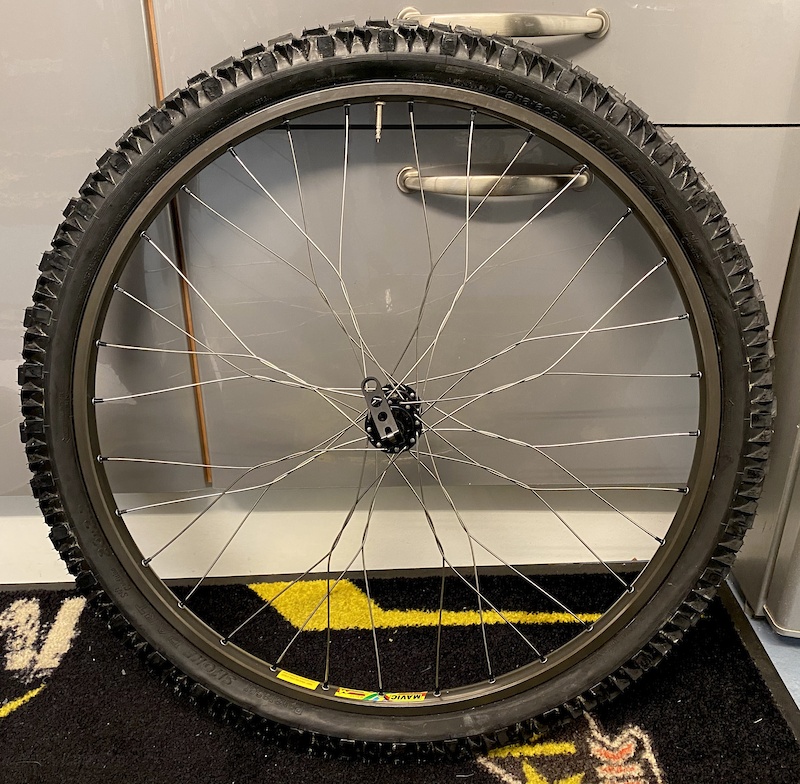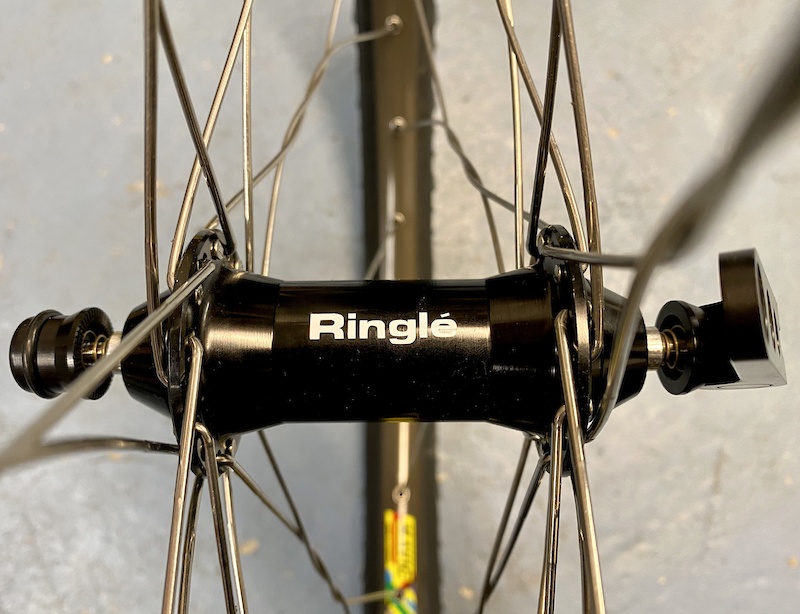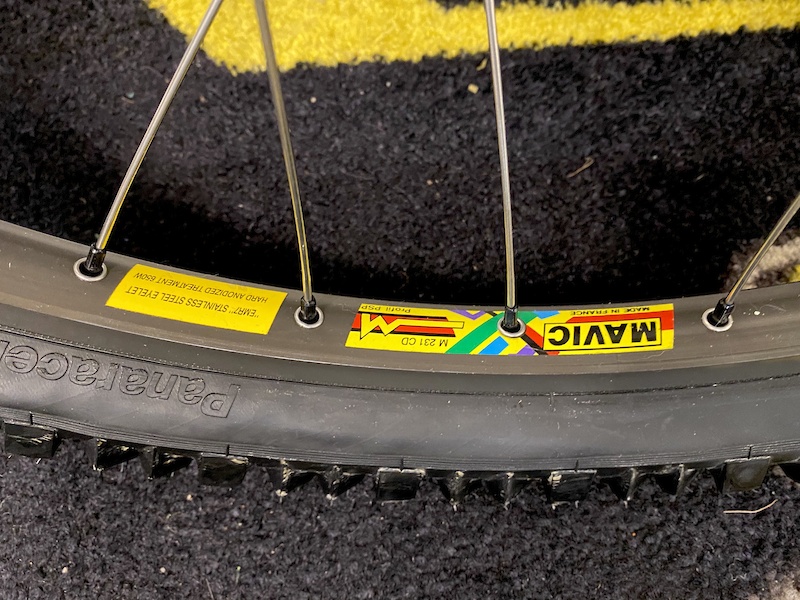 _________________
In the stable - Pace RC200 F3 with Disk Drive Comp (My dream bike/build from when I was 15) BOTM December 2020 | Near NOS 93/94 GT RTS-2 with Spins (Replica of my 94/95 race bike) BOTM October 2020 | 94 Kona Hei Hei with Disk Drive Pro (My unicorn build...always wanted one) | 93 GT Tech Shop Zaskar in anodised black with Disk Drive Pro | 99/00 Intense M1 | Verlicchi Rudy Project (silver/3DV) *** up for sale soon *** | Verlicchi Rudy Project (silver/Turquoise) *** up for sale soon ***

Previous builds - 94 GT Zaskar in anodised Aqua 16" | Verlicchi Iron Horse Cully style (silver/3DV) | Giant ATX 990 | 94 GT Zaskar in anodised Aqua 19" | 93 GT Zaskar in ball barnished 16" | Pace RC200 F6 | GT LTS DH 1st generation