Loads of potential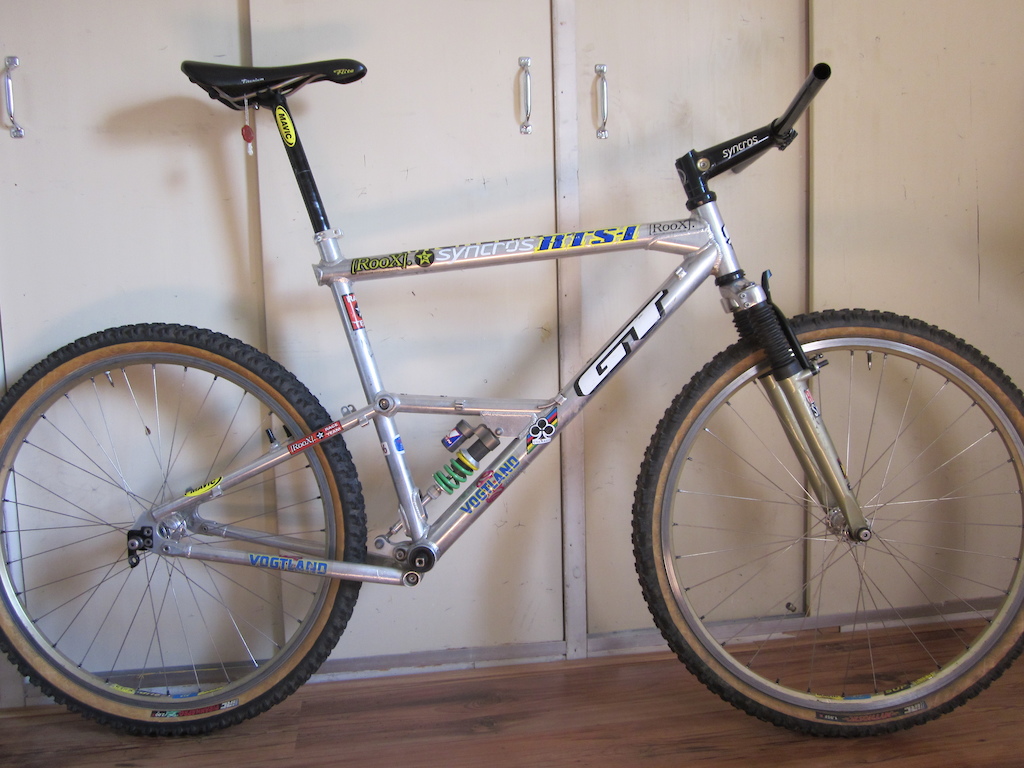 Can anyone tell me what year this beast was manufactured? S/n doesn't say much (to me)..
While reading this thread:
viewtopic.php?f=6&t=109282
I extracted the following points of attention that might point towards type of RTS and year of manufacture:
s/n: 5(?) C(G?) 024811 -the first bit is partially covered by a thick weld
..
Rear triangle pivot: present
Shock: Noleen w/ piggyback
Material decal: 7000 series
So, would that make it a 1995 GT RTS-2..
?