Nope its just missing it (2 mm at the most) but the bushes are not worn out so when the bushings wear that might cause it.
Mine is 190 Eye to Eye so I will measure the rear wheel travel soon I might take a punt on a 190/50 RP23.
I have been tinkering with again as I want to ride it to test it out before I invest in the air shock and the rear swing arm in Ano Black
The front is cleaning up nice but needs a few stone chips touching up
the FSA orbit lower went in (good enough for me).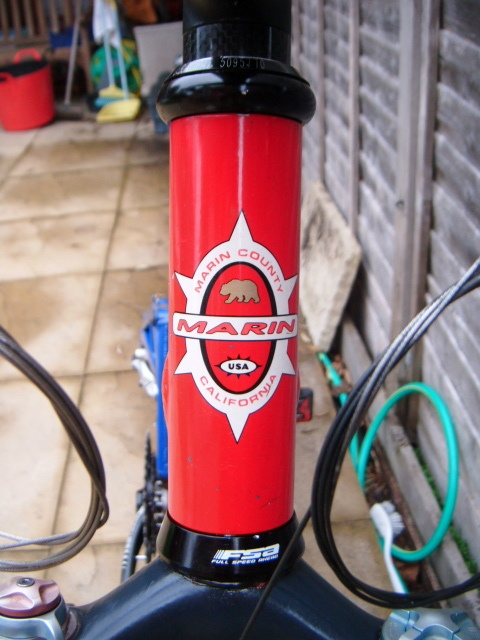 And I need to take a few links out of this new chain: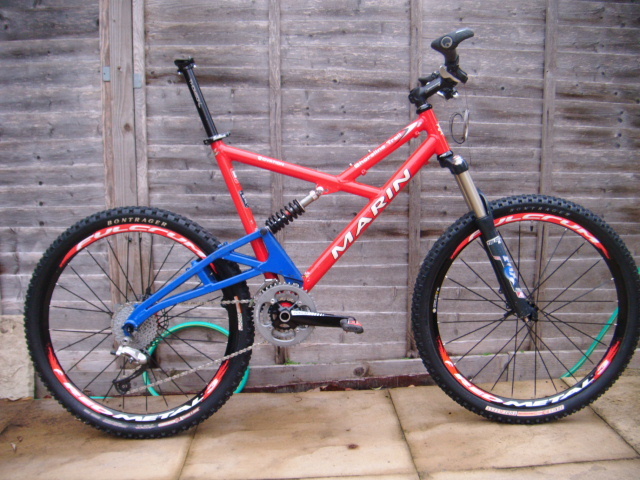 I really like how slack the front end is looking - I would guess 69deg at the most? Also the top eyelet frame bracket has 2 sets of holes and at the moment it is set up on the rear most hole so presumabley the front most hole is for a slacker set up with lower BB?
Kit wise I am missing a brake lever and 2 calipers M775 and Fizik Nisene Saddle.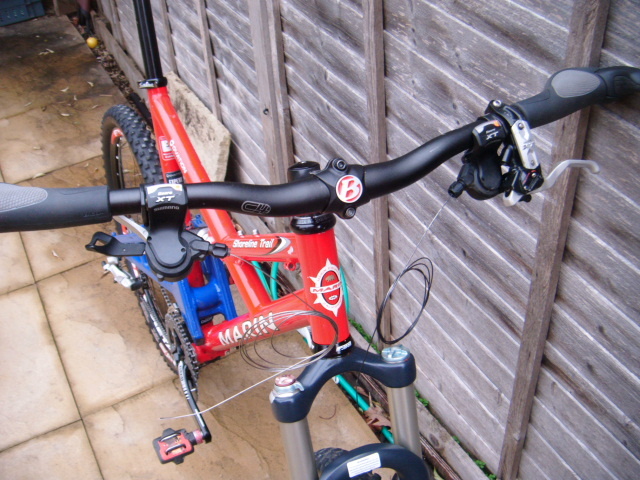 I was going to use my Magura Louise/Clara and Ergon saddle but I have decided to sell these to the fund the M775 and Nisene.
Kit list is currently:
Talas 90-130 RL forks
Fulcrum RM3 wheels
Bonty Tires
FSA crank
Thomson Elite post
Deore FM
XT RM
KMC chain
Time ATAC pedals
FSA orbit headset
Cannondale C4 Risers
Bonty Race stem
Brakes +Pods XT M775
11-32 Sram PG990
Salsa Seat post QR