helly retrobike forums,
cant believe what happed within the last days. my long time hunting is over. mc2 adroit in storm or nightstorm is save now.
such a short distance of only 35 miles to touch the most stunning adroit i have ever seen in my live.
a minty one from 1994 with the ultra rare strata fork .
there were some vey nice calls and finally a trade which was the perfect ending. the seller got his grail and i have ended an very long search.
perfect ending . perfect adroit . i love it
greets from bavaria
florian
btw : specs and more pictures will follow once the weather is well enough for her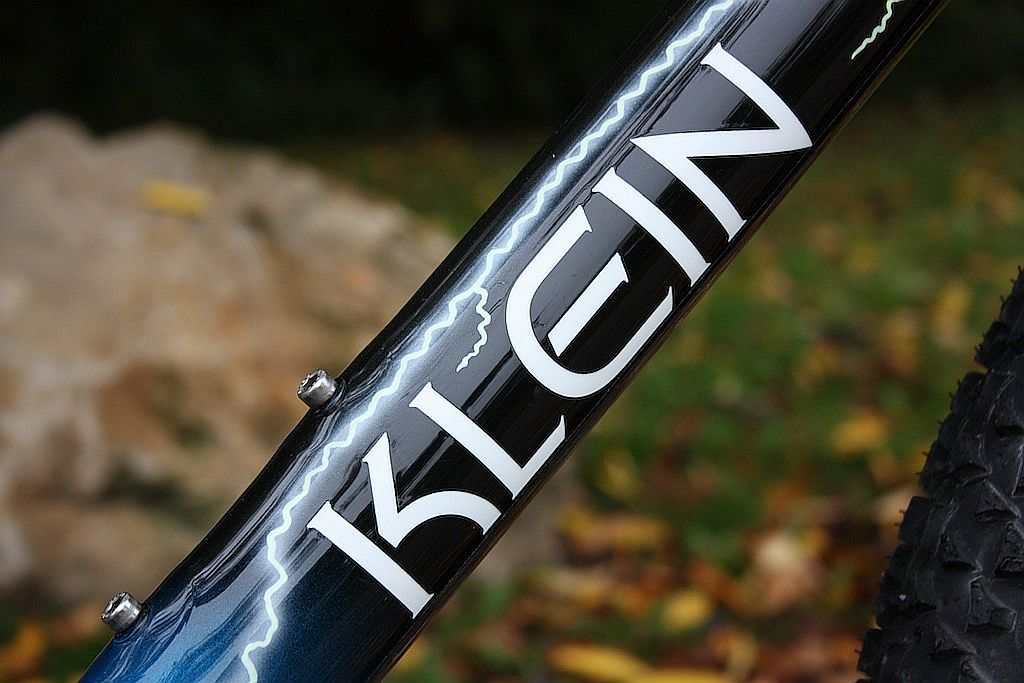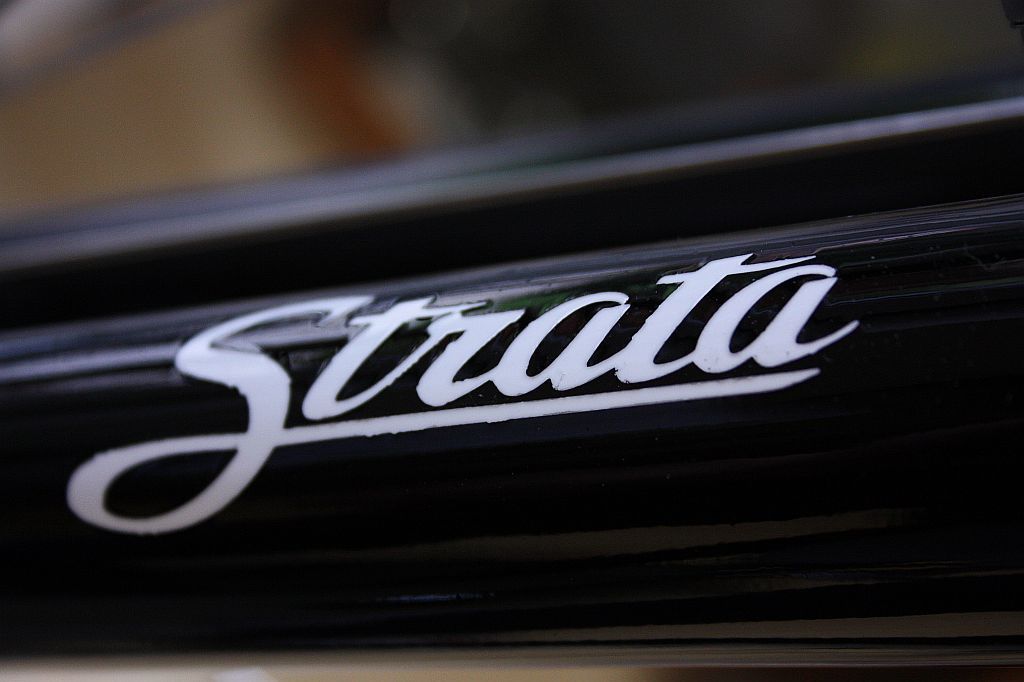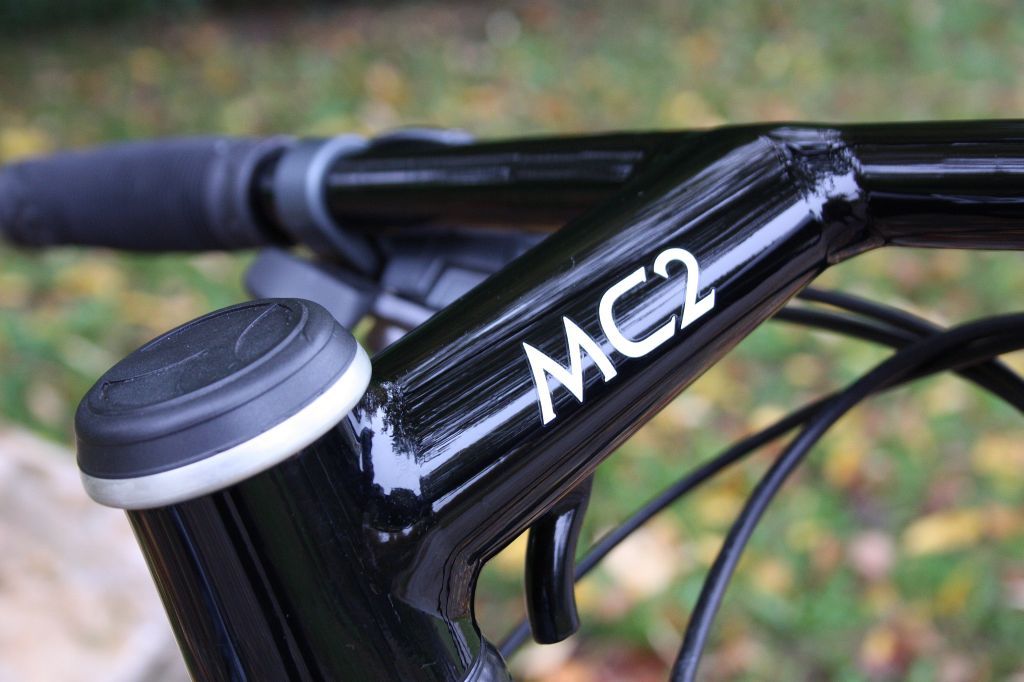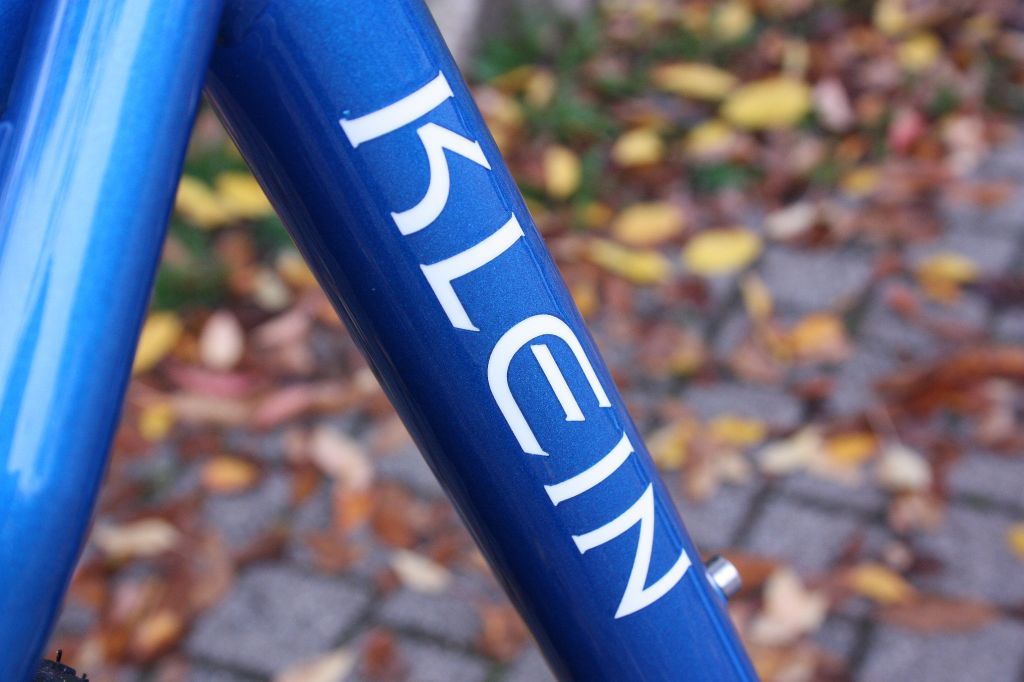 _________________
Nothing else even comes close.