now... before I get you too excited... it's not a thunderbolt....
Just picked this up for fun today... it's a Hammer...
Looks like the seat tube was replaced at some point and the person who did the replacement fillet brazed in the new one... pretty cool eh?
Not sure what to do with it but thought I would share...
Now... is it really a hammer?? The rear dropouts are Rocky Mountain... and the serial number has " H21 " on it.. so maybe 21" Hammer???
Any input?? thanks!
.
.
.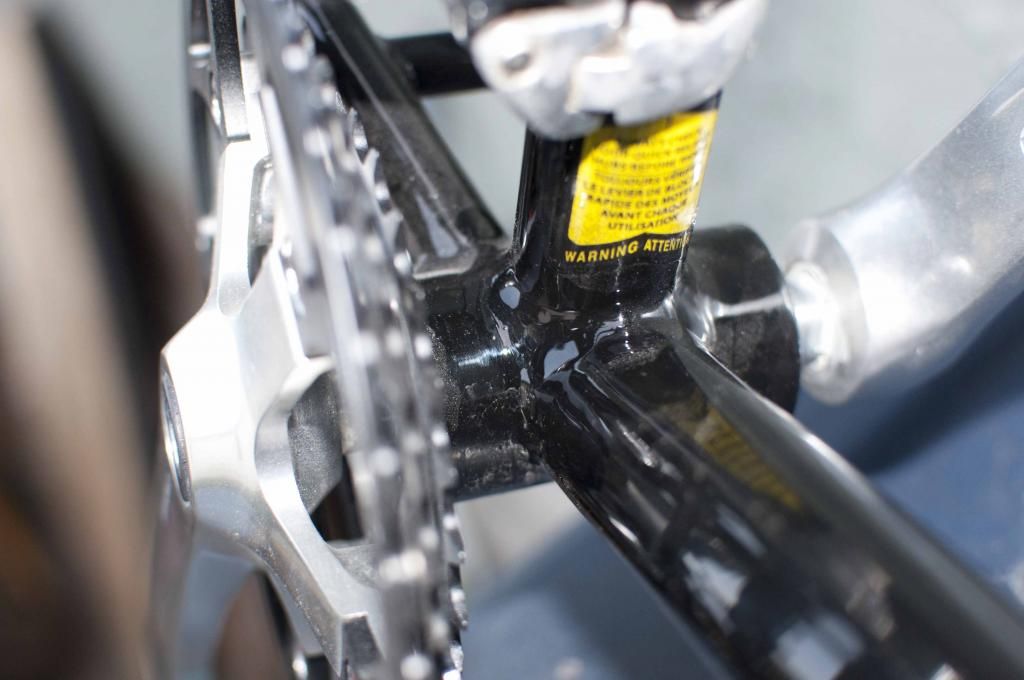 .