I have a Lovely RJ Quinn.I think it is a 54cm though
(Shown built up to give an idea of geometry only the frameset with headset is for sale)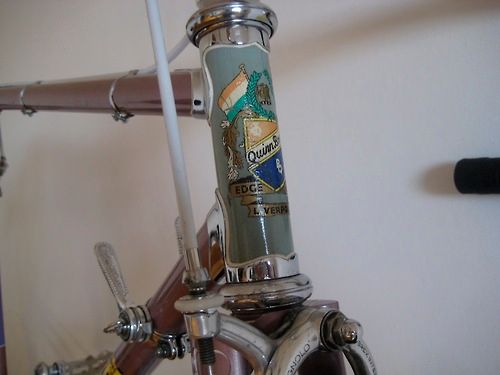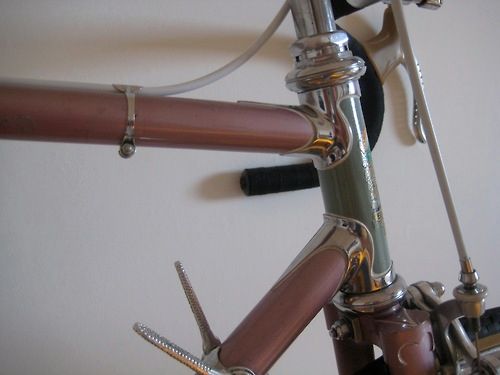 The paint isn't quite as good as it appears in the pictures, having been touched up in numerous places.
One of the transfers on the down tube has suffered a little as well.
Llyods cycles have the correct replacement transfers (But not for the head tube)
To be truly immaculate I would have the head tube masked to save the transfer and re-paint the frame.
The chrome is in lovely condition.
Made for 700c wheels with 45-55 drop brakes and spaced at 120mm rear, could easily and safely be cold set to 126 if you needed.
It was built up as a light fast tourer for my youngest daughter, but she has now out grown It.
It was a lovely bike to ride, and while not badged as 531 they didn't build in anything else, the weight of the frame and seat tube diameter(not to mention build quality ) all point to it being 531.
After £145 plus postage or collect NW London.
Let me know if you want any more pics/details.
It will be Sunday before I can get it out of the loft.